Williams commence sale process, sponsor split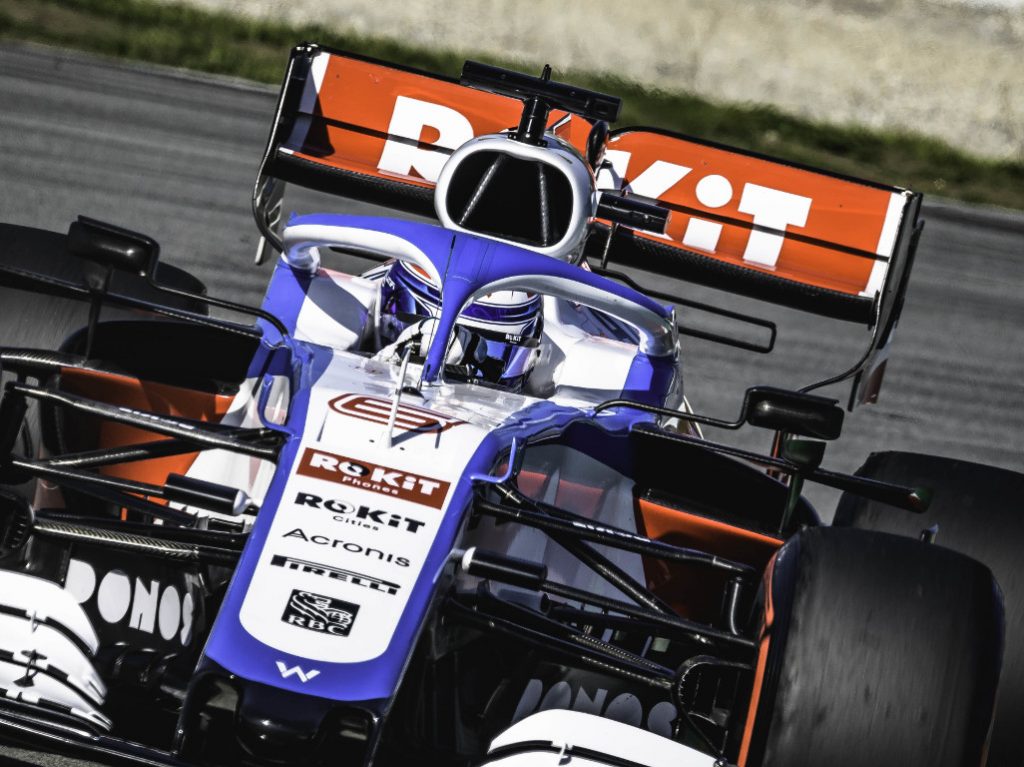 Williams Grand Prix Holdings Ltd has announced the commencement of a formal sale process which could include the sale of the whole company.
The lack of racing has hit all teams hard over the last few months and the scale of the damage is escalating with McLaren Group recently announcing they will be making around 1,200 staff redundant, approximately 70 of which will be coming from the Formula 1  team.
Williams have been particular vocal in their concerns over their finances and those concerns have come to full fruition following the announcement that a formal sales process has started.
A statement read: 'The WGPH is undertaking a review of all the various strategic options available to the Company.
'Options include, but are not limited to, raising new capital for the business, a divestment of a minority stake in WGPH, or a divestment of a majority stake in WGPH including a potential sale of the whole Company.
'Whilst no decisions have been made regarding the optimal outcome yet, to facilitate discussions with interested parties, the Company announces the commencement of a 'formal sale process'.
In addition to this, Williams has also announced that it has served its notice to split from title sponsor ROKiT.
References to the brand have already been taken down on the team's social media channels.
Meanwhile, Williams' Formula 1 revenue has dropped from £130.7million in 2018 to £95.4million in 2019, while its EBITDA was -£10.1m, a drop from £16million.
"The financial results for 2019 reflect the recent decline in competitiveness of the F1 operation and the consequent reduction in commercial rights income," said Mike O'Driscoll, chief executive officer.
"After four years of very solid performance in the Constructors' Championship during which we claimed two third and two fifth place finishes, we endured a couple of very difficult seasons.
"We have implemented a significant restructuring over the last nine months and have strengthened the technical leadership team."
"The 2020 Formula 1 season has, of course, been disrupted due to the COVID-19 pandemic, and this will have an impact on our commercial rights income this year.
"The Team have also served notice to terminate its relationship with its title partner, ROKiT, and major sponsor, ROK Drinks.
"In common with many other businesses, we have taken extensive action to mitigate, including a prolonged furlough period for much of our staff.
"As this awful global crisis recedes, everyone at Williams Racing is looking forward to the start of the new season."
Follow us on Twitter @Planet_F1 and like our Facebook page.