Williams were already looking for funding pre-virus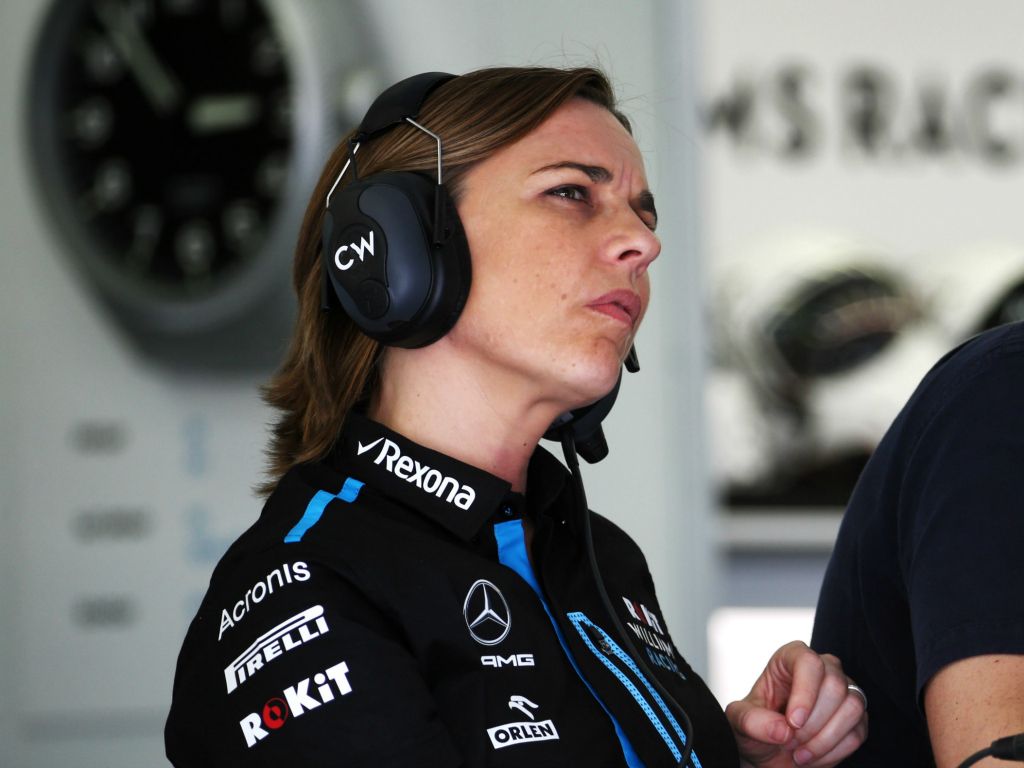 Williams deputy team principal Claire Williams says the team knew they needed new investment even before the pandemic.
Williams, along with McLaren, have been two of the teams hit hardest by the extended Formula 1 break.
The Grove outfit are now in search of outside investment into the company in order to safeguard their future, but Claire Williams said this was the case even before COVID-19 was a thing.
Speaking to AutoCar, she said: "We started talking about the need for new investment last year before the virus was even on the horizon.
"We decided that if we were ever going to punch our weight again we needed support beyond what we could raise from the F1 prize fund or sponsorship.
"Our overriding desire is to find the best outcome for the team. If that means a full sale, it's okay. If it means the sale of a majority as a path to a full sale, so be it.
"Or if it means someone wants to come in and work alongside us, that's fantastic. We could probably scrabble the funds together to keep going, but we've been doing that for too long. It's time for change."
Claire Williams said that the new cost-cutting measures to be introduced from next year are crucial to securing new investment.
A report from Forbes has said that the team already have the finances in place to make it through to 2021.
"The current situation is completely changed by the new regulations," she said.
"And funnily enough, the ante has been upped further by the way the virus has affected us all. We've come together to realise we have to do a better job of creating parity within the sport and of getting costs down."
The new budget cap is expected to steer teams away from the whole B-team concept, something which Haas have taken advantage of with Ferrari, and this year seen between Racing Point and Mercedes.
And Claire Williams says this shows it was right for her team to consistently fight against following that path.
"Until now, being an independent hasn't made a whole lot of sense," she conceded.
"But we believe, and thankfully so do the new administrators, that doing your own design and engineering should not be allowed to be a disadvantage."
Follow us on Twitter @Planet_F1 and like our Facebook page.