Williams reveal launch date for FW43B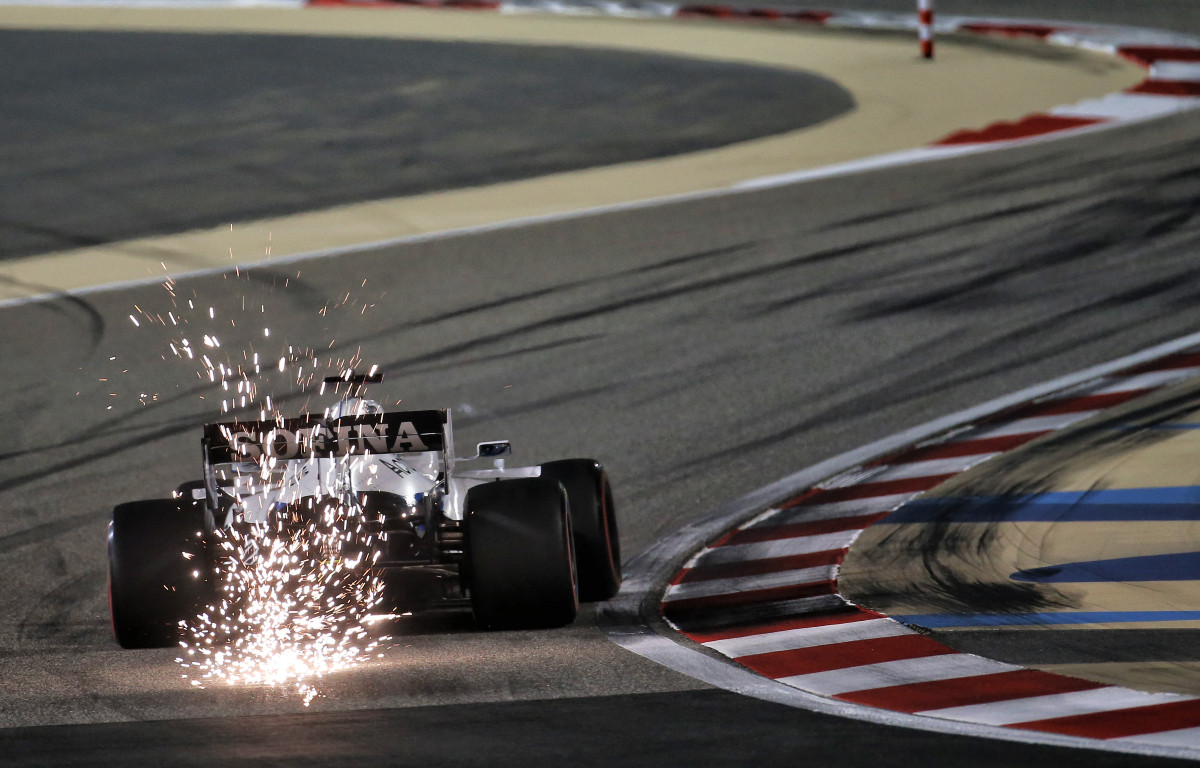 Williams have confirmed that they will launch their challenger for the 2021 Formula 1 season, the FW43B, on March 5.
With large parts of the 2020 chassis being carried over to 2021, due to the delaying of the new cars until 2022, Williams have recognised this in their new car with the addition of the 'B', after their 2020 challenger was named the FW43.
They are following the trend set by Red Bull and McLaren. Both outfits recognised their modified cars, with Red Bull naming their 2021 challenger the RB16B, following on from the RB16 of 2020, while McLaren updated their MCL35 to the MCL35M, a nod to their return to Mercedes power for the 2021 campaign.
Williams are yet to release details of the launch event beyond its March 5 date.
2021 will be an important season for Williams as they prepare for the 2022 regulations, seen as their best opportunity to finally pull away from the back of the grid.
The team finished the 2020 campaign with zero points, the first time that has happened in their time as a constructor.
But team principal Simon Roberts has warned that while the 2022 rules bring opportunities, there are also risks.
05 March 2021. See you there @WilliamsRacing 🙌

— George Russell (@GeorgeRussell63) February 5, 2021
Check out the new 2021 collection on the official Formula 1 store!
"The 2022 regulations are a great opportunity for all teams," Roberts told Motorsport.com, "but it is also a great risk.
"But the thing we're focused on is that between 2021 and 2022 nothing can be taken with you, so you can't be late with anything.
"Even a simple part can stop you from racing. So we are more careful than usual with our program.
"We are counting back from the first race of 2022 to see what we need to be ready when, what we need for the winter test.
"Then we go all the way back to the development program to find out how much space and capacity we have throughout the organisation.
"We certainly have time, people and availability of the wind tunnel and CFD in the first part of the year to develop the 2021 car and we will do that.
"There will be a crossroads, but I don't know when that will be yet. In any case, it will not be August, by then we will already be one hundred percent busy with the development of the car for 2022.
"At the same time, it will not be the end of January either. We will change course sometime in the meantime."
Follow us on Twitter @Planet_F1, like our Facebook page and join us on Instagram!