Williams considered 'dropping Russell', signing K-Mag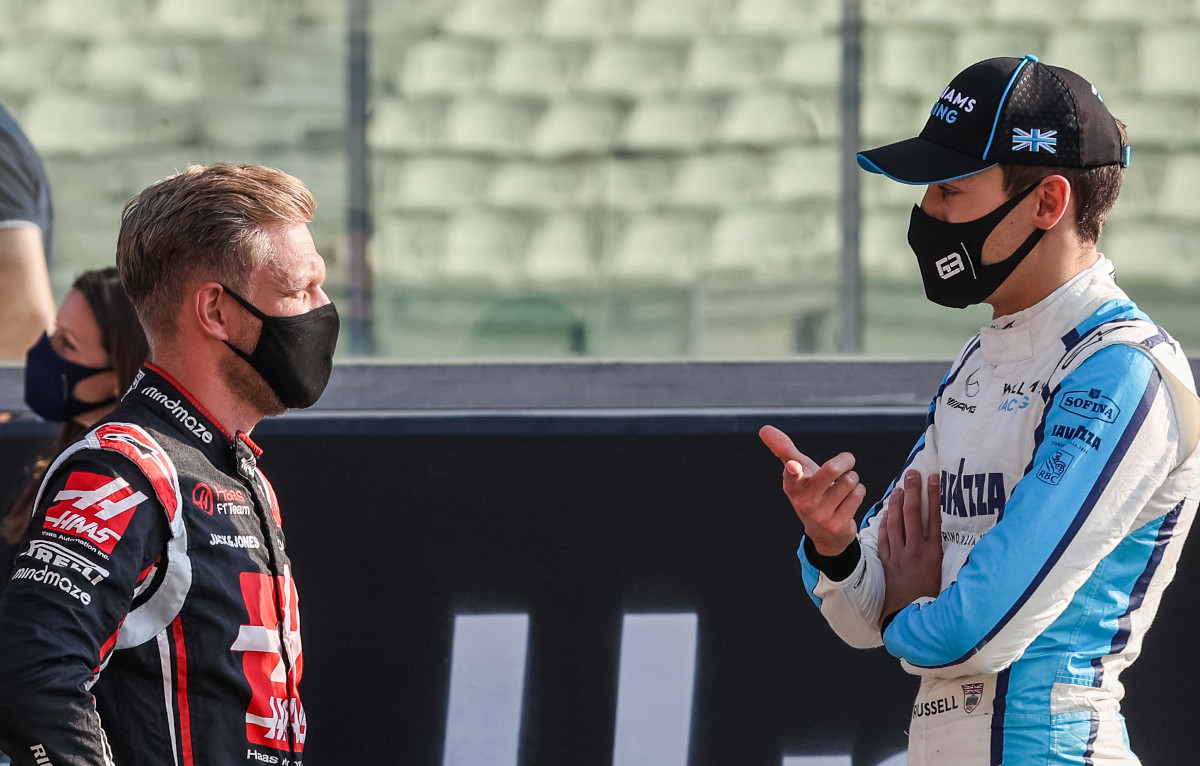 Williams spoke with Kevin Magnussen about replacing George Russell, the team considering "dropping" the British driver for the 2021 season.
With the 2020 championship shaping up to be Magnussen's final season with Haas, the Danish driver was in talks with other teams, most notably Williams.
The Grove team though wanted money for the race seat, either through sponsorship or Magnussen paying a "proper" amount himself.
He wasn't interested in that, the driver walking away from Formula 1 and instead trying his hand at endurance racing.
"I had ended up in a bit of a stalemate in Formula 1," he said in an interview with TV3.
"But I actually had an opportunity to stay because I was in contact with Williams.
"However, it would be like rewinding back in time at McLaren and Renault.
"I had to find a lot of sponsors for Williams or throw a proper cheque at them."
Surprisingly Magnussen revealed it wasn't Nicholas Latifi who the team wanted to replace, it was Russell.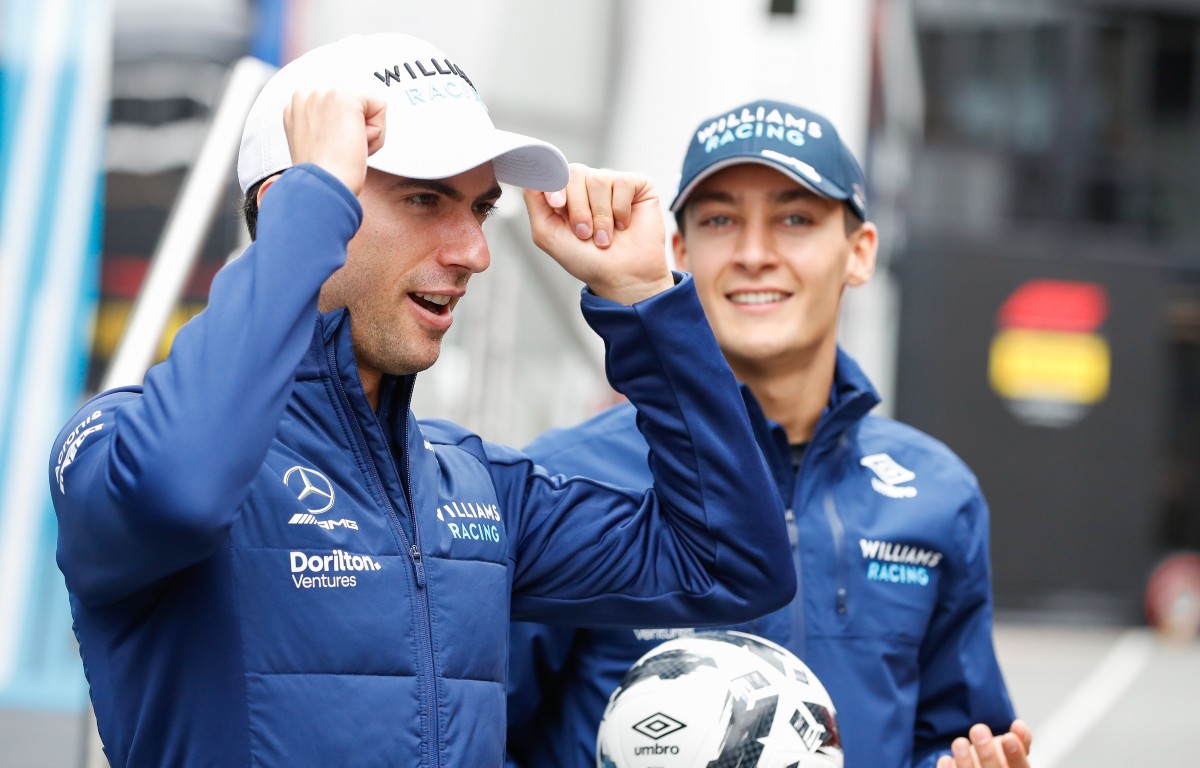 Although Russell had whitewashed Latifi in qualifying in 2020, and only lost to his team-mate in two of the grands prix in which both drivers finished for Williams, it was his head that was on the chopping block with Williams in need of funds.
Magnussen added: "Williams saw me as a possible replacement for George Russell.
"The answer came right behind me. 'What kind of team is that?' I think.
"Dropping Russell and keeping Nicholas Latifi was ridiculous, pure idiocy.
"George Russell is a mega-talent who won both GP3 and Formula 2 in his first season in those series, and he should not leave Formula 1.
"If Williams wanted anything, it should have been out with the Canadian."
"Then," the 29-year-old continued, "they would have George Russell and Kevin Magnussen, a strong line-up in my eyes."
If Williams had dropped Russell it could have potentially cost them a chunk of points this season with the Brit having scored 16 points, Latifi just seven.
Nine of Russell's points came courtesy of his podium finish at the Belgian Grand Prix, his incredible P2 in a wet qualifying session effectively handing him P2 in a Safety Car-led race.
He will be leaving Williams at the end of this season, the 23-year-old signed by Mercedes as Lewis Hamilton's 2022 team-mate.
Williams was willing to drop Russell
A mind-boggling reveal from former F1 driver Kevin Magnussen.