Williams hit with FIA penalty after budget cap rules breach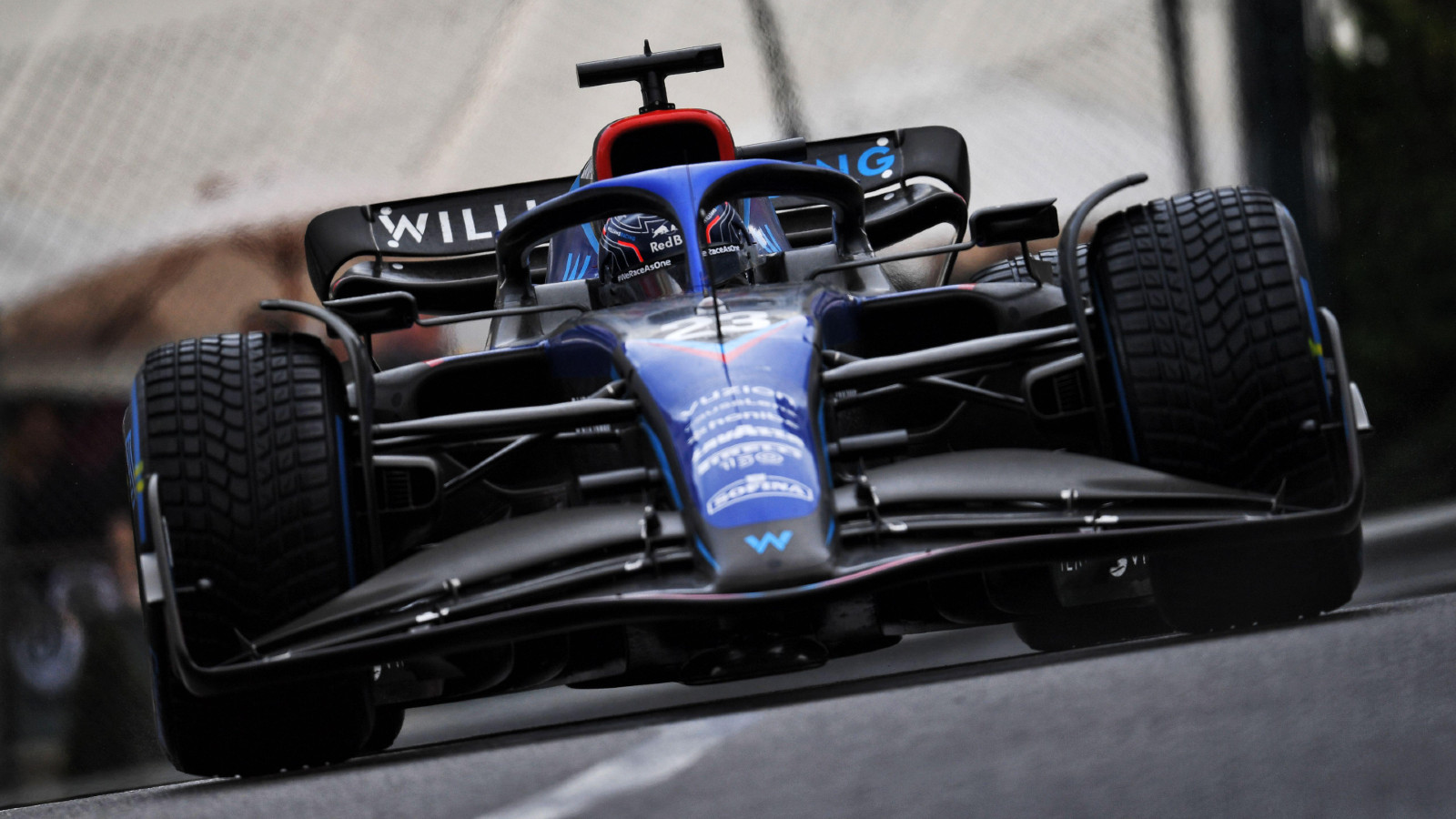 Williams have entered into an 'Accepted Breach Agreement' with the FIA, after the team broke the financial regulations applied for the 2021 season.
Williams have been hit with a monetary fine by the FIA, following the Grove-based team breaching part of the 2021 financial regulations.
F1 introduced a whole new set of regulations for the 2021 season, coinciding with the introduction of a $145 million dollar budget cap on performance and car-related expenditure.
Strict controls on how this cap is monitored and regulated are in place, with the teams being responsible for paperwork regarding their accounts for submission to the FIA.
What did Williams do wrong?
However, the FIA's Cost Cap Administration notified Williams that a procedural breach had occurred after Williams failed to submit its documentation for the financial year 2021 by the deadline of 31 March 2022.
The financial regulations, under Article 5.1(b), outline that teams must submit their "Full Year Financial Reporting Documentation" by this date.

Williams responded to accept they had committed such a breach, and explained the steps they had taken to avoid making that breach.
Given evidence that Williams had disclosed the breach to the CCA ahead of the deadline, as well as Williams being fully co-operative, an offer of an 'Accepted Breach Agreement' (ABA) was offered to the team – a solution to a procedural breach that is outlined in the regulations.
It must be emphasised that, despite Williams having breached the financial regulations, this does not contrue an overspend above the dollar amount permitted – Williams merely committed a breach in relation to submission of paperwork, resulting in the lesser punishment choice meted out by the governing body.
What sanctions do Williams face?
Williams have accepted the offer outlined in the ABA, which means they have been hit with a monetary fine of $25000 dollars, and have had to submit the relevant documentation by no later than 31 May.
The FIA have confirmed that Williams have submitted the documentation required, paid the monetary fine, and also paid the associated costs incurred by the CCA in preparation for the ABA.
As a result, the matter regarding this particular breach is considered closed – Williams being the first team to fall foul of the new financial regulations. For 2022, the budget cap has been tightened to $140 million dollars.