Williams retaining hope of keeping Russell
Williams have not given up hope of keeping George Russell for a fourth year and beyond "if he believes in our future".
Those are the words of Williams CEO Jost Capito, who is working with Russell for the first time this season having taken over the running of the team towards the start of 2021.
This is, of course, the third campaign for the British driver with the Grove-based squad and potentially his last before being recalled by Mercedes, to whom he is attached, as a possible replacement for Valtteri Bottas – or even Sir Lewis Hamilton if he decides to retire.
Russell said this week that in an ideal world, he would like some job security by way of a multi-year contract from 2022 as decision time about his future begins to loom.
Having failed to score a point for Williams so far, it is unlikely the 23-year-old would want to tie himself down there for too long again, even though the team have made progress since the 2020 action got under way and also this year.
And given Russell's tall reputation as a racer of abundant promise, Capito would be keen for him to stay – provided the driver himself had enough faith in Williams sustaining their improvement.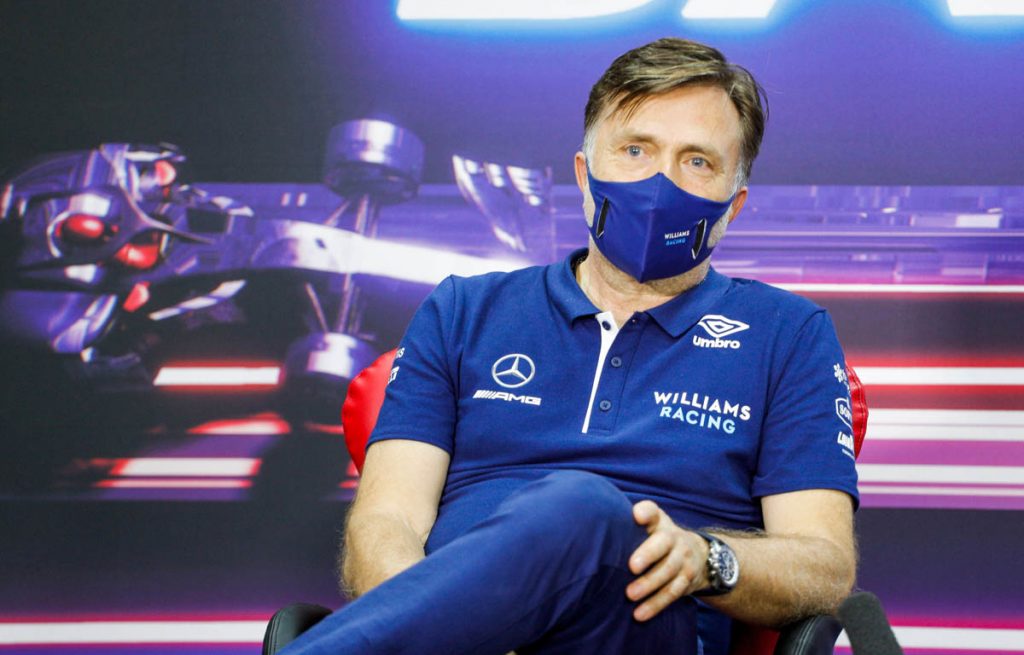 F1 TV are offering PlanetF1 readers 10% off their Access and Pro subscriptions! Click here and use the code PLANETF10 at checkout*
*offer expires midnight on Sunday, June 6
Asked during the Monaco Grand Prix weekend when news can be expected about Russell's future, Capito laughed and said: "You can't ask me that! I think George is a Mercedes driver for many years and I don't think they will let him go.
"But we will see. We've got time to talk about drivers. We are not in the need now to discuss that."
On whether Williams would be prepared to give him a multi-year deal, the German added: "Of course. He is doing a great job. He is a fantastic driver.
"We created a really good relationship and I think he would fit very well to Williams for our future as well and if he believes in our future, there might be a chance to keep him."
Although Russell has played down his chances in Monaco, fearing he could miss out on what has become his customary place in the second part of qualifying, Capito is not dismissing chances of a good race result – possibly via an inspired strategy,
"In Monaco, anything can happen," said Capito. "You never know. With us being at the back of the grid, normally we can take some risks or strategies that the front-runners cannot do. That can or cannot work out.
"We will think about what we will do this weekend. We might do something different to the others, if that makes sense, as we can afford to do that."
Follow us on Twitter @Planet_F1, like our Facebook page and join us on Instagram!