Williams responded to the abandonment of Friday practice at the Eifel Grand Prix by implementing their two-day weekend running plan for Imola.
The Emilia Romagna Grand Prix at Imola has been scheduled over just two days instead of three, October 31-November 1, for logistical reasons as it follows only a week after the race in Portugal.
The event in Germany essentially became the same after rain and fog which grounded the medical helicopter prevented any action in FP1 and FP2, although the difference at Imola is that Saturday morning practice will last for 90 minutes rather than the usual hour.
Williams' head of vehicle performance, Dave Robson, revealed that thanks to "some level of planning but also by good fortune", his team had already been "discussing last week what the Imola run plan ought to look like" – and as a result they were able to enact it with George Russell and Nicholas Latifi in FP3 on Saturday.
Get your hands on the official Williams 2020 collection via the Formula 1 store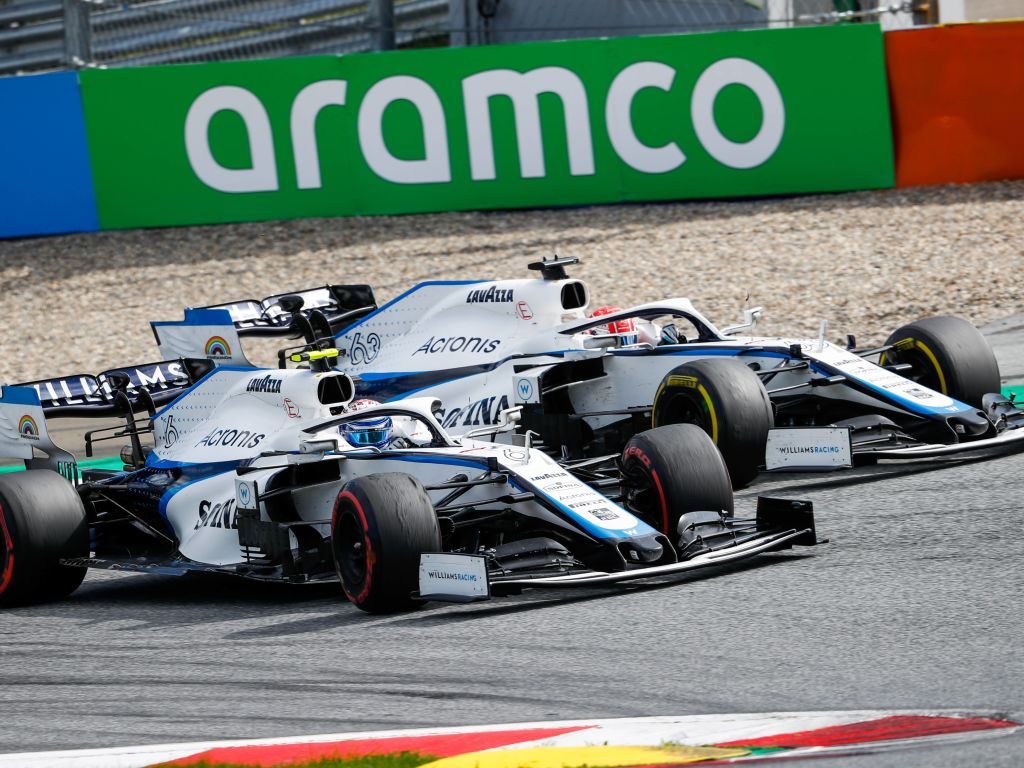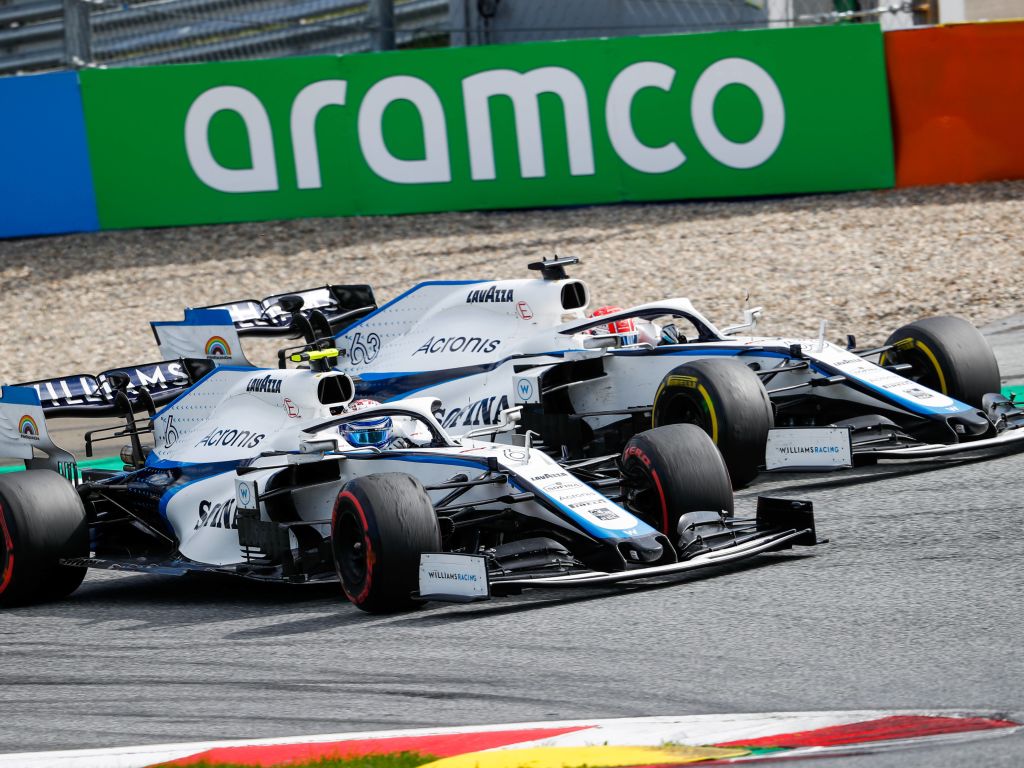 Asked if what happened at the Nurburgring had helped preparations for Imola, Robson told Motorsport.com: "Apart from the fact it was only 60 minutes practice and it will be 90 in Imola, we were able to put what we were going to do at Imola largely into practice [at the Nurburgring].
"I don't think we missed out on an enormous amount, helped out by the fact there were no particular incidents or flags in FP3, so pretty much everyone got their full 60 minutes in.
"I'm sure there will be things we do slightly differently in Imola. I don't know what they are yet, we really haven't had a chance to look through that, it was all a bit of a rush to get into qualifying.
"But I'm sure when we sit down and look at it, there will be a few things that will go into the Imola plan that perhaps otherwise wouldn't have made it.
"On the whole, I think we did reasonably well with the time and tyres we had."
Russell had been particularly pleased with his car's pace in FP3 at the Nurburgring but was disappointed at being unable to carry that promise through to qualifying, with he and team-mate Nicholas Latifi starting P17 and P18 on the grid respectively.
In the race, Russell had to retire after being hit by Kimi Raikkonen's Alfa Romeo, while Latifi finished in P14 with only Daniil Kvyat's damaged AlphaTauri behind him.
Follow us on Twitter @Planet_F1, like our Facebook page and join us on Instagram!