Improved finances mean no 'one shot' for Williams designers
Not quite smiling all the way to the bank but certainly more comfortable than they have been in recent times, Williams go into 2022 knowing they have the budget to develop the car.
That, says CEO Jost Capito, has given the designers a bit of breathing room as they don't have just "one shot" to get it spot on this season.
Formula 1 enters a new era this year, one in which the sport has adopted ground-effect aerodynamics in a bid to improve the racing.
The all-new cars came a year after the sport introduced a budget cap, one aimed at levelling the playing field.
With a ceiling of $145 million for 2021, Williams was one of the few teams trying to reach it by increase their spending, not slashing it.
Having been bought by US investment company Dorilton Capital the year prior, the team's finances were given a welcome boost despite Williams finishing bottom of the log for the third year running.
However, in 2021, with Dorilton at the helm, Williams improved to eighth in the Constructors' Championship, a further financial windfall for the team.
It is one that Capito says will make life a bit "easier" as the team tackles the new 2022 regulations.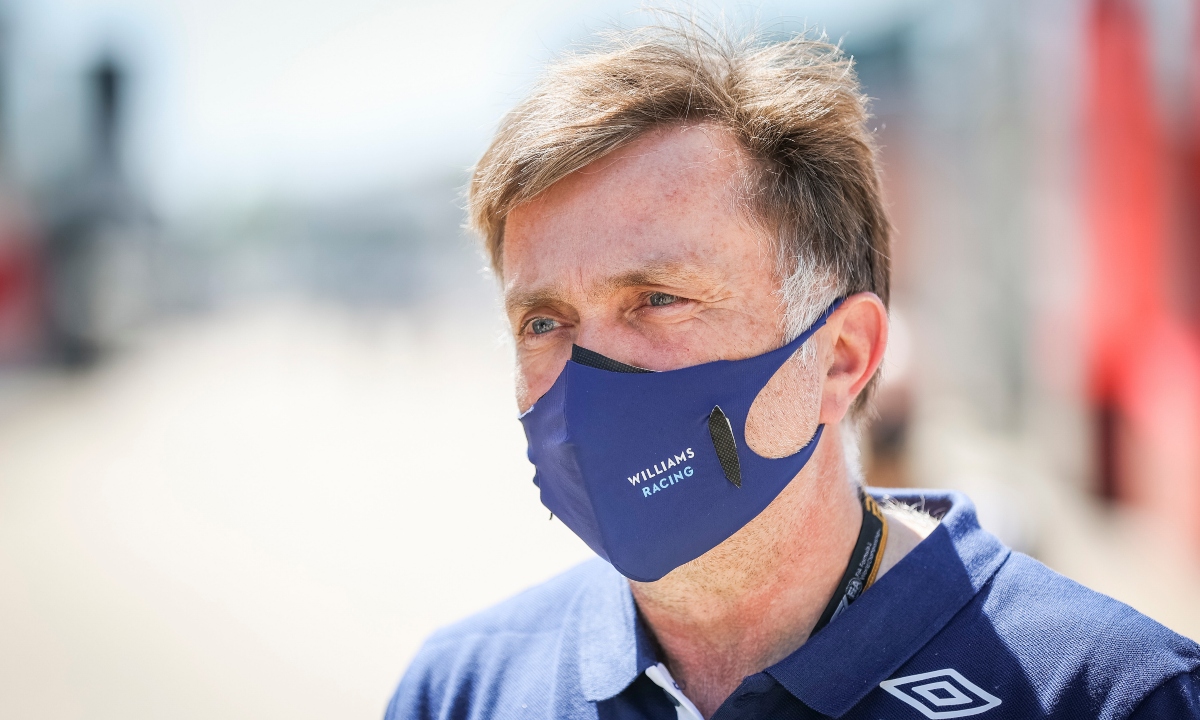 "Of course, having the financial security is a big benefit for the team," he told GPFans.
"Now, you know the development is more limited by the cost cap in the future than it is by resources.
"In the past, for Williams, it was definitely limited by the resources that were available.
"As this is not an issue anymore, and the cost cap is the same for everybody, we are getting to a much more balanced battlefield.
"Of course, it is also easier also to develop a car with a mindset that we have the financials to improve the car, and not just we have one shot then that's it.
"That's the mentality in the team and for the motivation in the team, this is a huge benefit."
Williams will field a new line up this season with Alex Albon replacing George Russell, who has left the team for Mercedes.
Nicholas Latifi will spend his third season as a Williams driver, and after being largely out-performed by Russell, the Canadian said he needs to take on more of a leading role at the team alongside Albon in 2022.
PlanetF1 Verdict
No 'one-shot' for Williams thanks to improved finances
Williams now have the financial security to be more comfortable in the 2022 season.