Williams' gains from 2019 to 2020 'unheard of'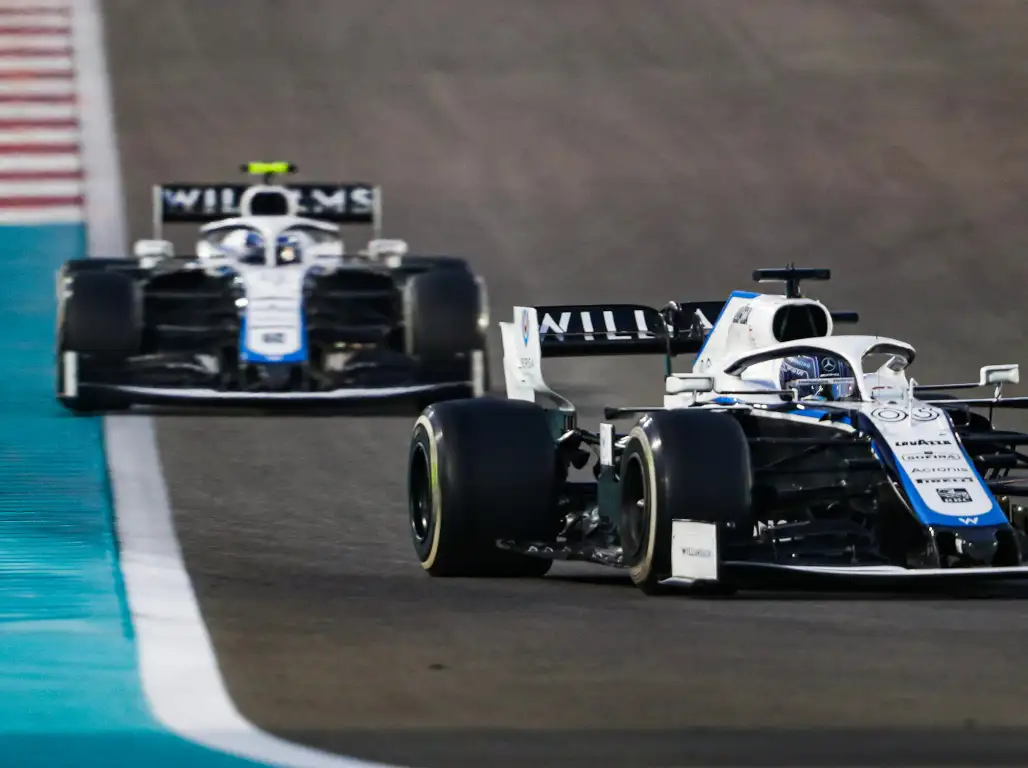 Nicholas Latifi says Williams' improvement between the 2019 and 2020 seasons was beyond anything seen before in Formula 1.
Williams finished with a zero next to their name in the 2020 Constructors' Championship, a first for the Grove outfit, but actually their overall performance was well up on their 2019 efforts.
Robert Kubica scored Williams' only point of 2019 but that came at a crazy German Grand Prix, while for the rest of the season the Pole and George Russell were left lapping at the back well off the pace.
But in 2020, Russell and Latifi regularly battled with lower midfield outfits Haas and Alfa Romeo, showing clear progress even if they did not have a point to show for it.
Russell also made it to Q2 in nine of the 17 rounds in 2020.
And this kind of year-on-year progress Latifi said was "unheard of" before in Formula 1.
"It's quite remarkable really, the jump we've managed to do this year on some tracks," he said, quoted by Motorsportweek.com.
"In Bahrain, the standard track, George went quicker than last year's time by two-and-a-half seconds.
"That's unseen or unheard of in F1, year-on-year development. If we could even get a little bit more, it would be quite nice and push us a little closer to the midfield battle."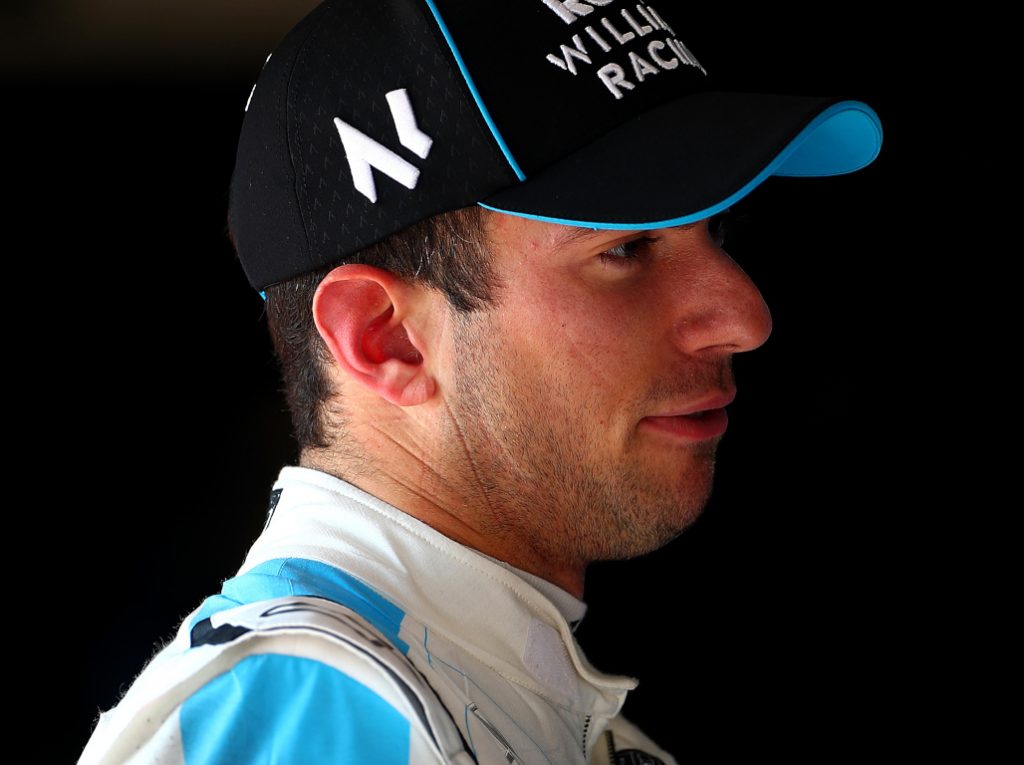 Latifi does not believe Williams can make the same progress heading into 2021 due to the freeze on chassis development, but there are still some tweaks the team can make on the car and the Canadian thinks this will help them take a step towards the business end of the midfield pack.
"I'm confident we will keep closing the gap, that's for sure," he stated.
"We know next year the cars are a carry-over, so we maybe won't be able to do as much development as we'd like to if it was just a normal year, especially if it was going into 2022 regulations.
"There's still a big emphasis on developing the car but fundamentally, the car is the car and still has its inherent weaknesses, through the various and certain parts that are homologated which you are and aren't allowed to change. It becomes a bit more difficult to find as much performance as we would want to or like to.
"But there's definitely still development items, as recent as the two races in Bahrain there were new parts coming to test, trying to improve the car for next year. We will close the gap, I'm confident of that."
Follow us on Twitter @Planet_F1, like our Facebook page and join us on Instagram!