Williams in 'pretty good shape' for Austria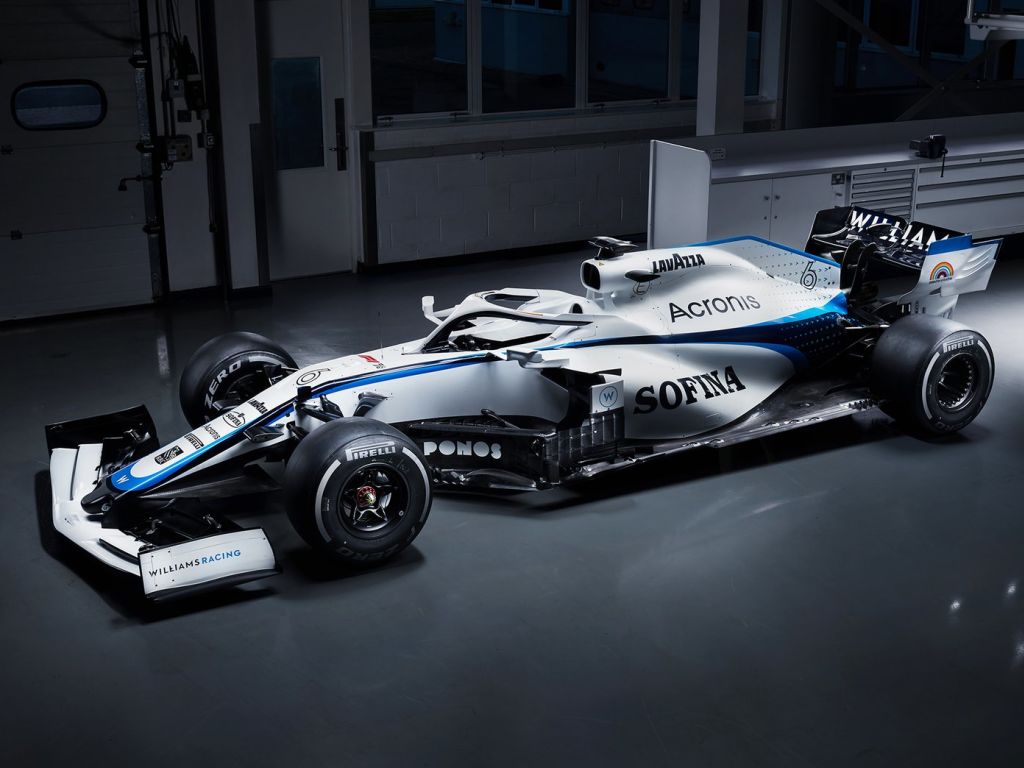 Williams will race an upgraded car at the Austrian Grand Prix with Claire Williams saying the team is in "pretty good shape".
Last season Williams finished bottom of the log for the second time in two years.
The team's slump in form has cost it millions in both prize money and sponsorship with Williams announcing the loss of RoKIT earlier this year.
In the same announcement Williams also revealed that the Formula 1 team is up for sale.
Despite that bad news, Williams is hoping for a better 2020 championship with deputy team boss Williams revealing the Grove team will be introducing updates for its FW43.
Although Williams' factory was shut down for two months following the cancellation of the Australian GP, Williams says the team has done a "fantastic" job getting the upgrades out in time for the Austrian race.
"Our upgrade programme was clearly affected as everybody else's was, but I have to say that the operations and planning departments have done a fantastic job to make sure that we get to the first rounds with some level of upgrades on the car," she told The-Race.
"So, we will have upgrades. We haven't had to push them out.
"But that's only thanks to a lot of hard work that the manufacturing team has put in back in the factory out of the official lockdown periods.
"As soon as we were able to start producing the upgrades we did, but I think most importantly for us, it was making sure that we had the race quantities to manage the triple-header going into Austria.
"We're in pretty good shape, we're pleased with where we are."
Like its rivals, Williams is having to balance updates with finances with none of the teams sure of how many races will be contested or what the prize pot will be.
"It's not easy but clearly it is the same for every team, and we're just working on a best estimate at the moment," Williams explained.
"We've got nine races that are pretty much locked down, and we're planning against those and then we're doing a best estimate for the remaining races.
"We think, based on everything that we hear from F1, that will be anywhere between 15 and 18.
"This is the great advantage of us having this brilliant planning function that we put in place last year off the back of testing.
"We've got a nine-person-strong team in planning that are working on their algorithms to make sure that we are in a good place to be ready for any eventuality when it comes to the calendar.
"It is a bit up in the air. It's not easy, but we will continue to make sure that we've got the race quantities and we will continue to try and bring upgrades as and when we can."
Follow us on Twitter @Planet_F1 and like our Facebook page.