Claire Williams has said the team are not in "crisis mode" after missing two-and-a-half days of pre-season testing.
The FW42 made its first on-track appearance on Wednesday afternoon after being severely delayed in getting the car ready and sent over to the Circuit de Catalunya in Barcelona.
There was relief all round when George Russell emerged from the garage in the actual car, with the team only able to put a stationary showcar in place on Monday and Tuesday.
A big game of catch-up now awaits the fallen giants, but Williams insisted that the team are not in "crisis mode".
"I would say now we have the car on track, we're back on track," said Williams via Autosport.
"We've still got work to do. But we always said this was going to be a long road.
"We said putting this team back together was going to take time and take work.
"I think probably we got to car build and we had to go through that process as much as we went through last season, and that process clearly isn't right at Williams either."
"We haven't nailed that yet and we need to do some work to make sure it is fit for purpose going into 2020. But it takes time.
"It's not crisis mode.
"We've got a journey we're on and we've got to make sure everything is fit for purpose: so we don't make these mistakes in the future, we produce a better race car and we have more success on the race track."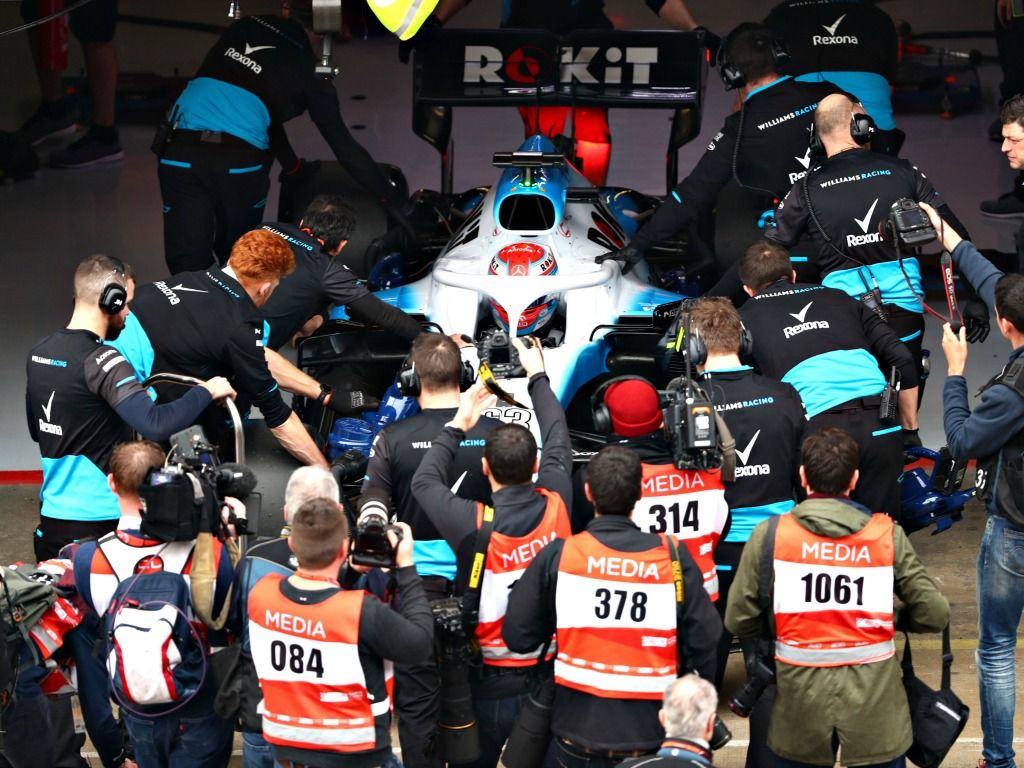 Williams once again refused to be drawn on any specifics about the reasons behind the delay.
She added: "There are a lot of elements to that, but I don't think it's appropriate for me to air our dirty laundry in public.
"It's not right to do that for the people who are working so hard at Grove.
"We've just got it wrong. And we've got to fix that. Hopefully you'll see a much more successful Williams in the coming years."
Russell completed 23 laps in what was effectively a shakedown of the FW42. A proper testing programme is in place for the final day of the first test on Thursday.
Follow us on Twitter @Planet_F1 and like our Facebook page.