Williams have contingency plan in place if Logan Sargeant fails to land seat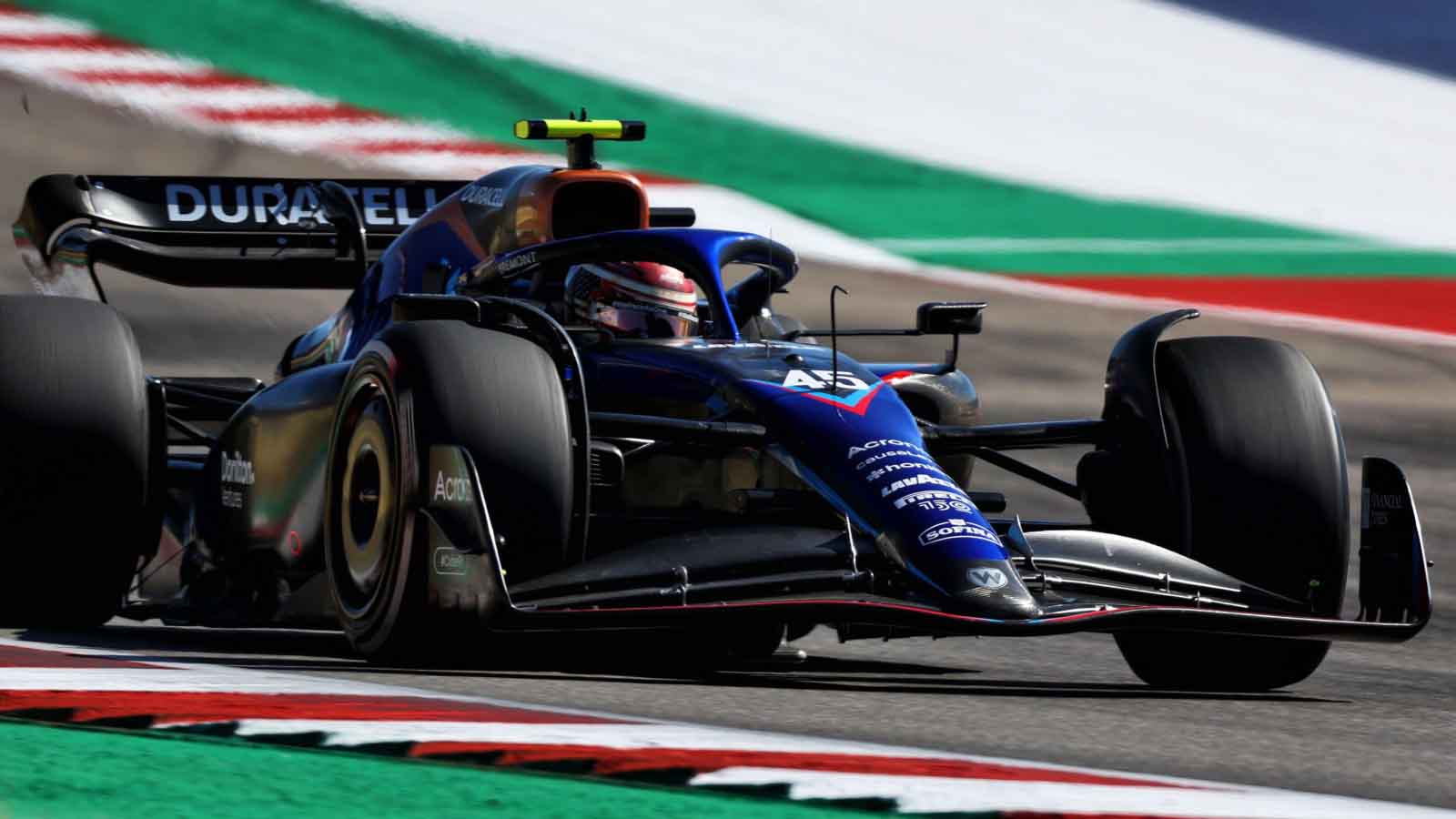 Jost Capito has confirmed Williams have a 'plan B' in place if Logan Sargeant is not given a Super Licence – but is not revealing what it is.
During the constructors' press conference at the United States Grand Prix, Capito said Sargeant would race for Williams in 2023 provided the rookie can obtain an FIA Super Licence.
That hinges on the 21-year-old remaining in the top six of the Formula 2 Championship standings. He is third currently with two races left to go, in Abu Dhabi, and has a 12-point cushion as protection.
Williams are also boosting Sargeant's Super Licence points tally by running him in two more FP1 sessions, in Mexico and Abu Dhabi, to add to his free practice debut in Austin.
The mileage from those sessions would lift the Floridian to 30 points, with 10 more needed via the F2 Championship – in which finishing sixth would hit the required target of 40.
But nothing can be taken for granted because Sargeant has retired from five of the last nine Formula 2 races in a series won convincingly by Felipe Drugovich – and Capito has confirmed a contingency decision has been taken if things go wrong in Abu Dhabi.
"Yes, but no specific, no name," was the response from the Williams team principal and CEO about the back-up plan, quoted by Motorsport-total.com.
"There will be drivers who don't get a contract. There are still very good drivers and they have the Super Licence points, so everything is fine."
Sargeant is taking the place of Nicholas Latifi, who has been dropped after three years with the team, while Alex Albon signed a new multi-year contract earlier this season.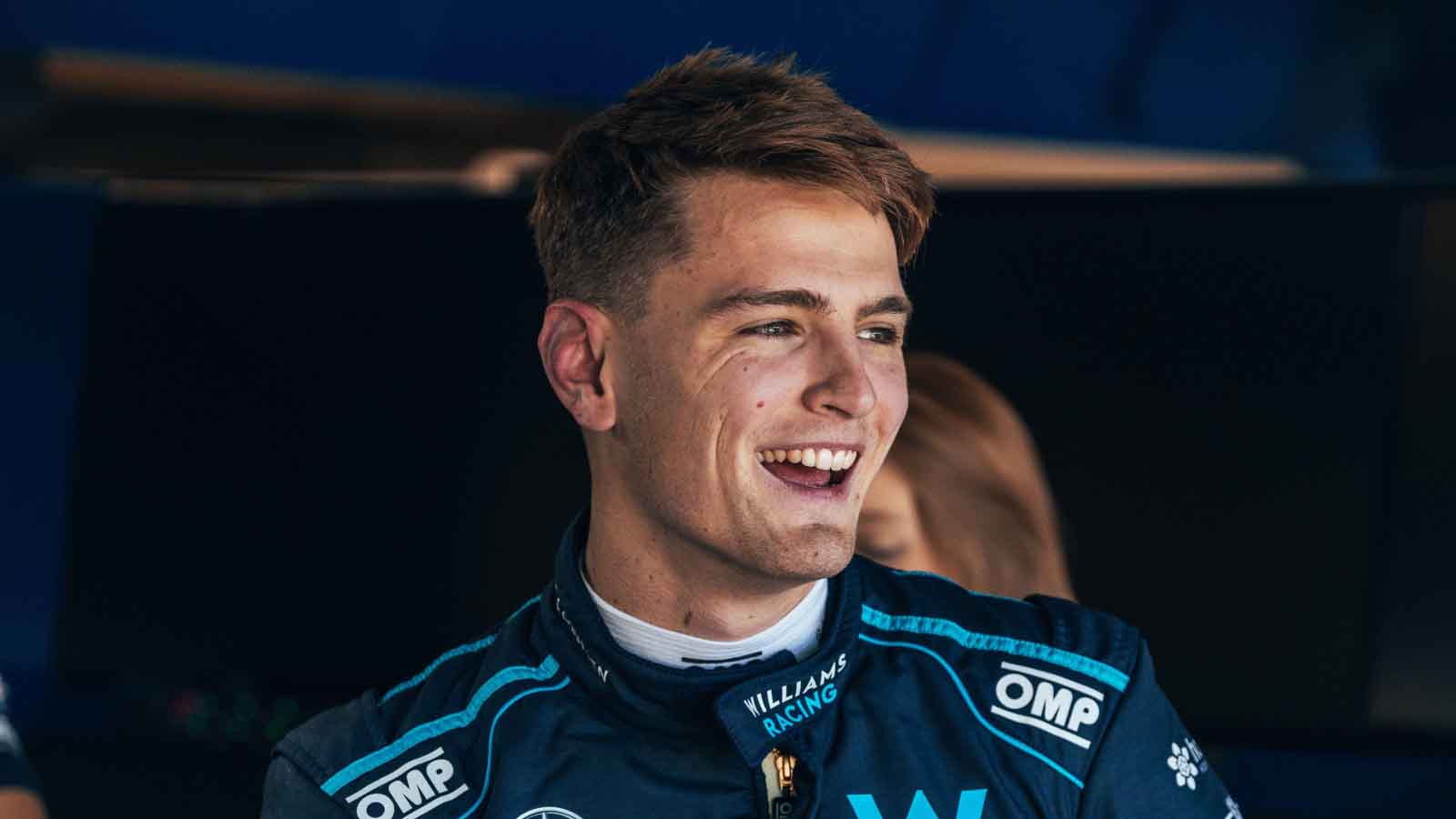 Who could be the 'plan B' for Williams?
Assuming it is not a reprieve for Latifi, there are not a great many options remaining for Capito that would tick all the boxes.
It would not be the most satisfying way of going about things, but Williams could bide their time until Haas have made up their minds about whether they want Mick Schumacher or Nico Hulkenberg to race for them next year.
Whichever one of the duo is overlooked could be lined up as a potential Sargeant substitute, and at least that driver would know his fate before the end of November and have plenty of time to find a different role for 2023 if not required by Williams.
Another option could be Antonio Giovinazzi, who has participated in a couple of FP1 sessions for Haas during the second half of the season, while Stoffel Vandoorne could also possibly enter the equation even though he has committed to defending his Formula E World Championship title.
Read more – Ralf Schumacher: 'Haas will realise there is no alternative to Mick'