Williams have options beyond Albon and De Vries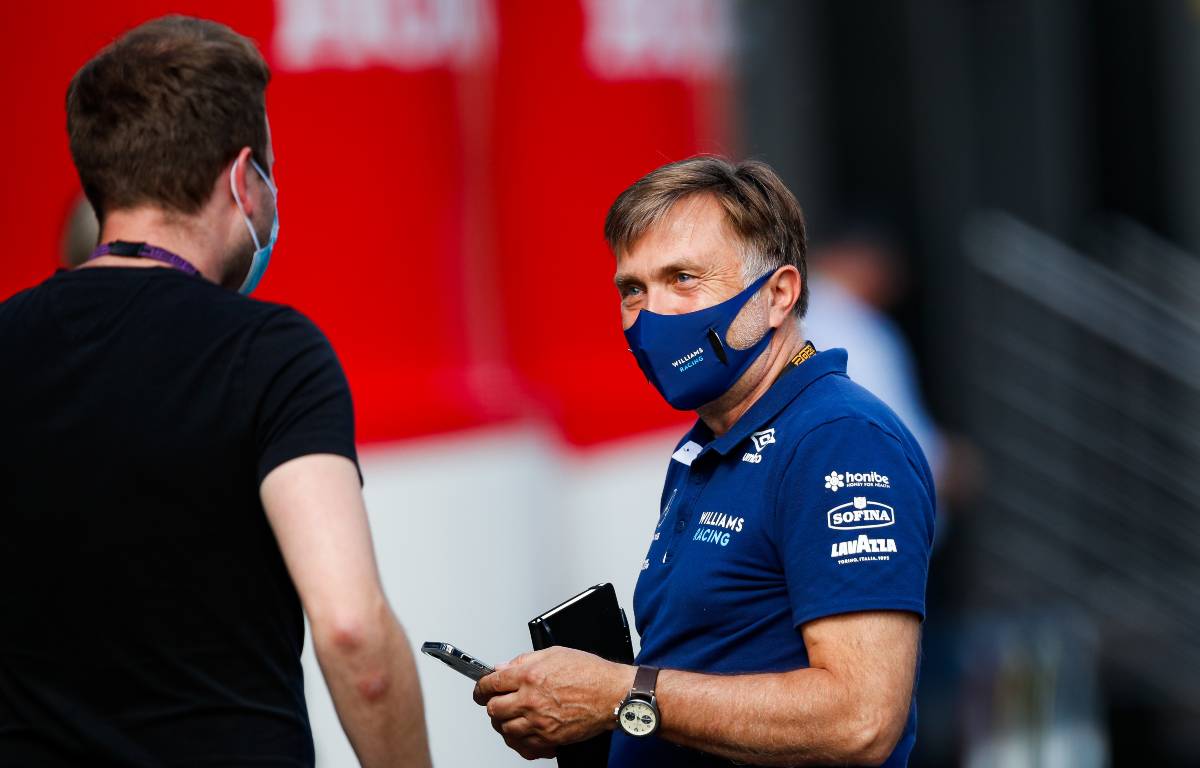 Williams team principal Jost Capito says Alex Albon and Nyck de Vries are only two candidates on a long list of potential drivers for 2022.
Nicholas Latifi is expected to retain his seat at the team next year, but several candidates are said to be in the frame to take the seat which George Russell is set to vacate at the end of the season.
Albon and De Vries appear to be the two favourites for the drive, with Christian Horner and Toto Wolff on a mission to put their respective drivers on the grid next year.
Wolff may block a move to Williams for Albon, however, as he wants Red Bull to release him from their programme so a driver for a direct rival is not at a Mercedes customer team.
As for De Vries, the current Formula E World Champion and 2019 Formula 2 title winner is aiming to make his F1 debut next year, and Williams may represent his best chance of getting a seat.
But with new regulations to consider and an open driver market, the Williams team principal says there is no shortage of talent hoping for a seat.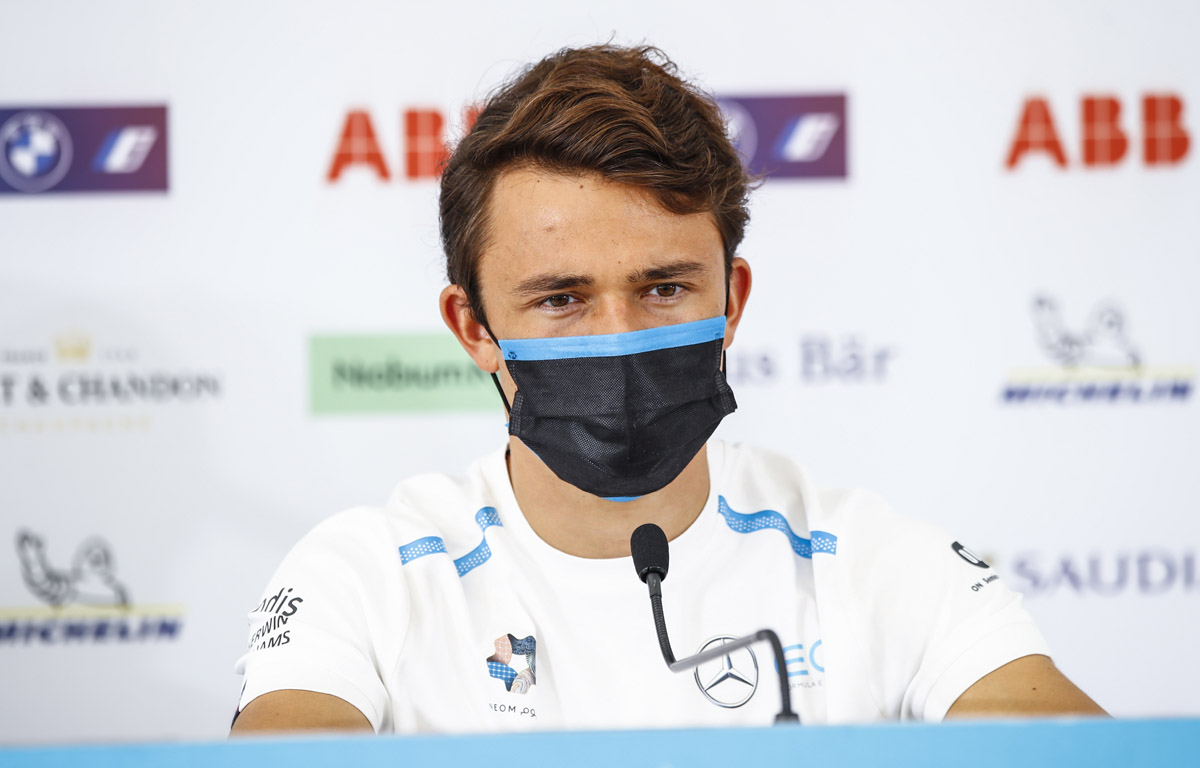 Show your support for Williams with their latest official merchandise collection
"There are others as well," Capito told The Race. "There are others with Formula 1 experience and there are others who are, I think, young drivers who really push hard to get into Formula 1.
"It's not just those two, there are much wider options. There are a couple of drivers who are attractive and bring something to the team.
"You have different views you can have for next year. It's nothing right or wrong.
"You can have a driver who has Formula 1 experience. That is never negative, it's always a positive.
"But for next year as the cars are new, and everyone has to learn to drive these new cars, you can also bring a newcomer in and a rookie in because then the gap is the smallest as everyone has to get his head around driving a different car, like driving in a different category.
"It's also an ideal point to bring someone new into Formula 1 with the lowest risk.
"That's why we don't weigh options too much. And we'll see how it turns out. We've got various good options."
Capito added that other teams on the grid, such as Alfa Romeo, have "high[er] pressure to sort out drivers than we have" and that he will take his time to choose the right driver for the team moving forward.
"We go for what is in our interest, what is the best for us, what we believe is the best solution, try to get this solution and then go from there," Capito said.
"But at the moment we have more options and none of them is a bad option. We are quite relaxed about the situation."
The Planet F1 verdict:
Who will drive for Williams in 2022?
Now that George Russell has been confirmed at Mercedes Williams have a vacant seat. Who will be driving there?