Williams looking forward to 'fairer fight' in F1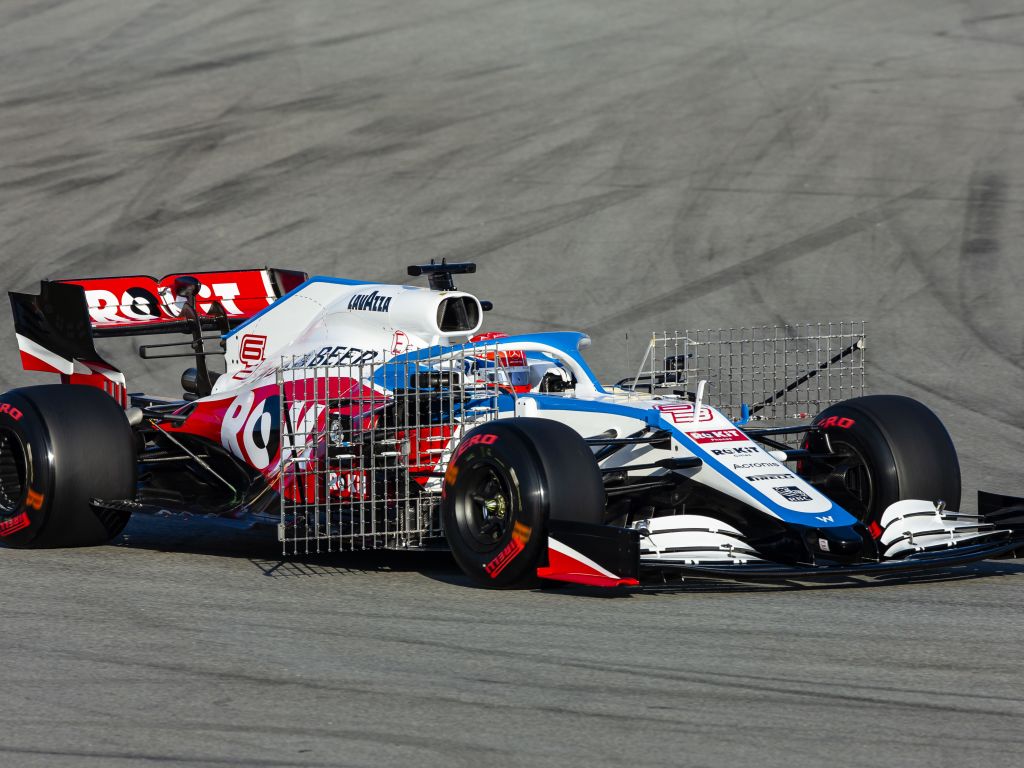 Williams has welcomed the sliding scales being introduced to Formula 1 from 2021 relating to aerodynamics and finances.
Formula 1 and the FIA want to create a more level playing field within the sport and a number of key elements to help make that happen were recently ratified by the World Motor Sport Council.
They include an aerodynamic handicap system where the higher a team finishes in the Constructors' Championship, the less time they get to spend developing next year's car in the wind tunnel.
Having finished bottom of the standings in the last couple of years, deputy team principal Claire Williams is naturally delighted that more struggles could at least lead to more opportunity to improve in the years to come.
"The FIA had done an extraordinary job, and Nikolas Tombazis in particular, to listen to all the teams and to truly hear and come up with creative ways in order to adapt and to make the fight fairer for everybody," Claire Williams said via RaceFans.net.
"This is a case in point for that. I think it works, it's a really neat solution and I think that obviously smaller teams are going to benefit from it.
"We get greater time in the tunnels to try and catch up and it's going to hopefully bring about a convergence of performance faster than if we didn't have it, obviously."
The budget cap will also start at $145million from next year before falling to $140m in 2022 and $135m from 2023 onwards.
Another welcome sign for Williams.
"The lower the cost cap, the greater advantage teams like ours are going to have," she added.
The bigger teams at the moment are having to spend huge amounts of money, or are spending huge amounts of money, and they're going to have to make dramatic cost cuts to get down to this level.
"There's always got to be compromise. You're not going to please everybody all of the time and I feel very much this is a good compromise between the top teams and the lower teams on the grid.
"I think that it's probably the best result that we could hope for."
Follow us on Twitter @Planet_F1 and like our Facebook page.