Williams: Next updates will tell the full story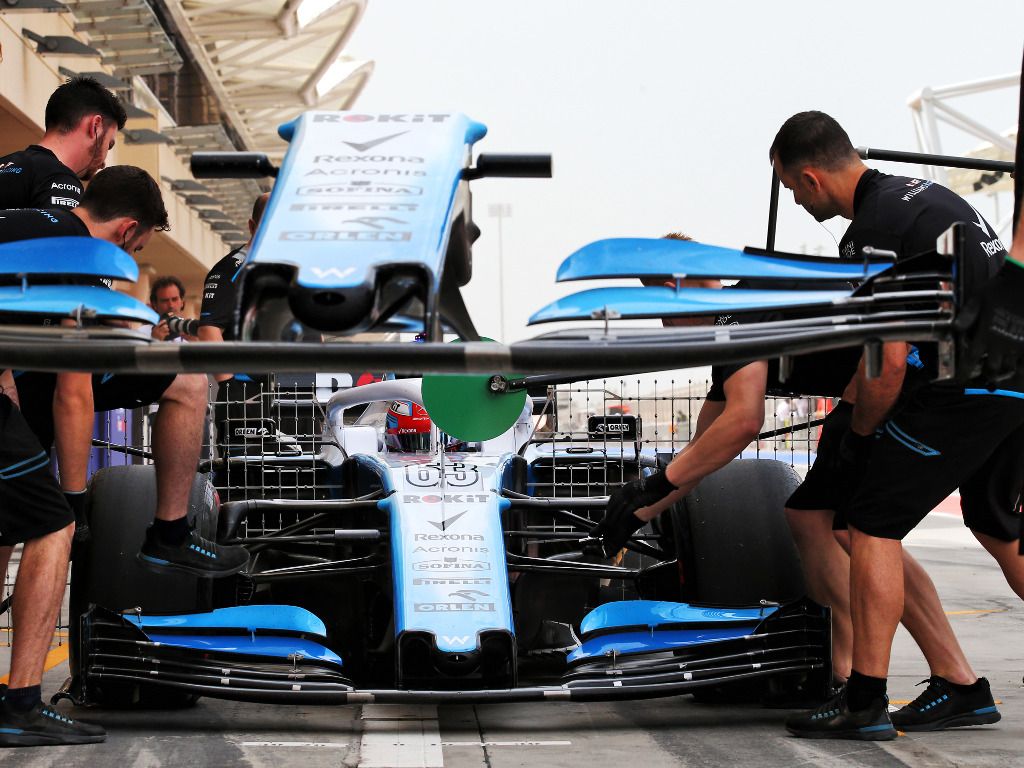 With a raft of updates on the cards, Williams' senior race engineer Dave Robson concedes the team will finally know if their 2019 philosophy is on point, or flawed as 2018's was.
Last year Williams adopted a different design philosophy, one that proved to be fundamentally flawed.
The team fell to the bottom of the log with just seven points the entire season.
This year's campaign – and car – is not showing much better as Williams have yet to score a single point.
The team, though, believes there have been signs of improvements with their latest upgrades with Robson saying the next batch will let them know whether they are on the right track, or have again got it horribly wrong.
He told Autosport: "Those upgrades when they come will be a big guide to where we really are.
"Coming into this year we did change the philosophy of the car for good reason.
"Now we need to see whether we are just a little bit behind the curve and can catch up, or actually if we've made a mistake and might have to go back [to an older philosophy].
"That is the main theme between now and the [summer] break."
He added: "If it turns out that the concept really is flawed then we have to get a clear answer on that [if a change is required].
"We can still evolve our way out of that.
"I don't think there is anything so heavily baked in that is going to influence next year's car."
Six races into this season, Robson reckons Williams are finally up-to-date having lost development time when they were late to get their FW42 to pre-season testing.
The team missed the first two-and-a-half days of running.
"We started on the back foot in terms of not having the time we wanted in Barcelona [testing], and so the testing we wanted to do just gets delayed. I think we have caught up with that," he said.
"We are now at the point where operationally and getting the most out of the car we have got, we are close to it.
"That is a lot of what we have seen over the six races we have seen, so it is a case of continuing to do that and waiting for bits to come."
Follow us on Twitter @Planet_F1 and like our Facebook page.