Trialling a two-day race weekend at Imola, Williams' head of vehicle performance Dave Robson says he's open to a few more shorter race weekends in the future.
With Formula 1 making its way from Portugal to Italy for back-to-back race weekends, F1's powers-that-be decided that the latter would be a two-day weekend to help with logistics.
Instead of two practice sessions on the Friday, totally three hours, and a further one-hour run on the Saturday, there was just one 90-minute Saturday practice for the Emilia Romagna Grand Prix.
That was followed by a two-and-a-half-hour gap before qualifying with the race taking place as usual on the Sunday.
The majority of the drivers enjoyed the shorter format, stating that they had lost nothing but only running one practice session.
With the sport facing the prospect of a 23-race calendar next year, Robson says he's open to a few two-day outings.
"I don't think it would be too difficult [to adapt]," he said as quoted by GPFans.
"I think it's one of those things that it affects all the teams almost equally so if that's what the sport wanted to do I don't think it would be a big problem."
"It's sustainable if that's the way we wanted to go.
"It's probably not personally what I would like to do because I like the test day as it is on a Friday, but I'm not that wedded to it.
"We would learn to adapt. It would all work out."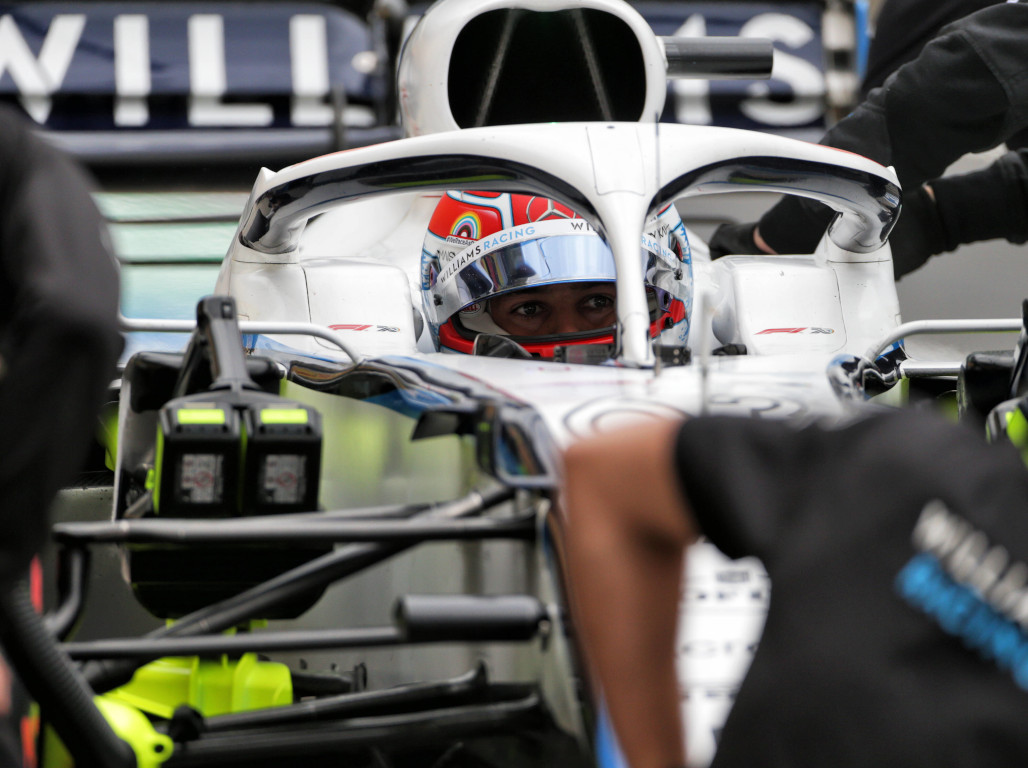 Get your hands on the official Williams 2020 collection via the Formula 1 store
Williams came close to scoring its first point of the season at Imola on Sunday with Nicholas Latifi P11 on a day when his team-mate George Russell crashed while running inside the top ten.
Robson says he doesn't feel the team had to compromise its programme to fit a two-day race weekend as they went into it knowing that track time would be very important in the weekend's only practice session.
"Not an enormous number of compromises to be honest," Robson added. "The Imola weekend we knew was going to be short so we prepared for that.
"In the past when we have, particularly at the Nürburgring, we did have to fairly hastily rewrite the plans for Saturday, but we've known Imola was going to be a 90-minute session and three sets of tyres so we planned accordingly.
"The main thing we missed out on was that we didn't have any test items, any future R&D work like we would often have on a Friday so it was all just about qualifying and race preparation. That's probably the biggest difference."
Follow us on Twitter @Planet_F1 and like our Facebook page.