Williams not 'writing off' 2020 for 2021 campaign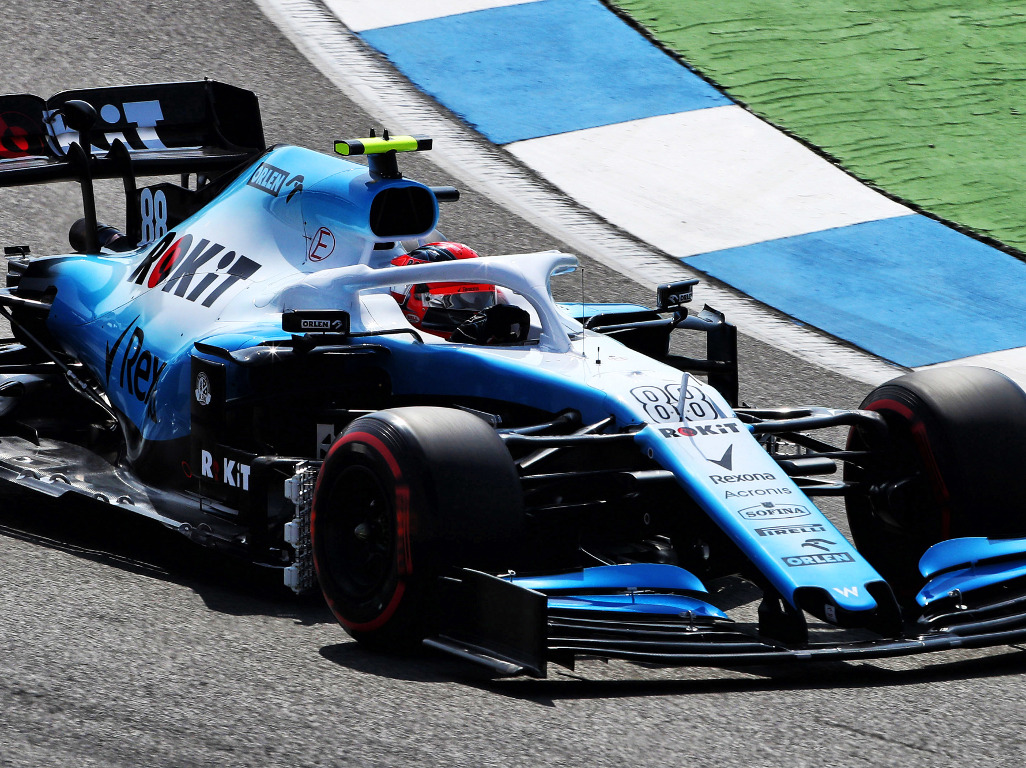 Williams senior race engineer, Dave Robson, has said that the team are not planning on "writing off" 2020 in order to concentrate on the 2021 campaign.
The Grove-based team are enduring another torrid season at the foot of the Constructors' Championship with George Russell and Robert Kubica regularly occupying the last two spots in races throughout the year.
With a major rules overhaul on the way, there is a question as to whether Williams, in their current predicament, would be better off focusing on the 2021 campaign rather than the last season under the current Concorde Agreement.
Robson, though, says 2020 can still be a very valuable season for Williams.
"Yes we want to make next year's car quick, but the key bit is understanding why it's quick," Robson told RaceFans.net.
"Then actually all the learning we do next year is still applicable, even though the regs change, the physics and the interaction of how the whole car works is still the same.
"So as long as we can understand that and make sure that the tools back at the factory are delivering on-track, and work as is expected, I still think a lot of effort going into next year will still work in 2021.
"Undoubtedly we're going to work out how to divide the resources up. But you would never write next year off.
"We've got to prove to ourselves and to everyone else that what we've done this year was correct and if it is and we can keep developing that, that will still help the development of the 2021 car.
"So we're definitely not writing off next year."
Follow us on Twitter @Planet_F1 and like our Facebook page.