Williams sees 'opportunity and risk' with 2022 rules
Formula 1's new-for-2022 aerodynamic rules offer teams such as Williams a "great opportunity" to move away from the bottom of the grid, but with it comes "risk" says Simon Roberts.
Changing the design philosophy of the FWs ahead of the 2019 season, Williams got it horribly wrong and plummeted to the very back of the grid.
Such was the team's woes with its cars that the Grove outfit failed to score a single point in 2020.
The team's on-track troubles led to financial issues with the Williams family eventually selling the team mid-2020 to Dorilton Capital and saying farewell to the sport.
Unfortunately for Williams more of the same is expected this season as the Formula 1 teams will be racing their 2020 cars, with a few improvements, in this year's championship.
2022, though, could be a different story.
"The 2022 regulations are a great opportunity for all teams," Roberts told Motorsport.com, "but it is also a great risk.
"But the thing we're focused on is that between 2021 and 2022 nothing can be taken with you, so you can't be late with anything.
"Even a simple part can stop you from racing. So we are more careful than usual with our program.
"We are counting back from the first race of 2022 to see what we need to be ready when, what we need for the winter test.
"Then we go all the way back to the development program to find out how much space and capacity we have throughout the organisation."
Formula 1 is overhauling the aerodynamic rules in time for 2022, going with ground effect aerodynamics in the hope that the cars will be better suited for overtaking.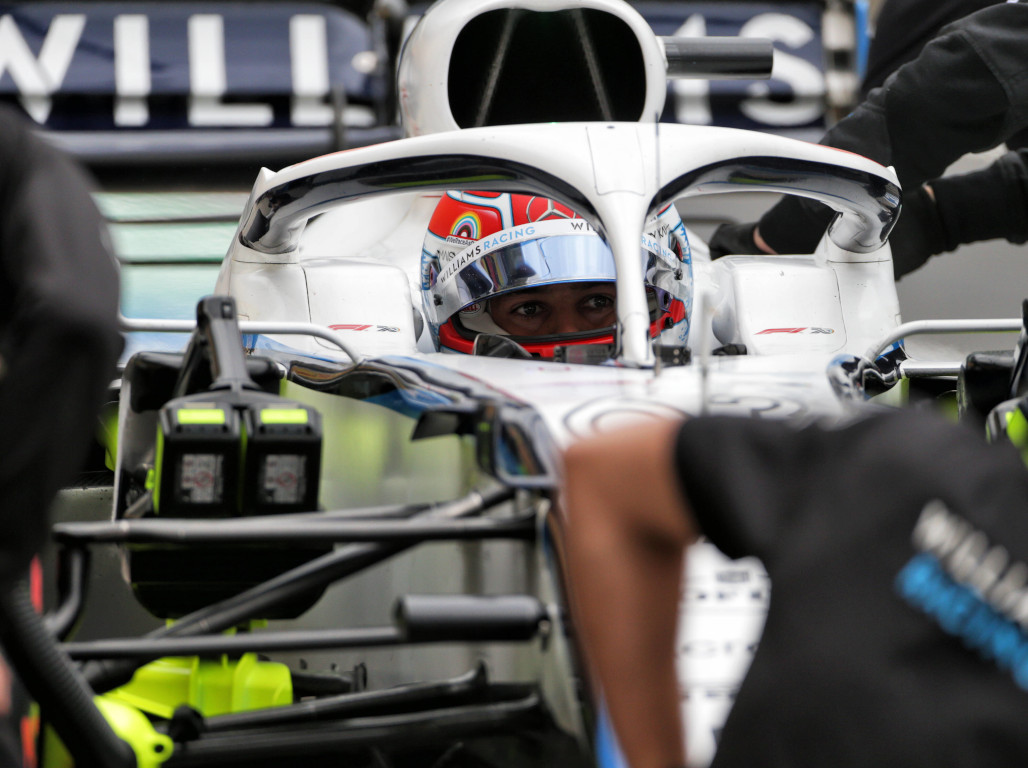 Driver and team face coverings are available now on the official Formula 1 store!
Roberts, though, isn't giving up on 2021 and the team scoring its first points since Robert Kubica's P10 at the 2019 German Grand Prix.
Confident that the team has time to improve its 2021 challenger before switching its full focus to the 2022 around August.
"We certainly have time, people and availability of the wind tunnel and CFD in the first part of the year to develop the 2021 car and we will do that," the team boss said.
"There will be a crossroads, but I don't know when that will be yet. In any case, it will not be August, by then we will already be one hundred percent busy with the development of the car for 2022.
"At the same time, it will not be the end of January either. We will change course sometime in the meantime."
Follow us on Twitter @Planet_F1 and like our Facebook page.