Williams do not feel P8 in Constructors' is secured yet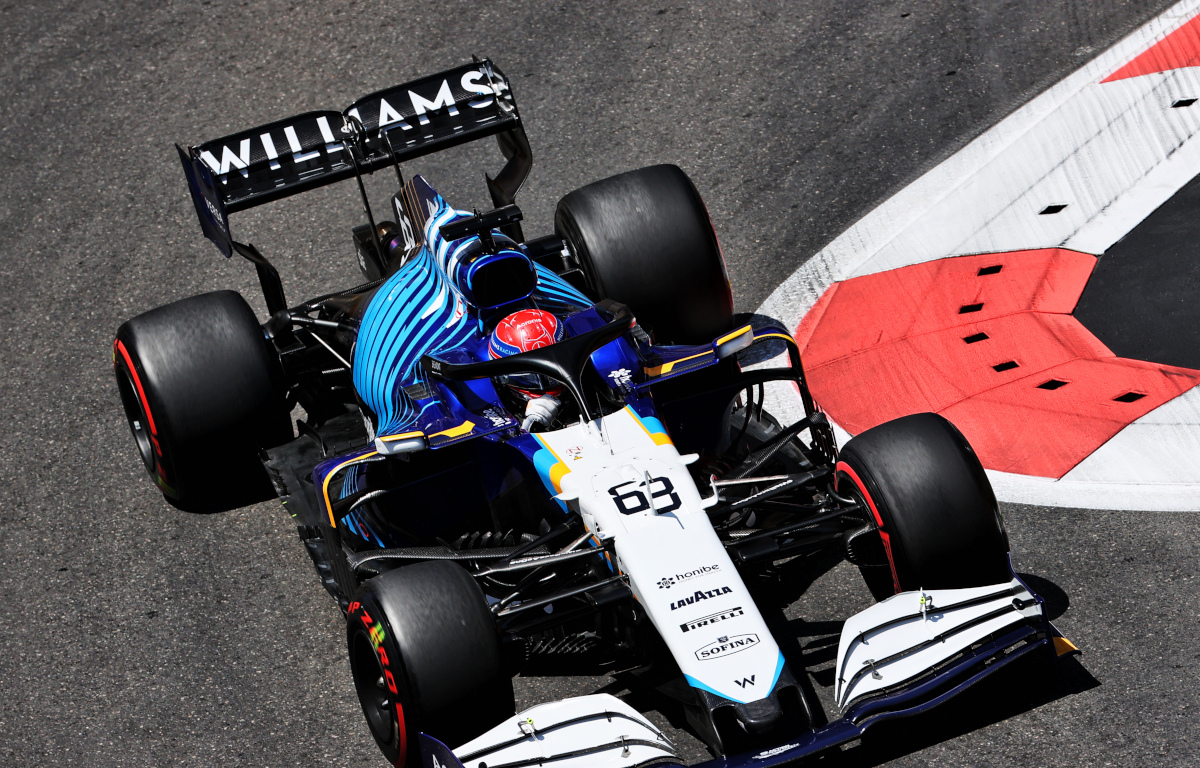 Williams secured 10 points at the Hungarian Grand Prix, but team boss Jost Capito says P8 is not yet a guarantee.
For a team like Williams who are currently on a long path to recovery, only a race of crazy circumstances can realistically put them in contention for a double-points finish.
Fortunately, that is exactly what happened at the Hungaroring, with Nicholas Latifi claiming P7 and George Russell P8, lifting Williams ahead of rivals Alfa Romeo and Haas in the Constructors' Championship.
This trio have struggled in their own battle at the bottom of the 2021 standings, and so, with Alfa now Williams' closest challenger on three points, many believe that P8 is safe for Williams.
But, Capito can not be included among said people.
"Ten points is not massive," he told the Formula 1 website.
"It's not over; this kind of race can come again, and then there is the chance for Haas and Alfa Romeo to do a result like this. So we can't step back and not be focused anymore.
"If there is again an opportunity to grab points, we have to be spot on and make sure we grab the points. That's the focus of Alfa Romeo and Haas too.
"We are not safe to be eighth as we still have half of the Championship to come."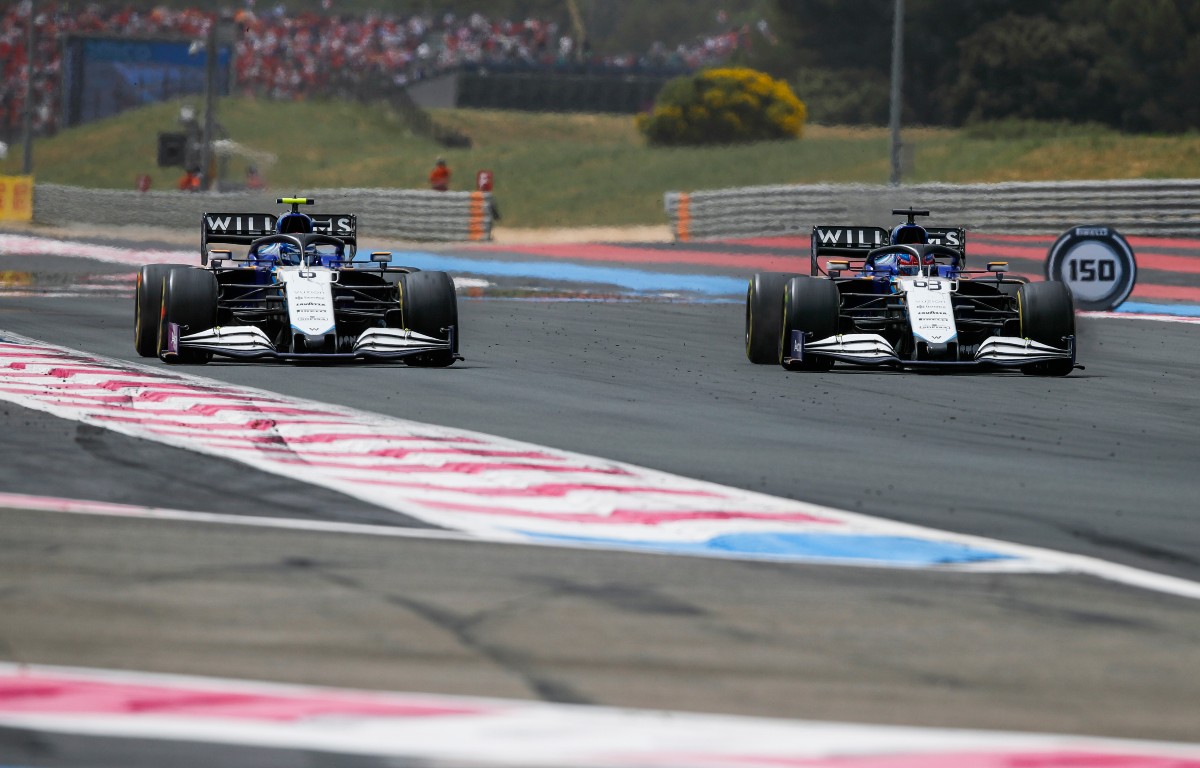 Show your support for Williams with their latest official merchandise collection
What that result can do for Williams though, on top of the points, is provide a cash boost if they keep hold of P8 for the rest of the season.
That would then in-turn help the team mentally as well, since they could finally escape being in the last garage in the paddock.
"There is a financial difference between 10, nine and eight," said Capito.
"And there is a mental difference for everyone in the team. If you are always the last team in the pit lane, the paddock, it's not nice for anybody. If you move up from that, it gives a boost to the team."
Williams had not scored a point since the 2019 German Grand Prix prior to Hungary, while Italy 2018 had been the scene of their last double-points finish.
And so, that 10-point haul in Hungary was huge for the team, lifting the doubts over the possibility of points this season.
"It's a relief for the team to get the points after that long wait," Capito confirmed.
"After that long time – we're talking about two years – at the beginning of year, there was a feeling of, will we ever be in position to get points with this car, as we didn't have the chance to further develop the car significantly. We were not sure we could get points.
"We won't always get points, but we want points. To get the points, the confirmation that we can… it's so important for the team. Six or 10 points doesn't matter, it's the execution of the race."