Williams set for return to Pirelli tyre tests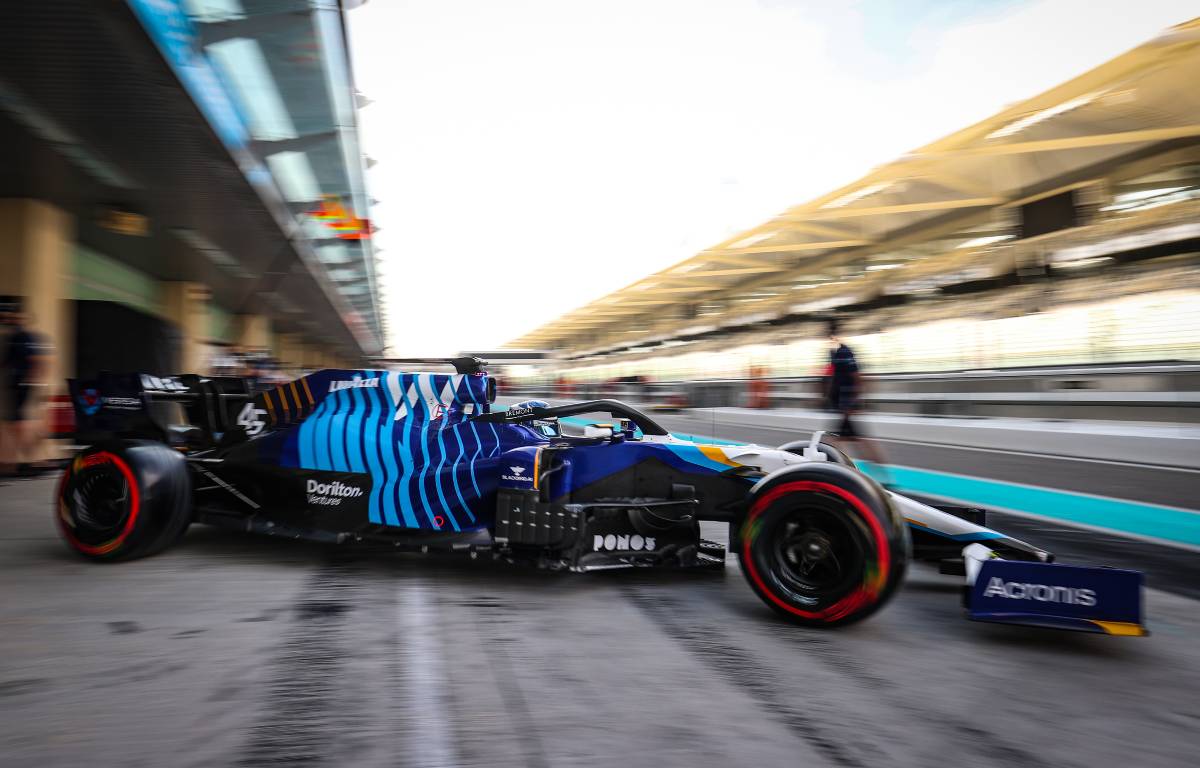 Williams are expected to join Pirelli's tyre testing this year, along with the other nine teams, after sitting out the 2021 running.
Testing of the 18-inch tyres that are being introduced as part of the new regulations for the 2022 campaign took place throughout last year at various different venues.
Each team except Williams played a part in the data-gathering across those 28 days, the reason for their absence being that they were unable to provide a 'mule' car adapted from their 2019 model. They also therefore missed the post-season tyre test in Abu Dhabi.
But with 25 days of development running allowed during the year under the current regulations, Pirelli are anticipating Williams being involved this time around because a 'mule' car is not required.
"We agreed with the FIA a number of test days, which is 25. It's a good compromise and I believe it gives us a good opportunity to develop our product," said Pirelli Formula 1 boss Mario Isola, quoted by Motorsport Week.
"Clearly when you have a completely new product like the 18-inch tyres you try to add more and more. Last year we actually had 28 days.
"Last year, unfortunately Williams were not able to produce a 'mule' car, we had only nine teams out of 10, but this year they will use the 2022 cars, so all of the 10 teams have the opportunity to support us in developing the tyres.
"That's important because our tyre is always the best compromise – it's not the tyre for the winner. We need to make a tyre that is good for everyone, and testing with everyone is giving us that."
With 23 races scheduled this year in a shorter timeframe, as the season ends in November rather than mid-December, Isola acknowledges compiling the testing schedule has not been too easy.
"To accommodate the test days, what we are trying to do as much as possible is use the test days after the [grands prix]," said Isola.
"So we go to Barcelona for the race and we try to stay there for a couple of days, Tuesday and Wednesday.
"But we need to be sure it's not a back-to-back or a triple-header, so there are some limitations in some countries.
"I believe now we have a good compromise in the number of test days available and also that we can test with all of the teams."
Season review: Future looks bright under new Williams owners
Williams' future looks bright after a positive 2021 season.