Williams tell Merc: Russell is ours for three years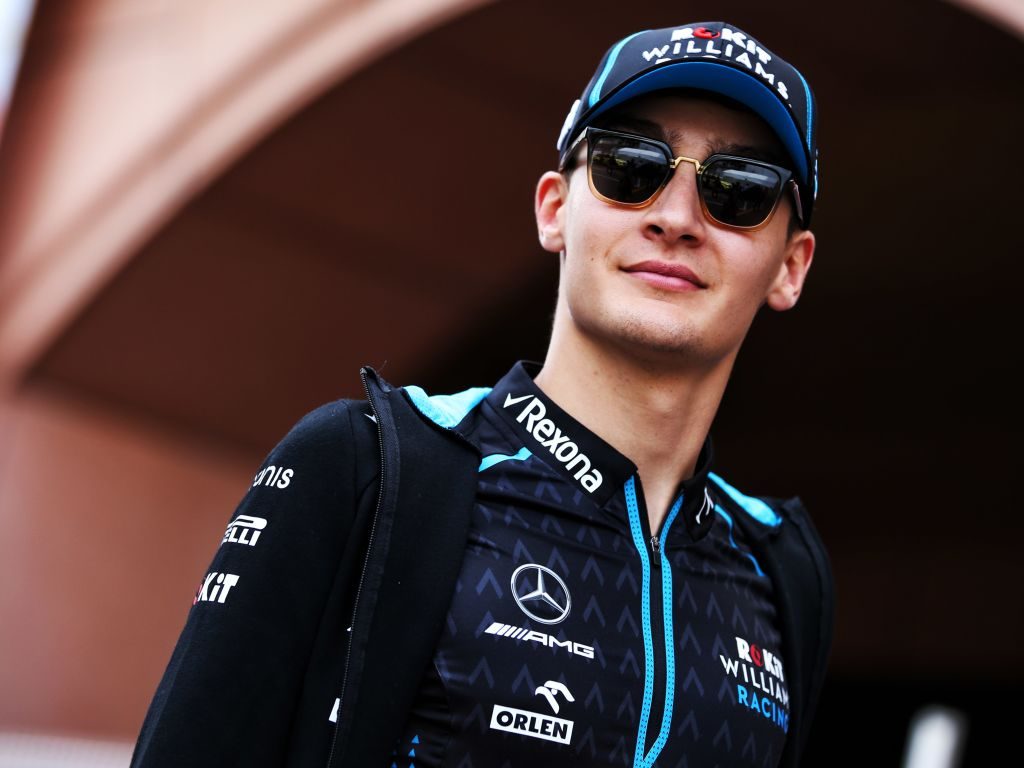 Williams have a three-year contract with George Russell with Claire Williams telling Mercedes not to come knocking before that time is up.
Mercedes are possibly looking for a replacement for Valtteri Bottas for next season, at least if F1's rumour mill is to be believed.
They have two youngsters waiting in the wings in Esteban Ocon and Russell.
But while it would be easy to put Ocon in the car, he is after all Mercedes' reserve driver, Williams have told Toto Wolff that Russell is theirs, and they aren't willing to let him go.
"I told Toto that George is on a three-year contract with us, he is firmly in our plans for the future and is going nowhere," deputy team boss Williams told the Daily Mail.
Wolff, though, has made it clear that sooner or later he sees a Mercedes future for Russell.
"We're very happy with the development of Esteban [Ocon] and equally George," he said at the Hockenheimring.
"They are our most senior junior drivers and the aim is to make them ready for a seat in a Mercedes."
But while his bosses may be arguing about his future, 21-year-old Russell knows exactly where he wants to be.
Speaking to PA, the Brit said – not for the first time – the he feels ready for a Mercedes race-seat.
"If Toto [Wolff] called me tomorrow and asked if I was ready to drive for Mercedes my answer would be absolutely," he said.
"I am not going to rely on Valtteri having bad races. I am going to go out there and make it happen for myself.
"If that is not good enough then I will hold my hands up and say I didn't do the job.
"I am on top of my game. Right now, I am 100 per cent dedicated to Williams, but if Mercedes called me up, I will be ready."
Follow us on Twitter @Planet_F1 and like our Facebook page.