Albon to get his hands on big Williams upgrade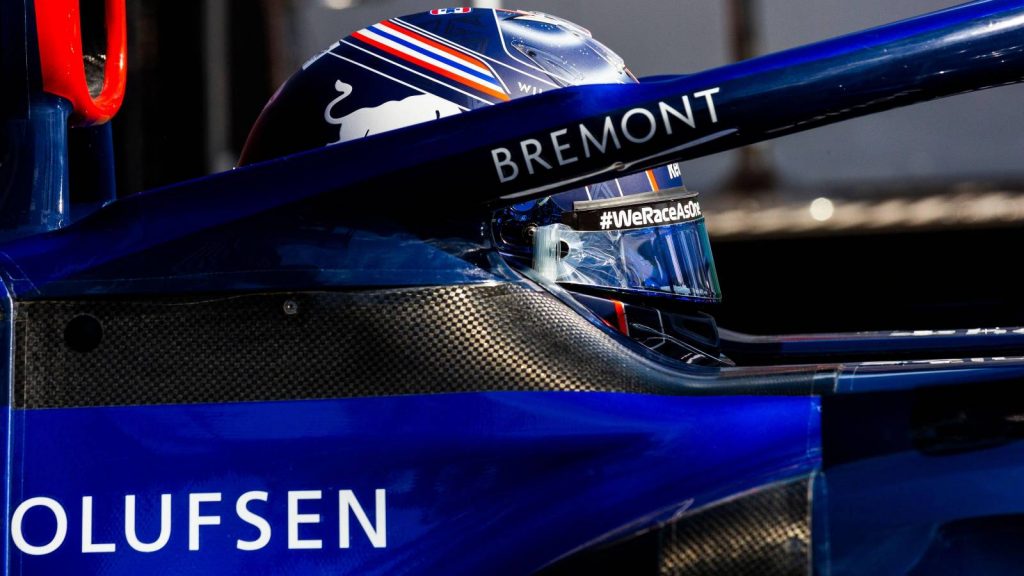 Williams will trial an updated aerodynamics package for the FW44 at the British Grand Prix, but only on Alex Albon's car.
After three successive seasons at the bottom of the log, Williams worked their way up to seventh in last year's championship, the team scoring 23 points which was their biggest points haul since 2017.
The team had hoped to build on that this season, benefitting from the new technical regulations with the all-new cars.
Instead, Williams have once again found themselves last in the standings with just three points on the board.
However, unlike many of their rivals, the Grove team has yet to introduce a major update – that coming at this weekend's British Grand Prix.
Running new bodywork and a new floor with the aim of increasing the car's downforce, it is being speculated that the upgrade will follow the path that Red Bull have taken with their championship-leading RB18.
Williams has a big update to introduce this weekend (I hear along the same lines as the Red Bull concept) and it will be the Red Bull-backed driver who has it as Albon will run it "to check its behaviour and confirm that it is working as intended" #F1 #BritishGP

— Chris Medland (@ChrisMedlandF1) June 29, 2022
F1.com reporter Lawrence Barretto says "depending on the track, it should be worth around a second in qualifying".
Albon will run the new package, comparing the upgrade against the old spec that will be fitted to Nicholas Latifi's car.
"We have an updated aero package for this weekend, which will run on Alex's car only as we look to check its behaviour and confirm that it is working as intended," Williams' head of vehicle performance Dave Robson said.
"The bodywork and floor form the basis of the upgrade and are intended to efficiently increase the downforce of the car.
"We are looking forward to our home race and to understanding the new parts; they are likely to change the balance and the handling of the car and it may take a little bit of time to harness them so that the drivers can get the most from them."
Albon has scored all three of Williams' points in 2022 so far.
Should Williams arrive at their home race with a blue RB18, they wouldn't be the first team this season to go down the Red Bull route with Aston Martin debuting a 'green Red Bull' at the Spanish Grand Prix.
Torquing Point: Upgrades Coming For Multiple Teams
Upgrades are an important part of a teams' success, and multiple teams are expected to bring some for the British Grand Prix this weekend.