Williams open-minded but trust their concept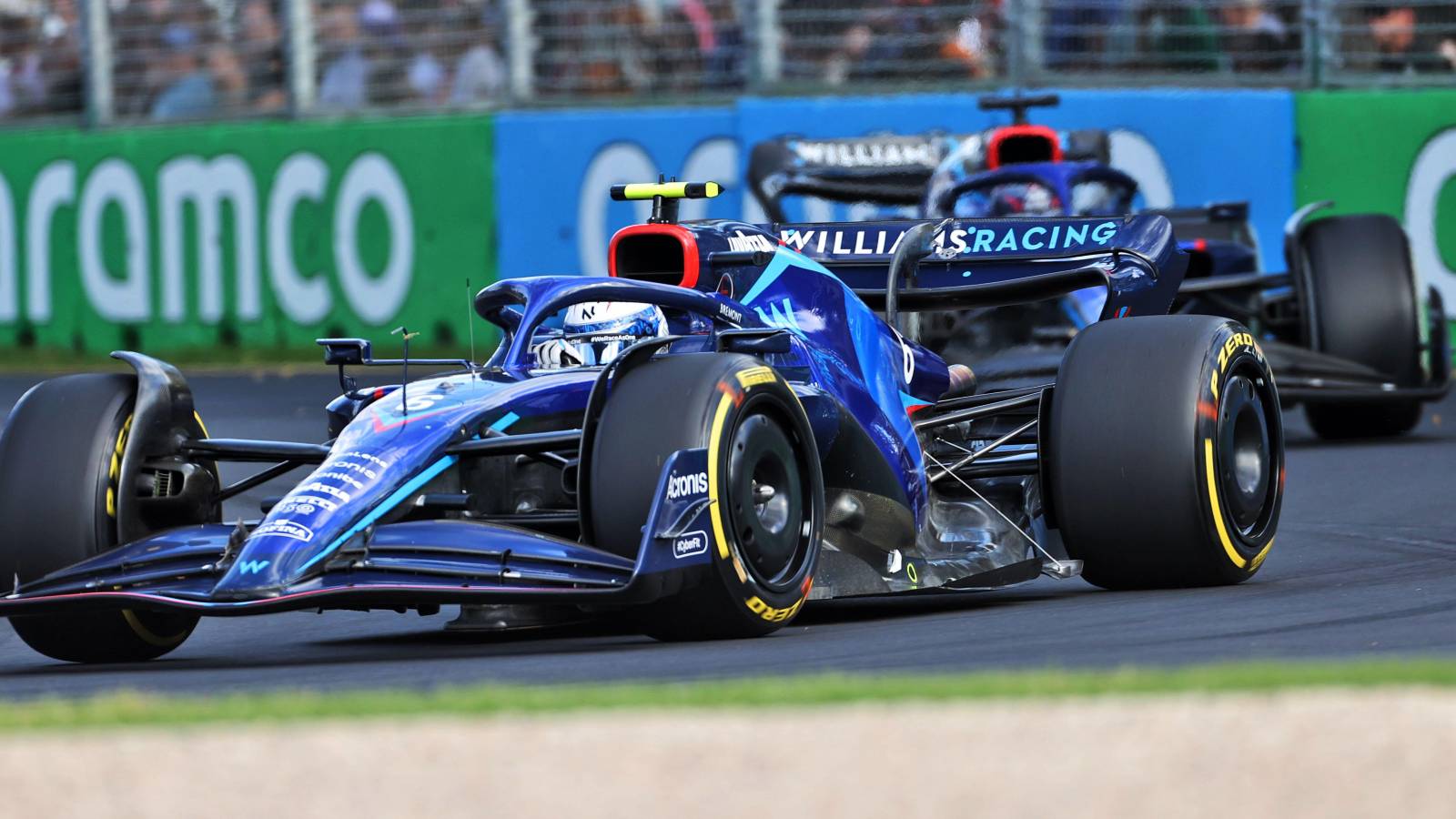 While not shutting the door to other ideas, Williams are confident in their design concept and think the FW44 can be improved.
Alongside Aston Martin, Williams have made a poor start to the new regulatory era in Formula 1.
Unlike Aston Martin, they have a point on the board thanks to Alex Albon's P10 finish at the Australian Grand Prix, although it took an extreme strategy where he only made his mandatory pit-stop on the penultimate lap to achieve it.
Like their engine supplier Mercedes, Williams went with a different design philosophy to the rest of the grid for 2022.
Although they did not quite follow the 'zero pod' approach, their side panels nonetheless slope steeply whereas other teams have gone with a wider shape.
Williams' philosophy draws question marks considering not only their position but also that of Mercedes, who have dropped from title challengers to now being around a second off the pace of Ferrari and Red Bull at the front.
Mercedes hold P2 in the Constructors' Championship ahead of Red Bull in P3, but a pair of retirements while running P2 for Max Verstappen in the opening three races largely explains the respective positions of the teams.
Williams are planning upgrades, with their head of vehicle performance, Dave Robson, quoted by Motorsport-Total.com, looking at the underbody in particular on the FW44 with a view "to gain more efficient downforce".
"If we could gain a little bit of downforce but only get a little bit more drag, that would be ideal," he added.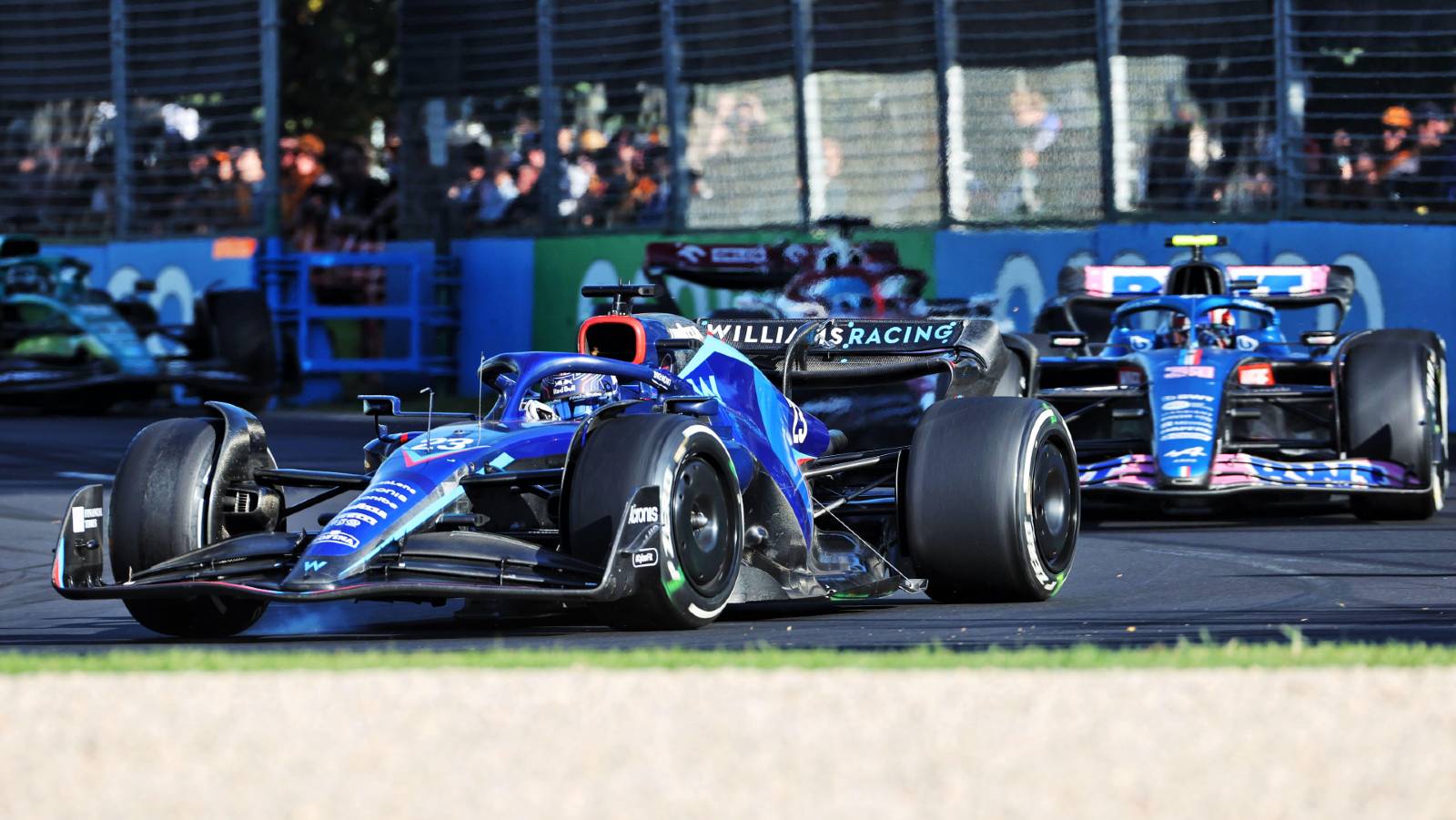 But for Williams to truly move forward, do they need to explore a different design concept?
Well, as it stands, Roberts is confident their current one "fits" and still offers potential for more performance to be found.
"Of course, you have to be open-minded that there could be a better overall concept," he acknowledged.
"But for the moment, I think our concept fits. We also have room to improve it further."
Plus, Robson said they must factor in the budget cap when making such decisions, as completely changing the concept of the car would represent a major financial outlay.
"Do we spend the money on new parts? Or do we wait a bit longer for development in the wind tunnel so we end up getting more bang for the buck?," said Robson of the dilemma.
"That's a really difficult decision because whether it's right or not, that also depends on what the competition is doing. So it's kind of a game. It's entertaining, but it's difficult."
Albon puts in sterling drive in Melbourne
Nicholas Latifi struggled all weekend, but Alex Albon's mega effort secured a point for Williams.