Williams hit with €1,000 fine after tyre mix-up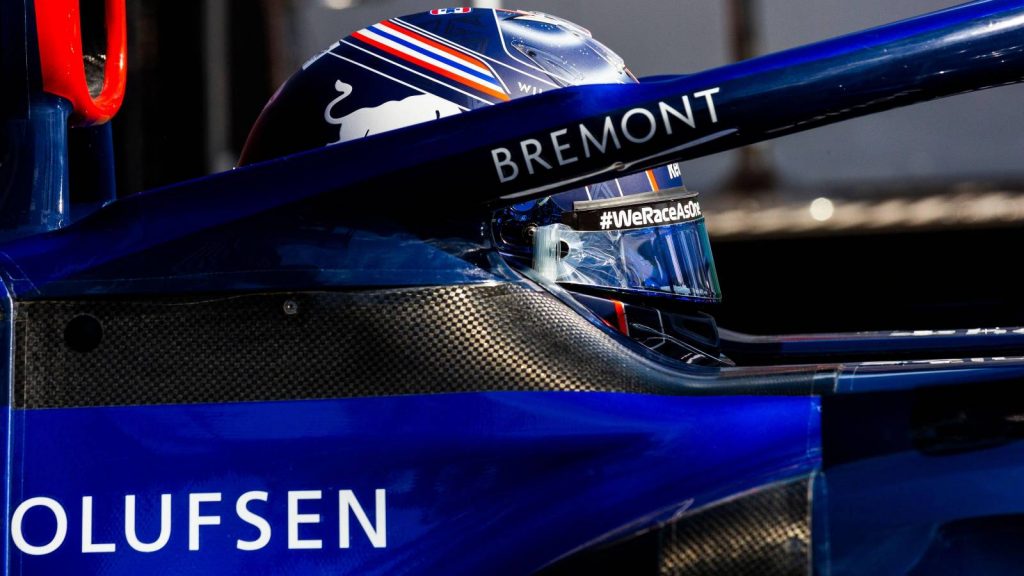 The Williams team has been fined 1000 Euros after using a set of electronically returned tyres on Alex Albon's FW44 in Hungary.
In what has been described as an "administrative lapse", Williams fitted a set of tyres to Albon's car during Q1 which had already been returned electronically to tyre manufacturer Pirelli.
The stewards therefore imposed a fine of €1,000 upon the team, though fortunately for Albon, he avoids a grid drop.
Nonetheless, it was a disappointing qualifying for Williams, with Albon set to start from P17, while Nicholas Latifi is at the back of the grid.
🚨 BREAKING 🚨

Williams have been hit with a fine of €1,000 after using a set of electronically returned tyres on Alex Albon's FW44.#F1 🇭🇺 #HungarianGP

— PlanetF1 (@Planet_F1) July 30, 2022
"The stewards heard from the team representative of Car 23 (Alexander Albon) and the technical delegate and determined that due to an administrative lapse, the team had incorrectly indicated the reference number of the set of tyres that they were returning to the tyre manufacturer, within the time specified in the regulations," the report reads.
"The technical delegate confirmed that this was likely to have been an administrative error on the part of the team as a set of unused physical tyres were returned within time, per the regulations.
"As this was nevertheless a technical breach of the regulations, we imposed a fine of €1,000 on the team."
Albon felt like he got the most out of his FW44 despite exiting in Q1, though wished the wet weather which soaked the track in FP3 had have stuck around.
Albon's team-mate Nicholas Latifi would end the final practice session in P1, taking advantage of a drying track, while Albon finished P3.
So, Albon will be doing a "rain dance" tonight to try and trigger a wet race.
"It was okay, I felt pretty happy with that lap, and I felt like we got more or less the most out of it," he told reporters.
"It was one of them tricky qualifying sessions, we're missing a little bit of downforce and around here you need that, so obviously we wish it was wet and we'll do a rain dance for tomorrow."
That being said, a telemetry issue on Friday had robbed Albon of his chance to do a race simulation in the dry, so he is not certain that the FW44 will be poor in such circumstances.
Nonetheless, he thinks Williams need a repeat of the crazy scenes at the Hungaroring last year to bring them into play.
"Possibly," he replied when asked if it would be a difficult race in the dry. "I didn't even really do a long run yesterday, we had some technical issues.
"So, it will be a little bit unknown, strategy wise, there is a bit you can do, but obviously overtaking here is so difficult. We need another year like last year."