Williams warns of impact of 25 races on work-life balance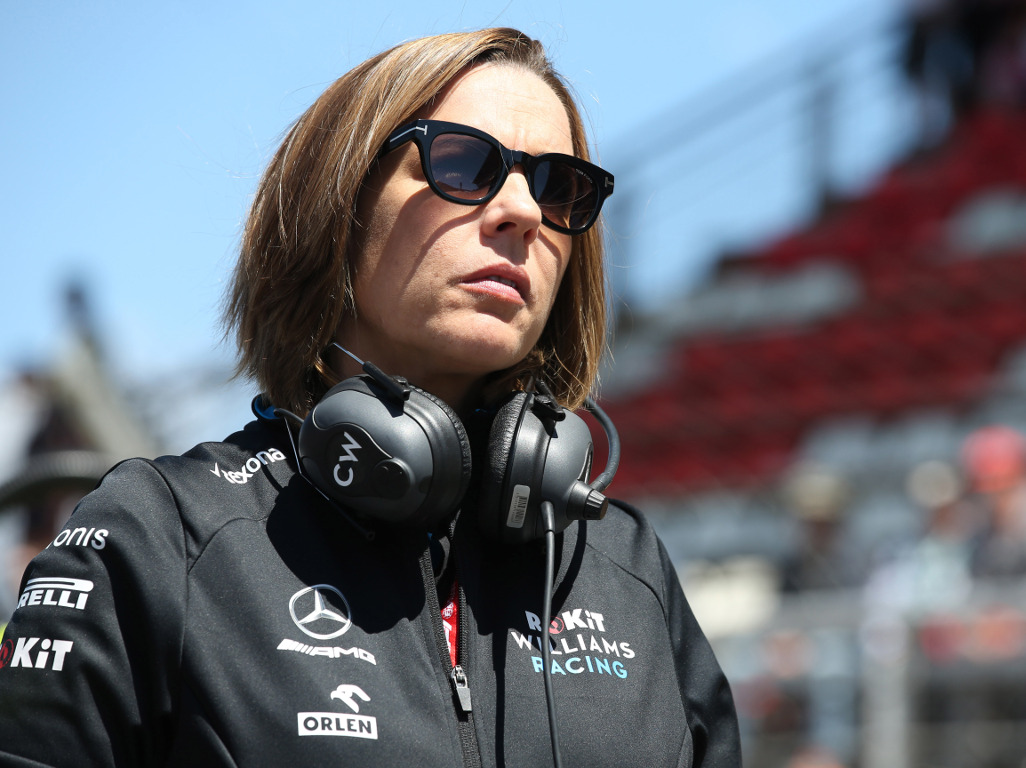 Williams deputy team principal Claire Williams admits that 25 races a season will make it "incredibly difficult" for those involved in F1 to maintain a great work-life balance.
The sport will expand to a record-breaking 22 races in 2020, with Vietnam and the Netherlands joining the calendar while the German GP drops off.
However, that's not likely where it will end as the sport's owners Liberty Media are keen to add more races and the 2021 Sporting Regulations made provision for up to 25 races.
While fans and pundits are eager to see more track action, there is a real concern of burnout among the personal who have to travel to travel for every single race.
"25 is a lot of races," Williams is quoted as saying by Motorsportweek.com.
"Looking at 22 for next year is an awful lot and all the teams are having to look at the impact of that on personnel, just purely from a lifestyle perspective and having that work-life balance, it's incredibly difficult.
"We've all got support personnel that we can rotate in and out.
"I think obviously for the bigger teams it might be an easier challenge from that perspective: they have a bigger budget in order to bring in more people in order to support that rotation. It is difficult.
"From a financial perspective though there is an offset, so obviously we go to more races, there is more money in the pot that then gets distributed. So really from an offset financial piece, it's not the end of the world.
"It's more managing people, the people we have working for us and not putting too much pressure on them for 25 weekends a year."
Follow us on Twitter @Planet_F1 and like our Facebook page.