Williams had a 'watertight' contract with Russell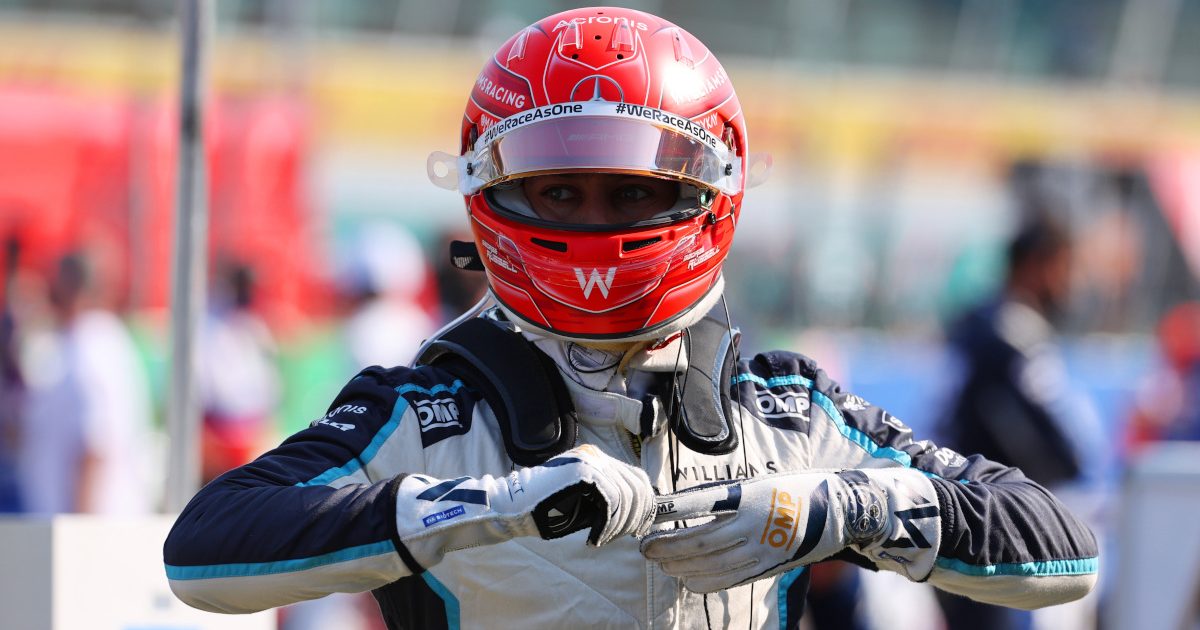 George Russell said there was no change of an early Mercedes call-up because his three-year contract with Williams was "watertight".
Russell made his Formula 1 breakthrough with the Williams team, backed by Mercedes, going on to establish himself as one of the brightest prospects on the grid.
Following the expiry of his Williams contract, Russell will now make the move to Mercedes for 2022, though some felt he should have been given that chance sooner.
After Lewis Hamilton tested positive for COVID ahead of the 2020 Sakhir Grand Prix, Mercedes and Williams struck a deal to draft Russell in as his replacement for the weekend.
It was there that Russell made a real impression, qualifying just 0.036s slower than Valtteri Bottas in the other Mercedes to secure P2 on the grid, before going on to control the early stages of the race after taking the lead from Bottas.
Unfortunately, a Mercedes mix-up in the pits and later a puncture would deny Russell any chance of taking the win.
What that performance did though was lead to calls for Russell to replace Bottas for 2021, though instead he stayed at Williams.
And now Russell has revealed that was because there was no way out of his Williams deal, since they had worked the fact that he had no other option in F1 for 2019 in their favour.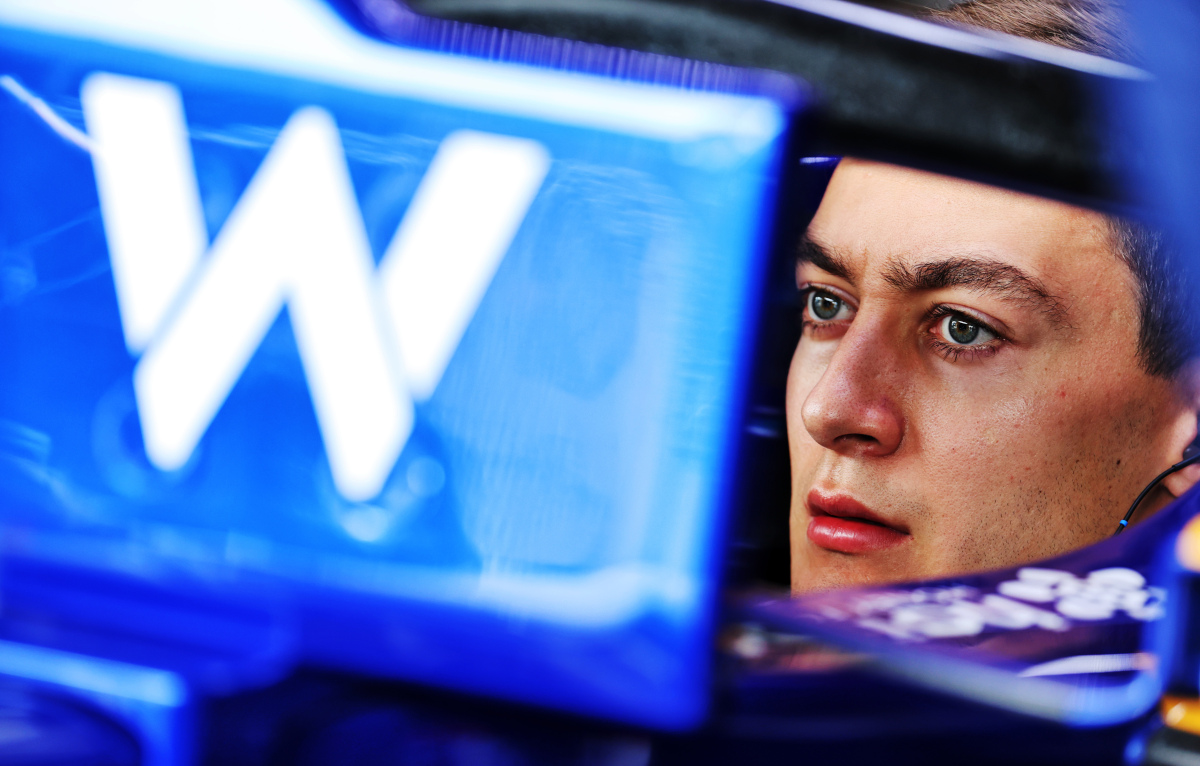 Asked during the Motor Sport Magazine Podcast whether he could have got to Mercedes sooner without that Williams deal being in the way, Russell replied: "It's ifs and buts, isn't it? They are conversations that didn't even really happen because we knew how watertight the contract was.
"The contracts… Mercedes created the contract and worked with Williams on my behalf, so they were aware that Williams had all of the power.
"There was no movement there whatsoever. Claire [Williams, former team boss] was pretty clear, she had a very good deal from her side, because she had all of the power.
"Williams was the last seat in Formula 1 – it was that or I wasn't in F1. So she could really tighten that contract down. But it was all in Williams' favour.
"Obviously, you want to have a bit of flexibility, because nobody knew how the team would perform. But we had faith at the time that the team would go back to some better results."
Russell has said before that the third season with Williams was perhaps one too many, but it was without doubt his strongest F1 campaign to date.
Belgium proved the standout, as Russell qualified P2 in the wet conditions, that becoming his race result and first podium since the cars never were released by the Safety Car due to the rain and fog.
He then secured P3 on the grid for the Russian Grand Prix in a season where Russell collected 16 points, helping Williams to a 23-point hail which secured P8 in the Constructors' Championship.
It was certainly an impressive journey from starting out in 2019 with machinery incapable of challenging the pack, and one which Russell says made him stronger.
"We were ready to do the three years there, because I thought it'd be really good for my development," he confirmed.
"As things panned out, I think it has been very good for my development."
'Russell's style in between Hamilton and Button'
Dave Robson has compared George Russell's driving style to Lewis Hamilton and Jenson Button.