Capito 'wishes' Russell will get Mercedes seat
Jost Capito "wishes" Mercedes would sign George Russell for 2022, insisting he will support his driver moving up and will also support him if he stays.
According to Formula 1's rumour mill it is only a matter of time before Mercedes announce Russell as Lewis Hamilton's 2022 team-mate.
The Williams driver is said to be replacing Valtteri Bottas.
But while pundits believe they know what is going on, Russell himself has stated that no decision has been made.
While he reckons it would be "amazing" to partner Hamilton, he is still waiting to learn his fate.
So too is his Williams boss.
Asked if he knew which way Mercedes were leaning, Capito told The Race: "No and I don't care.
"I wish that George gets the [Mercedes] seat because he's in the position now, in his time of career, where he can handle to be in a top team and fight for the championship.
"I would never hold a young driver back if he can have this type of opportunity. So I hope for him, that he gets this opportunity.
"From the team's side, we would very much love to keep him, so if he goes to Mercedes and gets the offer, he gets the full support from us. If not, he gets the full support from us.
"That's why we can easily wait for that driver decision whichever way it comes. We'll be OK."
Mercedes motorsport boss Toto Wolff has stated that he is likely to make a decision over the summer break.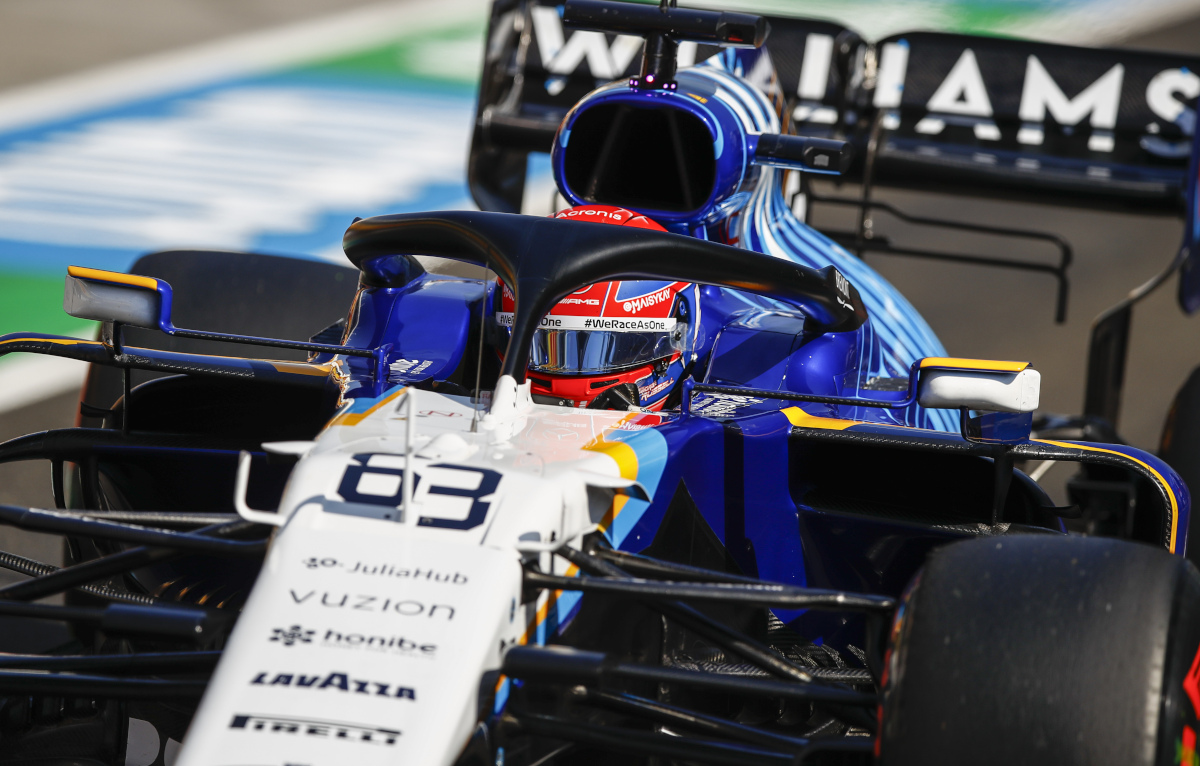 Show your support for Williams with their latest official merchandise collection
Capito has in the past spoken of Williams' "long list" of candidates to replace Russell if need be.
The team is reportedly considering former F1 drivers Nico Hulkenberg and Daniil Kvyat while Mercedes could offer up one of their Formula E drivers, Nyck de Vries or even Stoffel Vandoorne, as a replacement.
Capito says there will be no hurry from Williams' side to fill Russell's seat.
"I think every driver who hasn't got a big seat for next year or has an option for next year is talking to us at the moment," he added.
"It seems the Williams seat is the most aspired seat in F1 right now for a team that has to fill a seat."
As for Nicholas Latifi, he can expect a third season with Williams as Capito says there is "no reason not to have him in next year".