Capito would examine 'interesting' Audi possibilities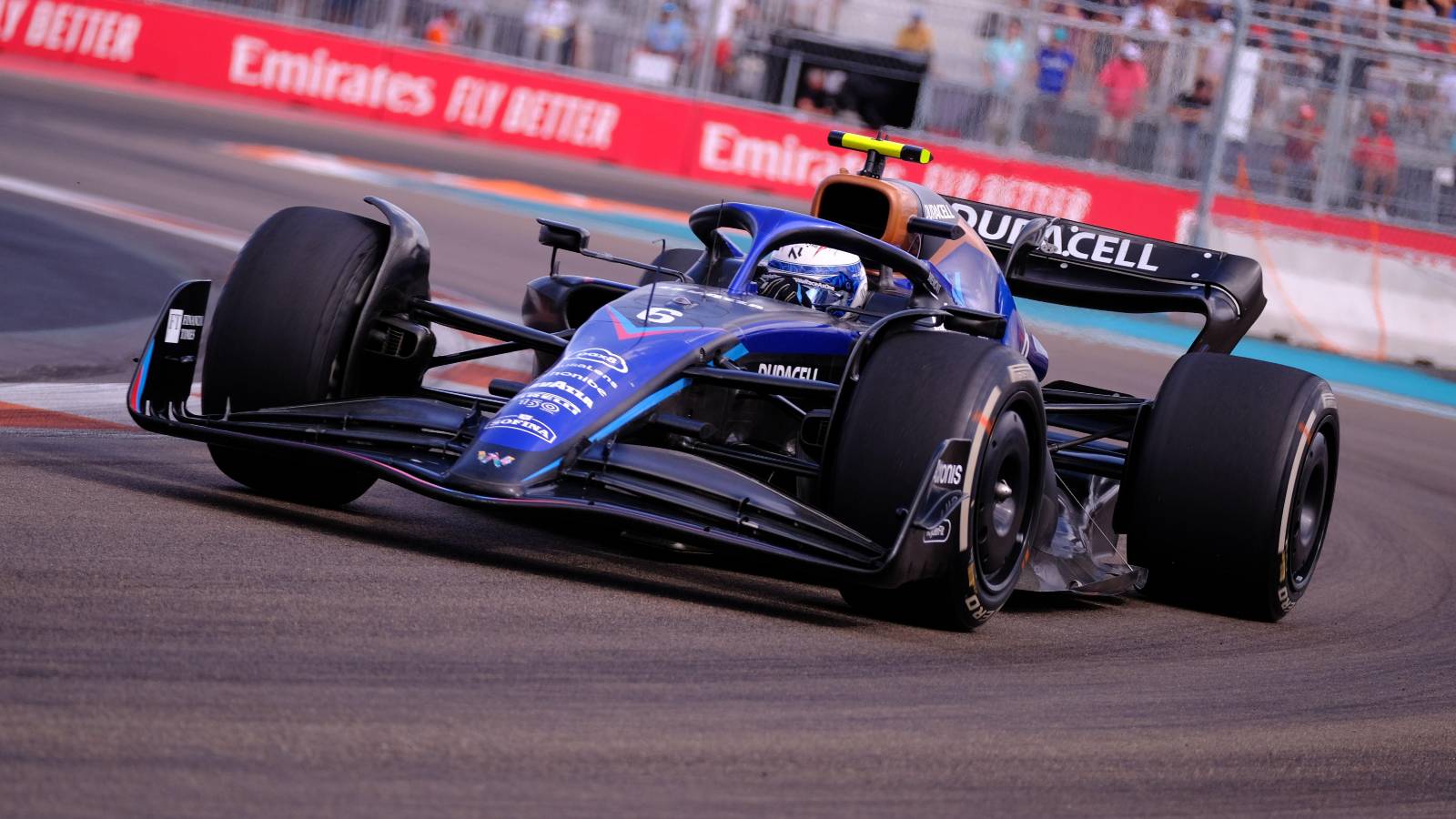 Williams boss Jost Capito says his team would definitely consider what Audi could offer in terms of a possible partnership.
The Grove outfit is currently supplied with power units by Mercedes, a long-standing partnership which started back in 2014, and one which helped Williams achieve great results at the start of the turbo-hybrid era as they finished P3 in the Constructors' standings in 2014 and 2015.
But from 2026, the landscape looks set to shift again now that the Volkswagen Group has announced its intention to enter Porsche and Audi into Formula 1 from that season, when the new generation of power units are set to be introduced.
Porsche are expected to join forces with Red Bull on the power unit side, though Audi's plans are much less clear.
Should Audi also enter as a power unit manufacturer, then it presents current customer teams with the opportunity to upgrade to a factory team.
Of course, Audi may also look to join Formula 1 as a team, which presents another set of scenarios should they look to buy or partner up with an existing outfit.
So, while Capito explained that the engine regulations for 2026 are not final yet, so the situation could change, Williams would look into the intriguing possibilities of working with Audi.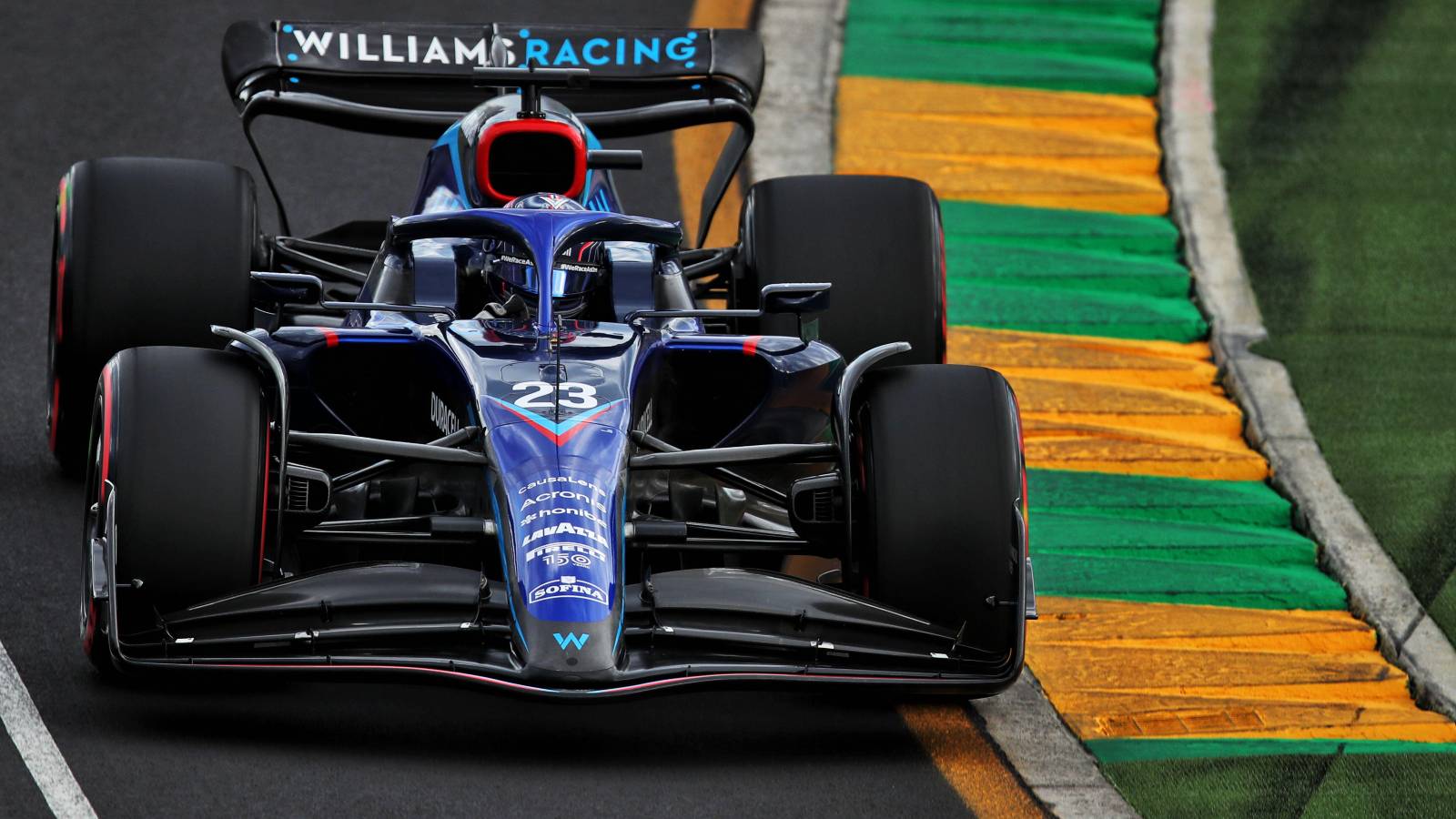 "It is interesting for every team to have a cooperation with a car manufacturer," Capito told Auto Bild.
"So if that is really decided, then there will be talks.
"But there is no definite go yet and the engine regulations have not been definitively decided either. The decision in the VW Group – as far as I know – is also dependent on the engine regulations. I think that will be passed in the next few weeks and then we'll see."
Williams have not started the 2022 season in particularly strong fashion, scoring only three points across the opening five rounds.
Alex Albon put all of those on the board, finishing P10 in Australia to pick up a single point, before scoring two with a P9 finish at the inaugural Miami Grand Prix.
More Albon heroics for Williams in Spain?
Alex Albon has made up more places on the first lap than an other driver this year, which is exactly what Williams need.