'F1 must not experiment live with drivers'
Toto Wolff has urged caution as Formula 1 talks about banning wind tunnels, saying the sport doesn't want to "experiment live with drivers in cars based on CFD".
Formula 1 is debating banning wind tunnels – not any time soon though, only in 2030.
That, however, means the cars, designed entirely by CFD, will go straight from the factory to the race track.
Mercedes motorsport boss Wolff has warned there could be safety implications in such a move.
"I think there was broad agreement that over the long term this will happen," he told Motorsport.com, "but it is such a massive regulatory change that also involves certain safety aspects.
"We must not forget that these cars are the fastest on the planet, with the most downforce, and we don't want to experiment live with drivers in the cars based on CFD."
He does, however, feel banning wind tunnels will be good for Formula 1's finances and the long-term future of the teams.
"I think setting a target like 2030 for banning wind tunnels is a path that works for everybody," he added, "and it's going to help us make the sport more sustainable from the financial side."
Get your hands on the official Mercedes 2020 collection via the Formula 1 store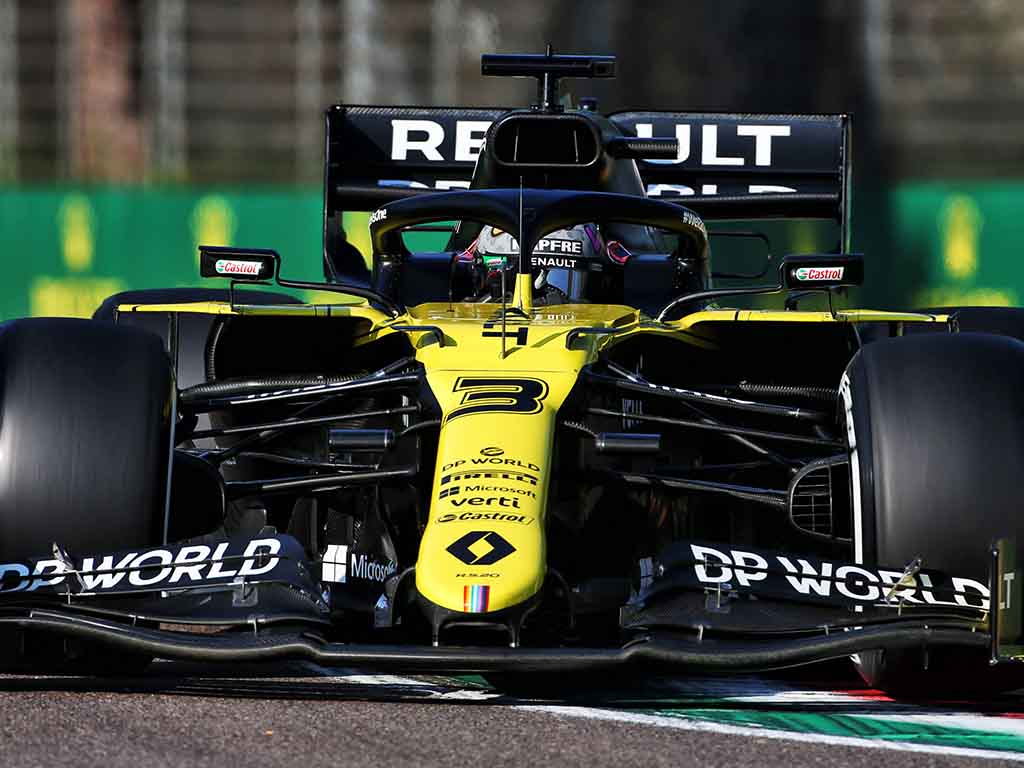 Renault's executive director Marcin Budkowski also weighed in on the potential ban.
Acknowledging that time in the wind tunnel is, at least in today's Formula 1, essential, he believes moving away from it is "doable".
"It's not a new topic, it's been talked about for a little while," he said. "I think the key on this kind of significant technical restructure is to do it with enough anticipation.
"Today, wind tunnels are an essential part of the development of an F1 car, and the risk of doing everything with numerical simulation is that you get to the first race and the car behaves completely differently from what you expect, and you have a hard time actually getting back on track.
"The risk is that people lose the correlation with the track, and the tunnel is an important element of this.
"F1 loves a challenge, and I think if you tell us that in 10 years' time we move away from something that is essential for development, because we're going to ramp up the simulation part of it, I think it's doable.
"Every time this topic came up before it was 'let's ban them in two years, let's ban them in three years', which wasn't realistic.
"So as an objective for 10 years' time, which is in line with the sustainability message that we're building around F1, it's a realistic prospect."
Follow us on Twitter @Planet_F1 and like our Facebook page.