Wolff: One risk to reviving McLaren relationship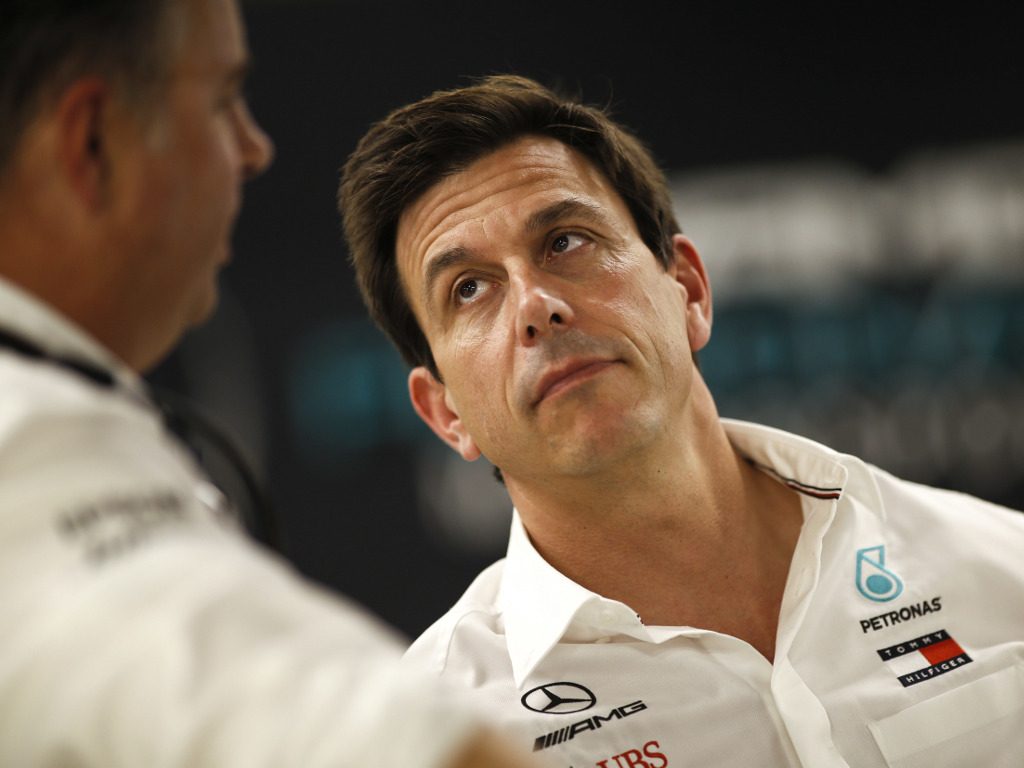 Set to revive their relationship with McLaren in 2021, Toto Wolff admits the one risk Mercedes' works team faces is McLaren showing them up for "not doing a good enough job".
Last week McLaren announced they would return to Mercedes power in 2021, reviving a relationship that ended in 2014.
At that time McLaren felt they would not be given the power needed to challenge Mercedes for race wins and World title, however, the FIA ruled in 2018 that customers have to receive engine performance parity.
But with the exact same power unit in both the Mercedes and the McLaren, Mercedes motorsport boss Wolff admits his team run the risk of being shown up by their customer.
"We learned it was an advantage having more power units out there," he told Autosport of the new deal.
"There's maybe a process and logistic question, because everybody needs to be supplied at the same time, but there is more upside in it going forward.
"There is a financial upside, so it's a cashflow question which is helpful on the power unit side.
"Overall, many pros.
"There is one risk in this: that if McLaren does a good job, they will push hard, and maybe benchmark us in a way to say 'that's the same power unit, and you guys are not doing a good enough job'.
"But where we are now, seven years into the hybrid era, we are ready for that step."
Expecting more competition overall in 2021, the year when F1's new rules and budget cap come into effect as does the McLaren partnership, Wolff insists the advantages of taking on a strong McLaren powered by Mercedes outweigh the negatives.
"A new era is going to start in 2021 with compressed grids, with more competition, and we believe that from a PU side there is more learning for us in this exercise, with more competitive customers adding to the two [Racing Point and Williams] that we have.
"And we rate McLaren strongly.
"The steps that Zak [Brown, McLaren F1 CEO] and Andreas [Seidl, McLaren team boss] have initiated certainly look very promising.
"The advantages outweigh the potential deficits of fighting a hard competitor like McLaren in the future."
Follow us on Twitter @Planet_F1 and like our Facebook page.