Mercedes principal Toto Wolff believes Valtteri Bottas was to blame for his bizarre crash with Romain Grosjean during FP2 in Abu Dhabi.
After finishing quickest in FP1 Bottas picked up where he left off and all was calm during the second practice race simulation runs…that was until Bottas and Grosjean collided at Turn 11.
The Finn would come from far back as he looked to move beyond the Haas driver via the gap he had left, but Grosjean would cut back to take the corner, causing Bottas to smash into the side of his VF-19.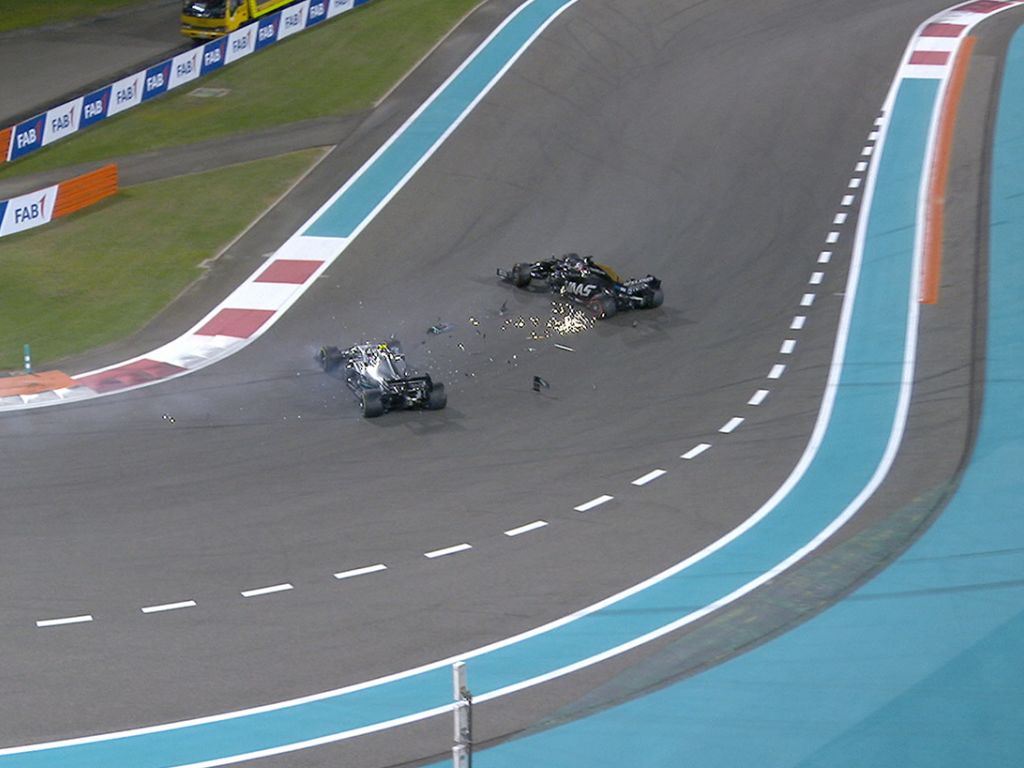 Lewis Hamilton would reply on team radio with "I could have guessed" when Mercedes told him about the incident involving Grosjean, but Wolff believes that this one was on Bottas.
Speaking to Sky Sports after FP2, Wolff said: "Unfortunately there was lots of damage on the Haas and also for us.
"Valtteri made that move on [Pierre] Gasly a few laps before and for me I completely don't get this concept that people think everybody seems to be blocking everybody.
"Valtteri certainly came from far back, so I think the majority of responsibility is on us.
"I think we were much faster, probably he thought that Grosjean realised it too and would have the door open."
The pair have been summoned by the stewards but Bottas will start the Abu Dhabi Grand Prix from the back of the grid anyway after taking new engine components for the season finale.
Follow all the action from the Abu Dhabi Grand Prix with the PlanetF1 live centre