Wolff: Bottas knows what he has to do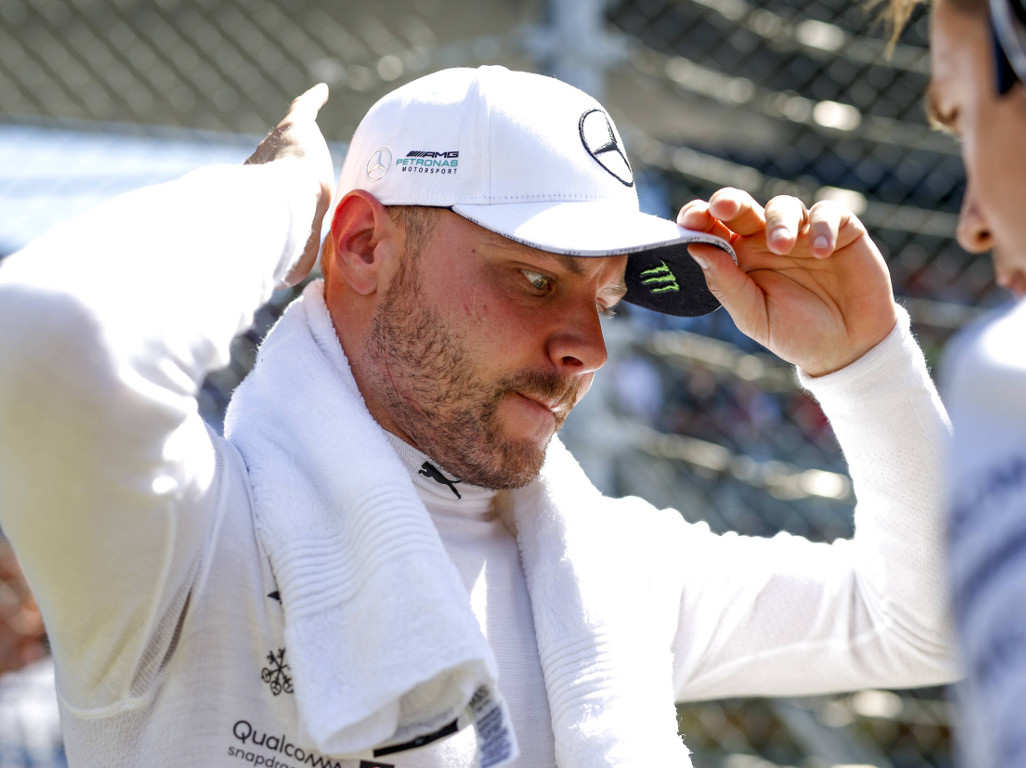 Valtteri Bottas knows he needs to perform out on track if he wants to continue with Mercedes as Toto Wolff admits there are others waiting in the wings.
Bottas started this year's championship as the new Bottas 2.0, winning two of the first four races and taking a fastest lap point to lead the championship.
However, a P3 in Monaco, the end of Mercedes' run of 1-2 results, meant Bottas lost ground to Lewis Hamilton and he only stopped managed to stop the rot in Austria where he was third to Hamilton's P5.
With Bottas 2.0 more of a Bottas -2.0 of late, there are questions about Finn's future at Mercedes with Esteban Ocon and George Russell waiting to grab his seat.
Wolff says Bottas needs to perform if he wants to extend his stay in Brackley.
He told Motorsport-Total.com: "Every Formula 1 driver knows that if he does not deliver the performance then there is always someone else.
"Valtteri knows he has to perform, he's in a team where he can win a championship and he claims he wants too."
He added: "We saw an incredibly strong Valtteri in this first third of the season.
"In qualifying he is actually on par with Lewis, so I think he just has to be aware of the power and strength he has in himself and put that on the track."
As for Bottas' inability to keep Max Verstappen at bay in Austria, the Mercedes motorsport boss says that can't be held against him given that the W10 was no match for the RB15 on the day.
"You can defend like a lion, but if you have a car that is one and a half to two seconds slower, it's only a matter of time before you get eaten," Wolff explained.
"You also saw how quickly Max drove to Charles.
"If Valtteri had not been overtaken by Verstappen so quickly, he would have lost even more time and would probably have been beaten by Sebastian [Vettel] at the end of the race."
Follow us on Twitter @Planet_F1 and like our Facebook page.