Wolff Confirms That Mercedes are Planning for Life After Lewis Amid Potential 'Curveballs'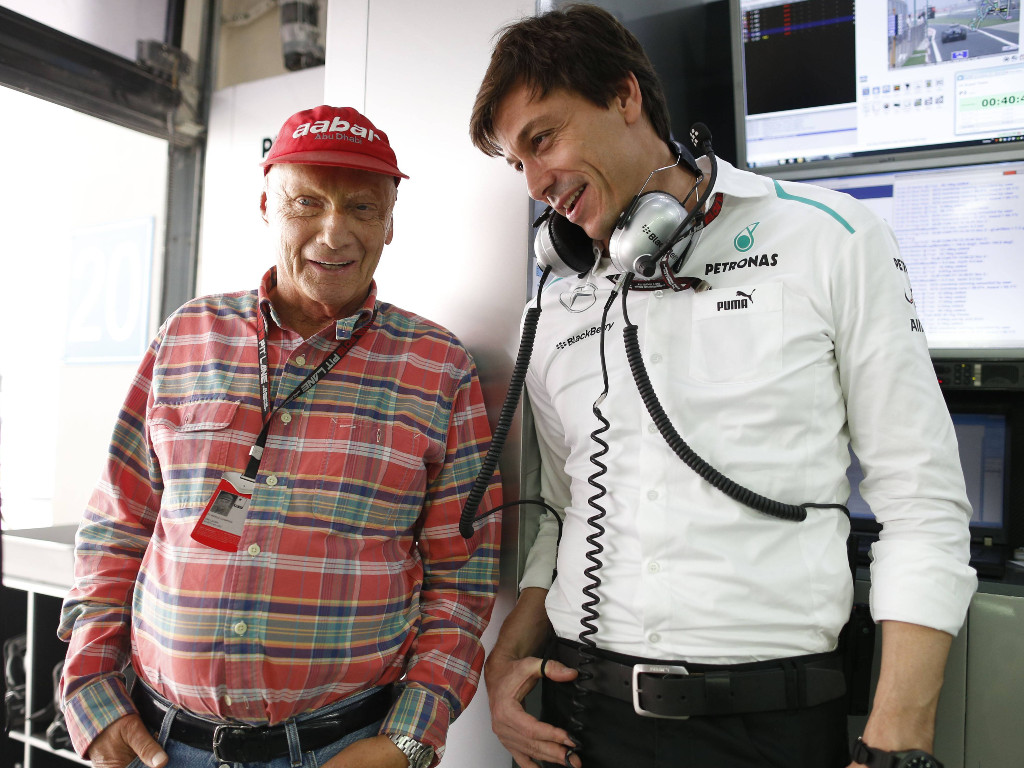 Mercedes chief Toto Wolff has confirmed that the German firm have contingency plans in place should Sir Lewis Hamilton sensationally decide to walk away from Formula 1.
The seven-time champion is officially out of contract with Mercedes, and while he is expected to sign an extension of some kind – he has said that is where his heart lies – there are also whispers that Hamilton is plotting a career outside of F1.
But Wolff, when interviewed by Autosport, seemed wholly unfazed by the possibility of losing his star man, claiming that 'it doesn't worry me at all' that Hamilton is not tied down to a deal with the new season just weeks away.
Mercedes have been brought some time with the news that the Australian and Chinese Grand Prix's have both been postponed, but you would think that any team principal would want their driving duo confirmed by now – but not Wolff.
And he admitted the team needed to be ready for 'curveballs' to be thrown at them, and stated that he respects Hamilton's decision no matter what he chooses to do… "whether this [Hamilton's decision] is staying with us for a long time, or whether that means leaving the sport and pursuing different interests."
Money Talk
Hamilton himself has put on a laidback demeanour publicly when discussing the contract negotiations, and he laughed off concerns of a delay in putting pen to paper as 'pure fiction'.
Express Sport, however, has reported that there is a hold-up in a deal being confirmed due to Hamilton's salary demands, with suggestions that the Brit also wants a share of Mercedes' prize money built into his contract as well as a gift of an AMG One hypercar.
It's probable that Hamilton will confirm a new contract soon and highly likely that will be announced in the next couple of weeks. That, you would think, would help settle the 36-year-old's mind.
Either way, Hamilton is expected to sign only a one-year extension to his current deal, and so Wolff and his staff will have to consider how they intend to replace one of the greatest drivers of all time. It helps that they have by far and away the fastest car, of course, and any new regulations are unlikely to shift the landscape by that much – Mercedes will remain top of the tree for a considerable while longer yet, you suspect.
And so there would be no harm in promoting Valtteri Bottas to the top job given that he has never let anyone down. As for his number two? Hamilton himself has given the green light for George Russell to join the team, and after his impressive dress rehearsal in Bahrain the youngster is clearly at the head of the queue.
Williams have confirmed they expect Russell to move on from their inconsistent vehicle in the near future, and it would be fitting for a young Brit from a karting background to replace Hamilton at Mercedes. Just not yet… perhaps.