Wolff 'couldn't believe' Mercedes were a F1 team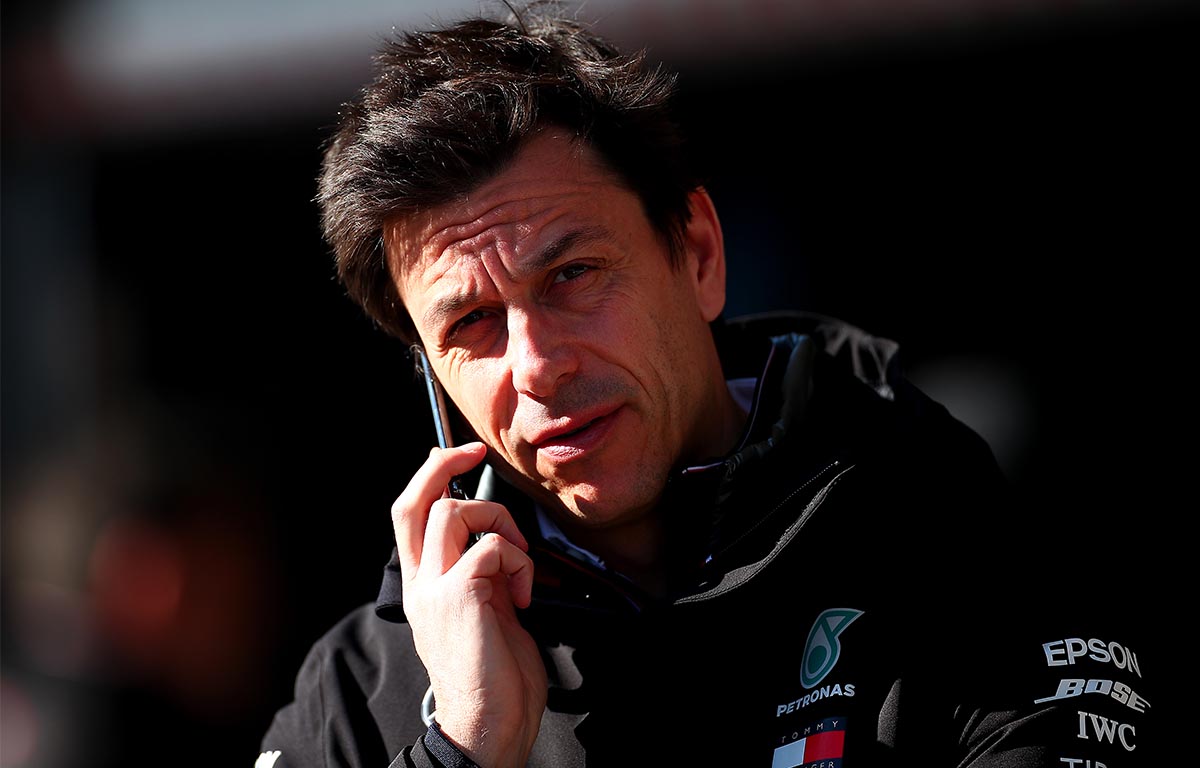 Toto Wolff criticised the attitude of Mercedes when he first walked into the building, saying he "couldn't believe" they were a Formula 1 team.
Wolff, who had prior involvements with Williams, arrived at Mercedes in 2013 as managing partner before taking full responsibility of the Mercedes-Benz Motorsport Programme soon after.
The success they have achieved since then has been phenomenal, with seven consecutive World Championship titles, but things have changed a lot since he first walked through the door.
"When I walked in the first time into Mercedes, it wasn't what I wanted it to be," Wolff said on the High Performance podcast.
"The first day I walked in, I arrived at reception and I sat down in reception and it didn't look like a Formula One team. There was an old Daily Mail on the table from the previous week and coffee cups that had dried coffee, and I couldn't believe that this was the Mercedes Formula One team.
"Now you may say 'how do dry coffee cups or an old Daily Mail impact on the performance of a Formula One team?', but it shows an attitude, it shows attention to detail.
"And I think this is most important for a high-tech team and all these soft factors that many will ignore because it's not data, it's not aerodynamics, it's not vehicle dynamics, it doesn't make a car faster.
"But all that is part of the values of a team and if everybody runs in the same direction, if everybody acknowledges that attention to detail is important then eventually the wheel is going to gain some momentum, so that was my first experience of Mercedes F1."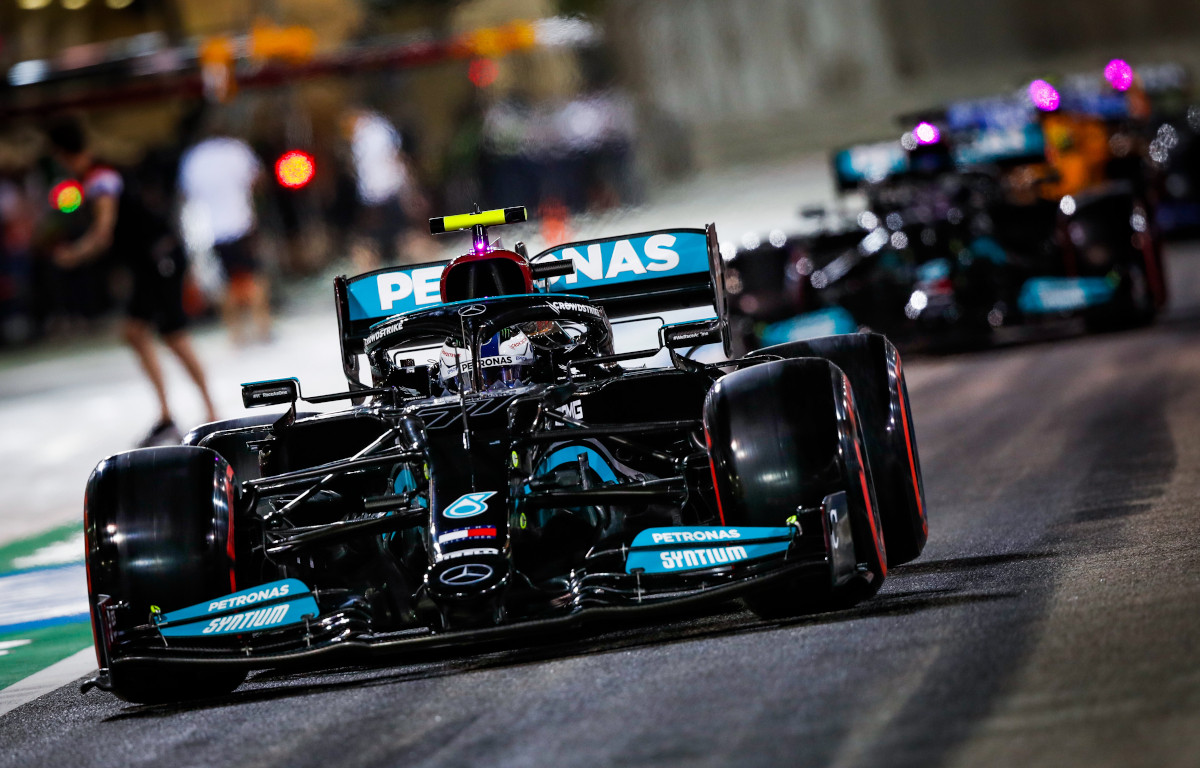 Check out all the latest Mercedes merchandise via the official Formula 1 store
Wolff has overseen a very dominant spell with the Silver Arrows over the past near-decade and there has been a fair share of storylines during that time, including the intra-team feud between Nico Rosberg and Lewis Hamilton, which Wolff says will never happen again.
Both have won a Drivers' World Championship under Wolff, with Hamilton in particular being integral to the team's success, taking the crown in six seasons with Mercedes, but Wolff stressed that the recruitment of those behind the scenes plays just as much of an important role.
Asked what values make for a path to success, Wolff answered: "Most important is character traits. Integrity, loyalty, respect for the individual, attention to detail, fanatical obsession with what you do.
"I mean, I could sit here for half an hour and name what I think is important. This may vary from person to person, but I would say this is the core skeleton of the team."
Follow us on Twitter @Planet_F1, like our Facebook page and join us on Instagram!