'Hamilton complaints are completely normal'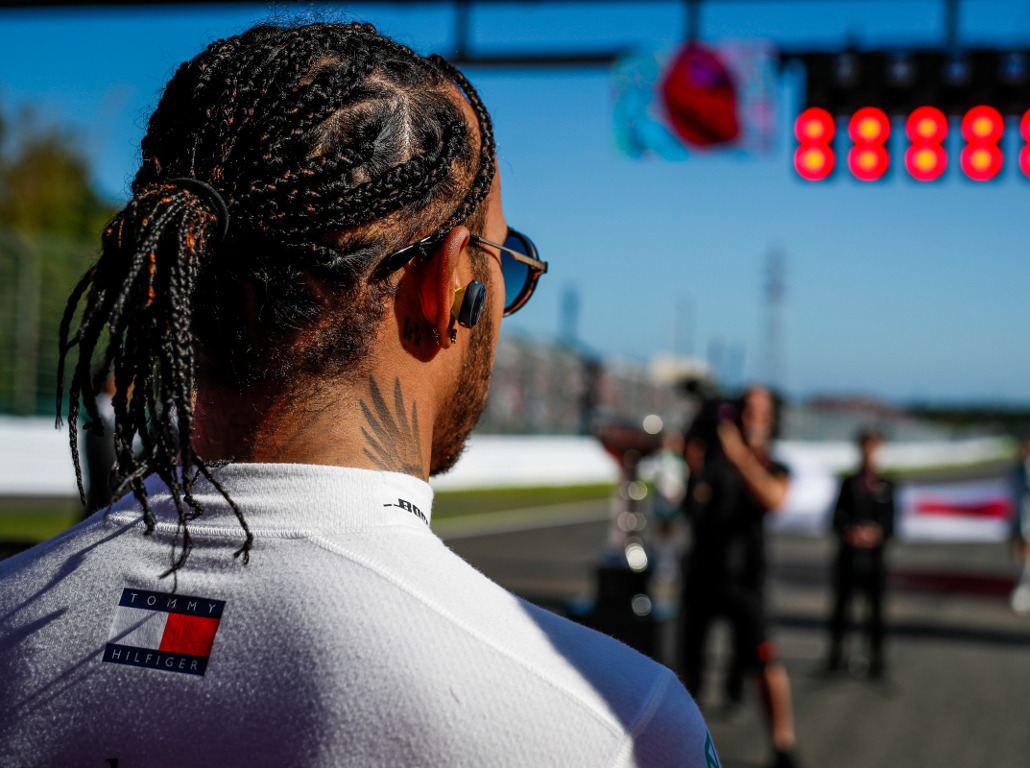 Toto Wolff says he completely understands Lewis Hamilton's frustrations over his Japanese GP strategy as it cost him a shot at the victory.
Hamilton criticised Mercedes' strategy at Suzuka as, mimicking his team-mate's two-stop strategy, he was unable to fight Valtteri Bottas for the win.
Bottas was the first of the Mercedes' pairing to pit, relinquishing the lead to Hamilton but regaining it when his team-mate stopped.
The Finn did so again later in the race, however, there was a brief moment of panic from Bottas' side as he questioned whether Hamilton would in fact stop again.
Mercedes said he would, and he did.
Hamilton, though, reckons if he could have run a one-stopper and challenged for the win had Mercedes given him "better guidance."
Wolff says he has issue with his driver's complaints.
"No there's nothing [to it]," the motorsport boss told Channel 4 on Sunday evening.
"All the good drivers are annoyed when they can't win so it is completely normal.
"It happened at the start, Valtteri was in the lead and Lewis was third or fourth and this was when the race was decided."
As for Bottas, the Finn clinched his first grand prix win since April with Wolff saying he drove a perfect race.
"I think Valtteri is a very intelligent driver," Wolff added.
"He's working on his weakness and he becomes stronger and stronger. I have no doubt that with every year that comes with him at Mercedes he is going to get better and better.
"What amazed me the most was Seb missing his start and Valtteri, cold-blooded, just blasted past him like there was no tomorrow and held on to the lead before controlling the race from the front."
The end result on Sunday was a 1-3 for Mercedes and a sixth successive Constructors' Championship title, a great result given that Mercedes were unable to challenge Ferrari for a front row start position in Sunday morning's qualifying.
"It was difficult weekend overall," Wolff concluded.
"We had a really bad qualifying which we need to get on top of and then winning both titles against all odds [in Japan] it has left me a bit overwhelmed."
Follow us on Twitter @Planet_F1 and like our Facebook page.