Wolff: No limit to what Hamilton can achieve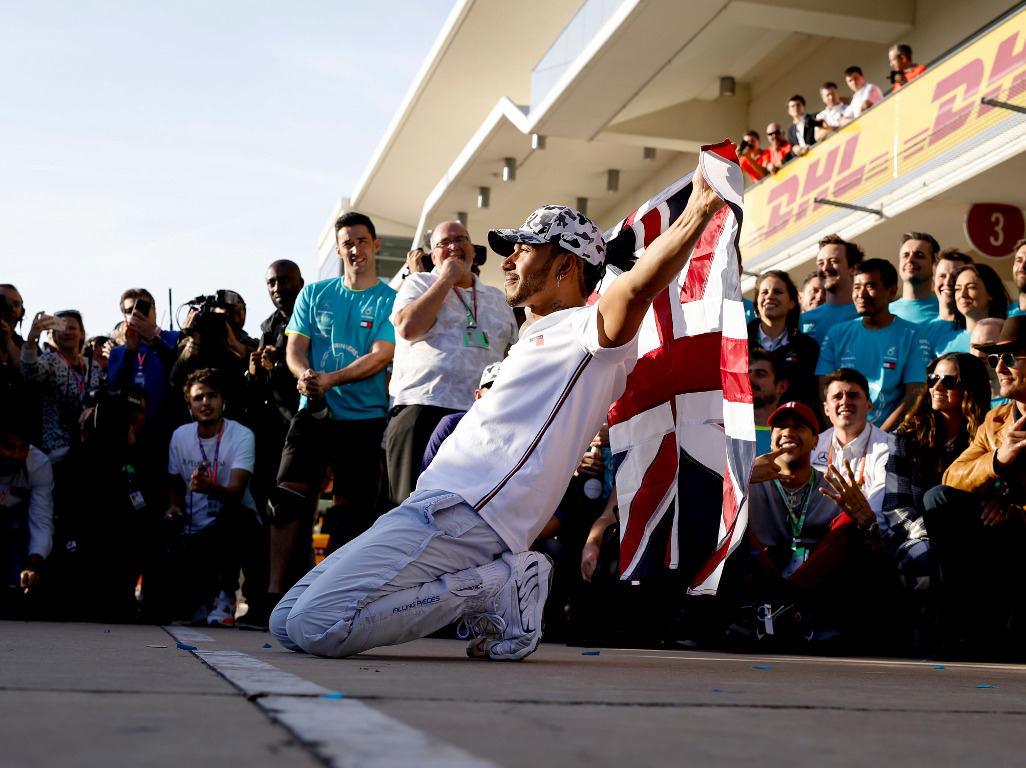 With a sixth World title to his name, Toto Wolff says there is no reason why Lewis Hamilton can't add to his list of championships in the years to come.
Hamilton wrapped up his sixth Drivers' Championship at the United States GP with his P2 on the day giving him an unassailable lead over Valtteri Bottas in the standings.
Hamilton is only the second man in F1 history to win six titles.
And number six puts him just one behind Michael Schumacher's record.
But at just 34 years of age, Hamilton has time on his side as he seeks to first equal Schumacher's record, unthinkable a few years back, and then try to beat it.
Wolff reckons he can.
"Lewis is still very motivated and you can see he wants to win every single race," said Mercedes team principal.
"As long as that is the case, he can go for more.
"We need to provide him with a good car.
"There is no limit."
Hamilton has 83 wins to his name, 150 podiums and holds the record for most pole positions in F1, 87.
Follow us on Twitter @Planet_F1 and like our Facebook page.