Wolff: Russia team orders 'broke my heart'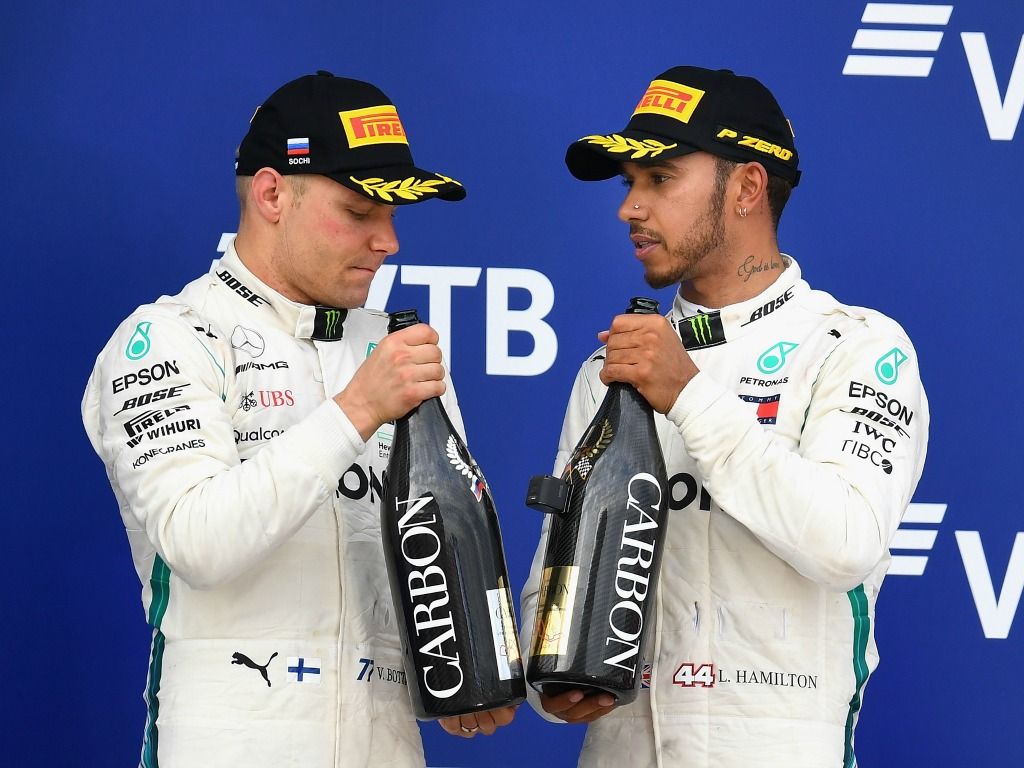 Mercedes team boss Toto Wolff has admitted that the decision to swap their drivers around in Russia to give Lewis Hamilton the win was heartbreaking.
The decision came just after the halfway point, after Valtteri Bottas had qualified on pole position and led most of the race to that point.
However, to increase the lead in the Drivers' Championship, the Finn was asked to let Hamilton through to take the victory.
"We had to execute this awful team order," Wolff said.
"It was Valtteri's race to win and in order to collect right points for Lewis, we switched the order.
"It was something that nobody likes, you could see the faces clearly not happy about the situation and also myself, it was something that goes against all our racing principles and 'may the best guy win'."
The Austrian admitted that it broke his heart, but that they had to do it to keep the distance to nearest challengers Ferrari.
"When Valtteri moved aside, it broke my heart and I felt for him because I felt really terrible about it," he said.
"But this sport can be cruel sometimes and this was one of those moments.
"But in that instance we had such a tough fight with Ferrari that there was no way we would leave points on the table."
Bottas himself said that he would accept the team orders again if a similar situation arose.
"It was tough to accept, but at that point – with those circumstances, with the points and everything. I'm a team player, I took one for the team and I'd take one for the team tomorrow," the Finn admitted.
Follow us on Twitter @Planet_F1 and like our Facebook page.