Toto Wolff has admitted that Mercedes' gearbox issue "scares" him, but they are not nervous about the start they have made.
Mercedes have dominated the turbo-hybrid era, winning all of the last seven Constructors' Championships, and they are very much expected to make it eight in a row in 2021.
Their start at the Bahrain testing has not gone to plan so far, though, with their Friday morning session disrupted by a gearbox issue which limited Valtteri Bottas to just six laps of Saturday's morning session.
Lewis Hamilton had a better go at things in the afternoon, but the W12 was sent to the garage once Saturday morning came around when Hamilton lost control and became beached in a sand trap.
Aston Martin, customer team of Mercedes, also suffered problems with their gearbox too, which raised concerns over the Mercedes parts.
Speaking with Sky Italy, Wolff said: "This year we had an horrible start, as opposed to the last years. We are not fast, we have reliability problems, but it's a situation in which we have to prove our ability to react."
He continued: "Yes, it scares me. We did not change the design of the gear and we saw two problems. All these things are an alarm not only because we risk not to finish the race but also for the costs."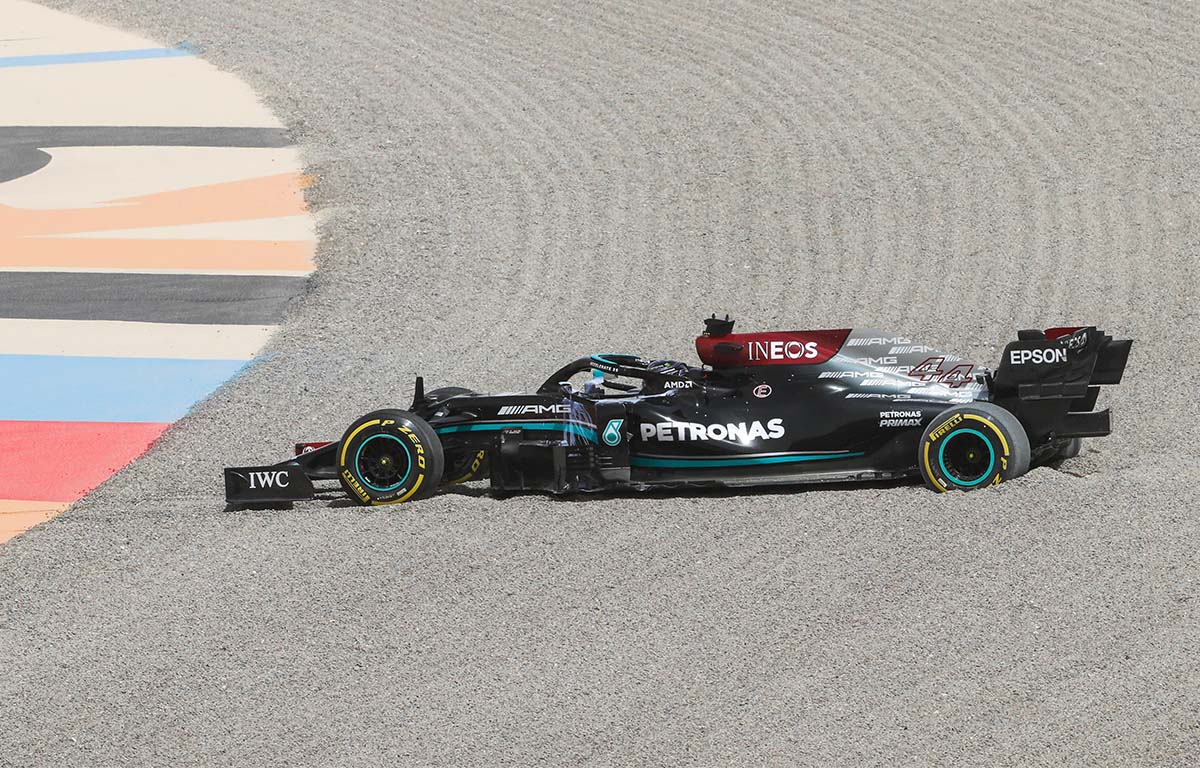 F1 TV is offering 25% off their annual subscriptions! Click here and use the code F1TV25 at the checkout
Seeing Hamilton lose control of his car and red flag the session is certainly not a familiar sight in Formula 1, so there were questions over how the seven-time World Champion is feeling after a disjointed test weekend so far.
Wolff, though, says he is not worried.
"He's not nervous and we are not nervous, but we have to understand what went wrong," added Wolff.
"There are many new things that do not work. The balance of the car is the biggest problem."
Something which Mercedes have had to adapt to is the introduction of the budget cap, and it seems that working within that has not been an easy task.
Wolff said: "It's been really difficult for us. We have a way to do our job that does not work with the budget cap, so we spent a lot of time to reorganise the way we work."
Additional reporting by Luca Brambilla