Wolff doesn't feel sorry for Vettel, Ferrari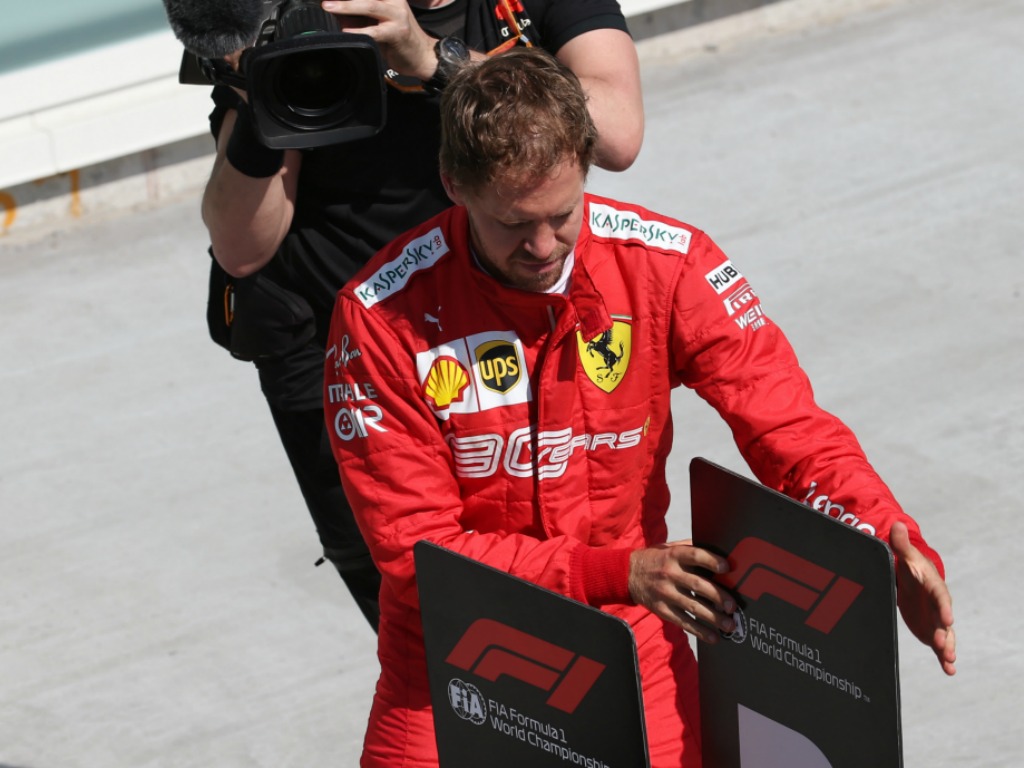 Sebastian Vettel and Ferrari shouldn't turn to Mercedes for a sympathetic shoulder after Canada as Toto Wolff says doesn't "feel sorry" for them.
Ferrari were, at least according to Ferrari, robbed of the victory in the Canadian Grand Prix.
Finally on track for their first win of this season, Vettel was handed a five-second time penalty for rejoining the track ahead of Lewis Hamilton in an "unsafe" manner.
Hamilton took the win, Mercedes' seventh of this season, while Vettel had to settle for second.
The German was furious and disappointed with the outcome but won't be getting any sympathy from Wolff.
"I don't feel sorry," the Mercedes motorsport boss told Racer. "This is a no-prisoners sport.
"It can be the other way around, too.
"But I can understand their frustration when the result goes against him."
Wolff is adamant that, according to the F1 regulations as they are, Vettel deserved the penalty.
He added that if people want to see harder racing out on track, it the rules that need changing.
"I think the penalty was what the rule says," he added.
"It was according to the rules, and the stewards are thinking according to the rules.
"If we're not happy with the rules because we like harder racing, count me in.
"Then the stewards will take another decision because the rule will be a different one.
"So let's look at the rules and see how we can get it right so we encourage hard racing, and then the verdict will be a different one."
Follow us on Twitter @Planet_F1 and like our Facebook page.