Women in F1? 2019 Will make a change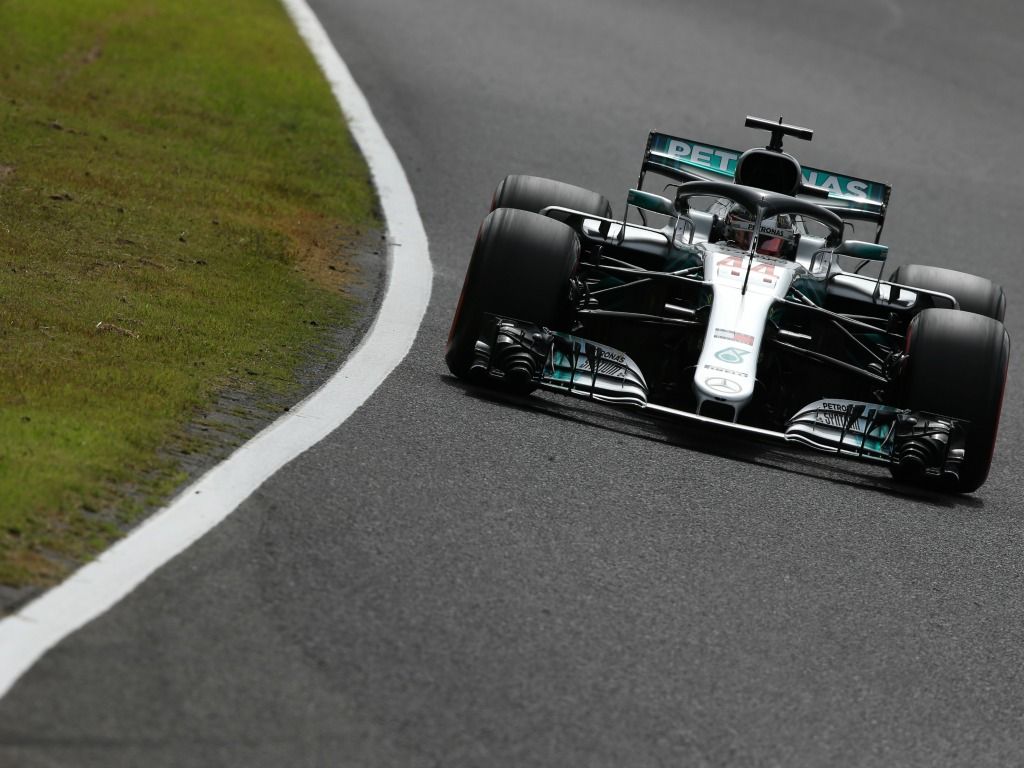 W Series will be the name of the brand new championship with single-seaters. The plot twist here is that it is an all-female contest which will help promote women in Formula 1.
This new category would use Tatuus F3-spec cars. The whole project is backed by the legendary F1 driver and winner David Coulthard. There is also a prize pot that is currently $1.5 million. The winner of this championship will earn a total of $500,000 which would help her with the career in this sport. That means that the winner would be one step closer to F1.
The championship will consist of six rounds which will start in May 2019. These will further feature 30-minute-long races in the tracks all over Europe. One of the rounds will also happen in the United Kingdom. Of course, the plan is to also expand to Asia, Australia, and America at one point.
The female drivers who plan to compete in the W Series will have to prove themselves in order to select the best talents for the races. One of the judges for that would be Coulthard, along with Dave Ryan, and Adrian Newey.
Many people who like to bet on F1 would enjoy this brand-new competition, and it would be interesting to see the odds on the betting platforms. If you like F1 but betting is not your thing, there are also a couple of exciting F1 and racing-themed slots circulating the internet.
Coulthard had some excellent reasons to create a category that would be all-female. He stated that W Series held a firm belief that female and male drivers should be equals and compete with one another. However, they are not given the same opportunity for that and W Series is there to try and fix that.
The reason for creating W Series is to provide the necessary experience to the female drivers and give them the skill-set to compete in the mainstream racing tournaments equally with the male drivers.
The team behind W Series firmly believes that the women who became a part of their tournament have a bright future ahead of them and are bound to become international superstars that would also attract various sponsors, companies, and organisations.