Wreaths are making a comeback for sprint race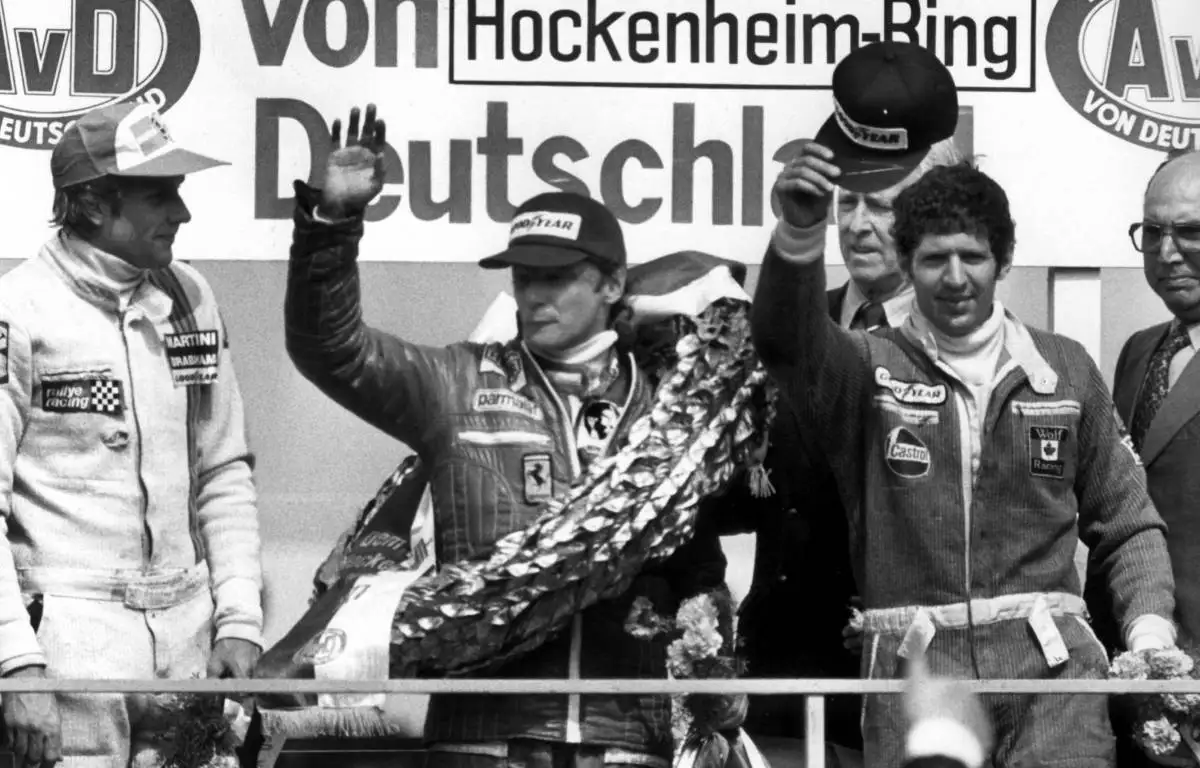 Wreaths will be making their return to Formula 1 as part of the ceremony for the top three finishers in sprint qualifying at Silverstone.
It was once a regular part of the podium ceremonies in Formula 1 to present the podium finishers with a wreath, but they will now be used under slightly different circumstances as Formula 1 looks to blend old with new.
Formula 1 is keen to keep the prestige of winning a Grand Prix intact, and so the top three in sprint qualifying, a 100km, 30-minute sprint race, will not take part in a podium celebration.
Instead, after getting out of their cars, they will set off on a victory parade lap around Silverstone in front of a capacity crowd, during which they will be presented with their uniquely designed wreaths.
The victory parade laps themselves are also a concept of years past which Formula 1 are bringing back for sprint qualifying.
"F1 Sprint is a brand-new and exciting format, so we felt it was important to come up with a post-race moment that was equally special," said Alex Molina, Director of Event Spectacle at Formula 1, as quoted by the Formula 1 website.
"The moment recognises the seven decades of history in the sport and combines it with a modern twist – very similar to the Sprint itself."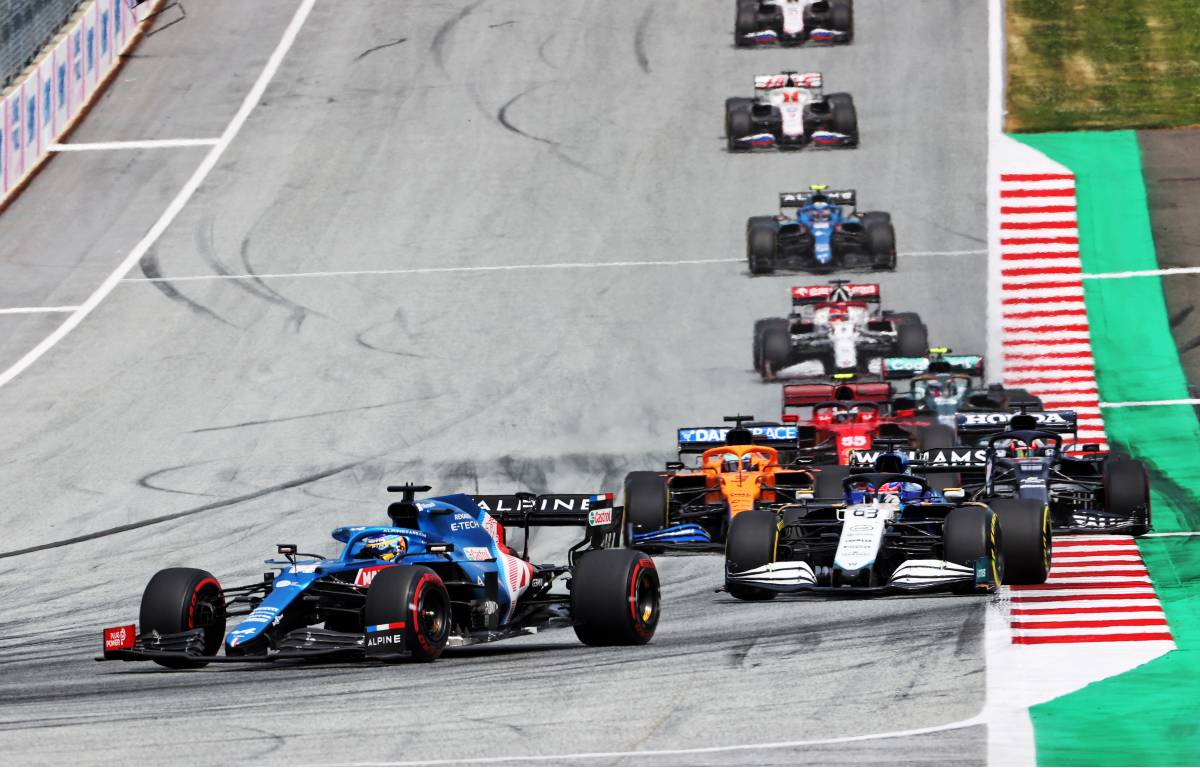 Check all the latest 2021 teamwear via the official Formula 1 store
Formula 1 intends to trial sprint qualifying at three rounds of the Formula 1 season, with Monza lined up as the second venue where it will make an appearance.
The Brazilian Grand Prix has been mentioned as the third event where Formula 1 wants to hold sprint qualifying, though that has not yet been confirmed with doubts remaining over the Brazilian GP's place on the 2021 calendar.
Only the top three finishers in sprint qualifying will score points, three will go to the winner, two to P2 and a single point to P3. The winner will be credited with pole for the British Grand Prix.
Follow us on Twitter @Planet_F1, like our Facebook page and join us on Instagram!