Yellow/Red card system suggested for track limits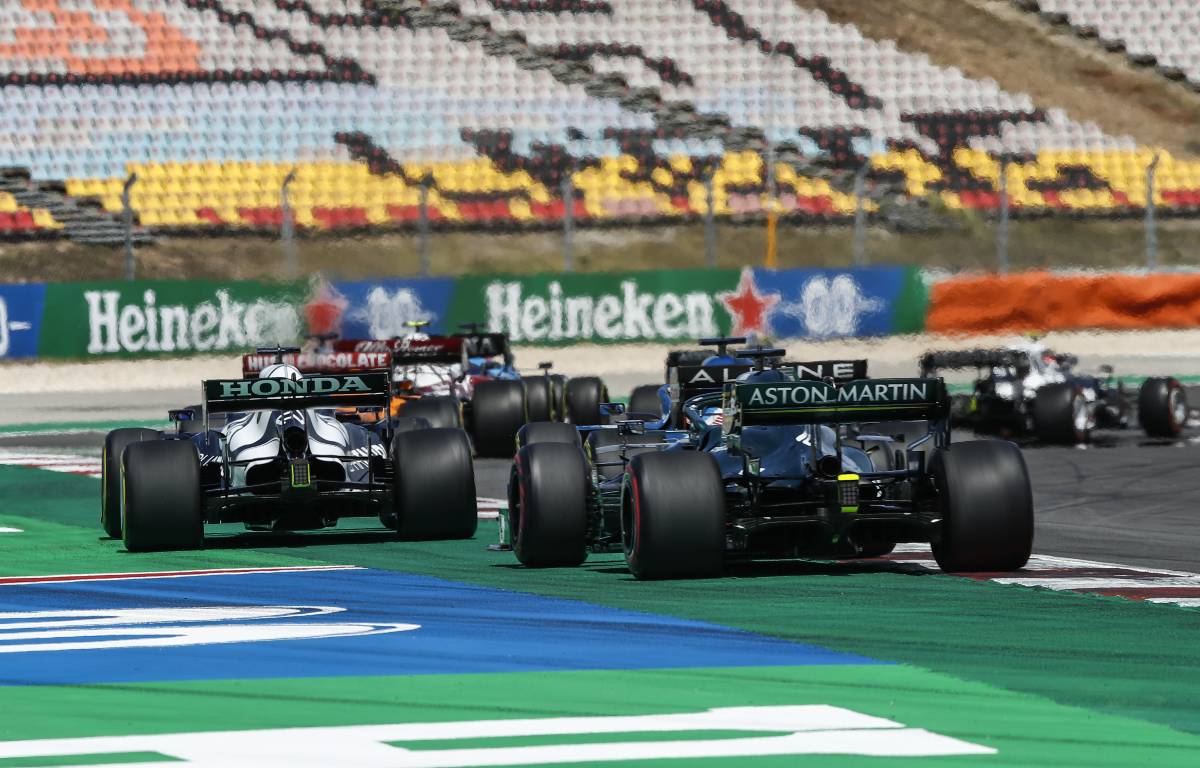 Is it time to police track limits with yellow and red cards? That is an idea put forward by NOS commentator Louis Dekker.
With Mercedes and Red Bull sewing the seeds for an epic 2021 title battle, quite rightly the excitement around Formula 1 has surged.
But the subject of track limits continues to hang over proceedings like a dark cloud. We have seen the results of the Bahrain and Portuguese Grands Prix heavily impacted and few are happy with how the boundaries of a track are currently policed.
The main issue so far has been the lack of consistency in how each breach is dealt with, so Dekker believes bringing in yellow and red cards could be the solution.
"In terms of entertainment, it can sometimes pay off. Why don't you use all those sensors to go to a system where you give drivers yellow and red cards," he said during the NOS Formula 1 podcast.
"If you do it once, you get yellow. And if you do it again, it's red. And that means, for example, you have to drive through the pit lane. You can also portray that very nicely. If [Max] Verstappen or anyone else has 'yellow' after his name, it will also be fun for the television viewer."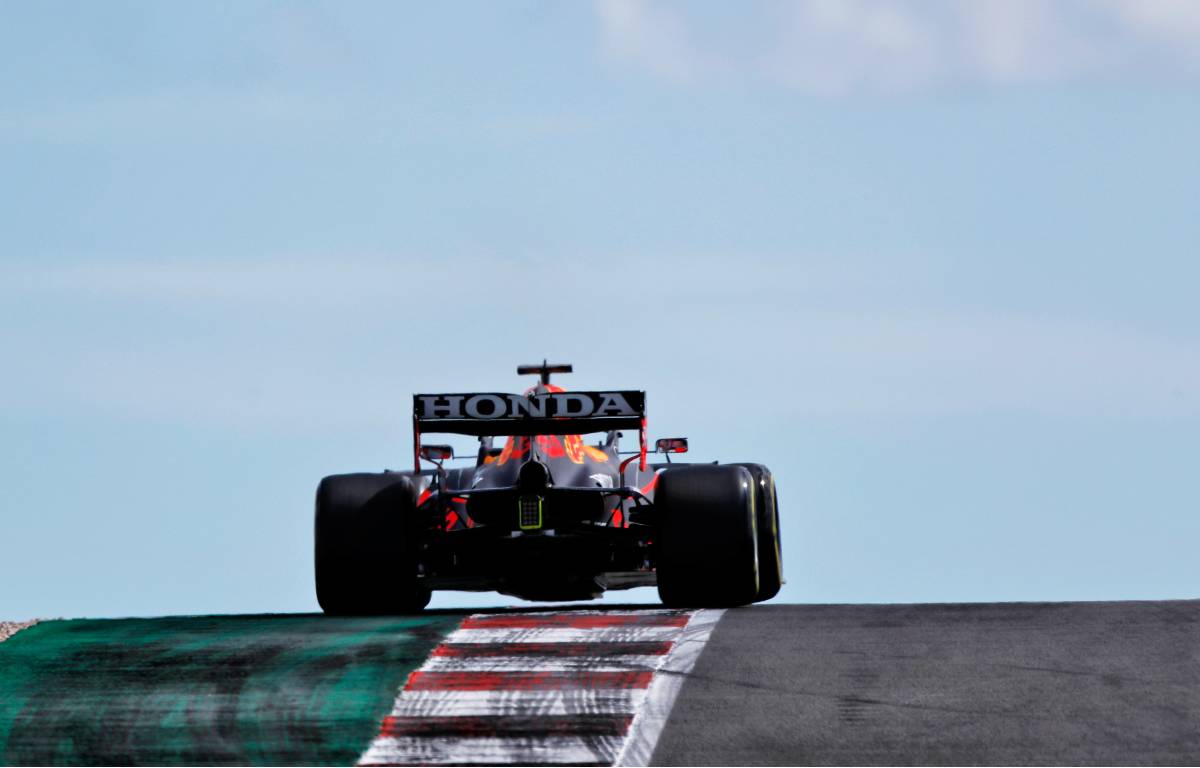 Check all the latest 2021 teamwear via the official Formula 1 store
Verstappen is the driver who has bore the brunt of track limits so far in 2021, losing the lead and therefore victory in Bahrain while then being stripped of his pole time and fastest lap of the race at Portimao.
It has, of course, been highlighted that these are little errors which the Dutchman must cut out, due to how costly they have been, but Dutch Grand Prix promoter and ex-driver Jan Lammers feels it is wrong to "over-analyse" the situation.
"This is just something that happens. These guys drive so much, then it's his turn and the next weekend it's the other one's turn [to make mistakes]," he told RacingNews365.
"But that's top sport. Lionel Messi sometimes misses a penalty.
"We shouldn't draw any structural conclusions from that, we shouldn't over-analyse it. The fact this was a weekend where things turned out the way they did doesn't mean this is a recurring theme.
"You can say yes, he is making too many mistakes. But when I say that, you can't avoid saying 'don't you notice he has made so few mistakes so far?' It's a contrast because he has made so few mistakes in the past."
Follow us on Twitter @Planet_F1, like our Facebook page and join us on Instagram!