'Yes', Albon is on pole for 2020 Red Bull drive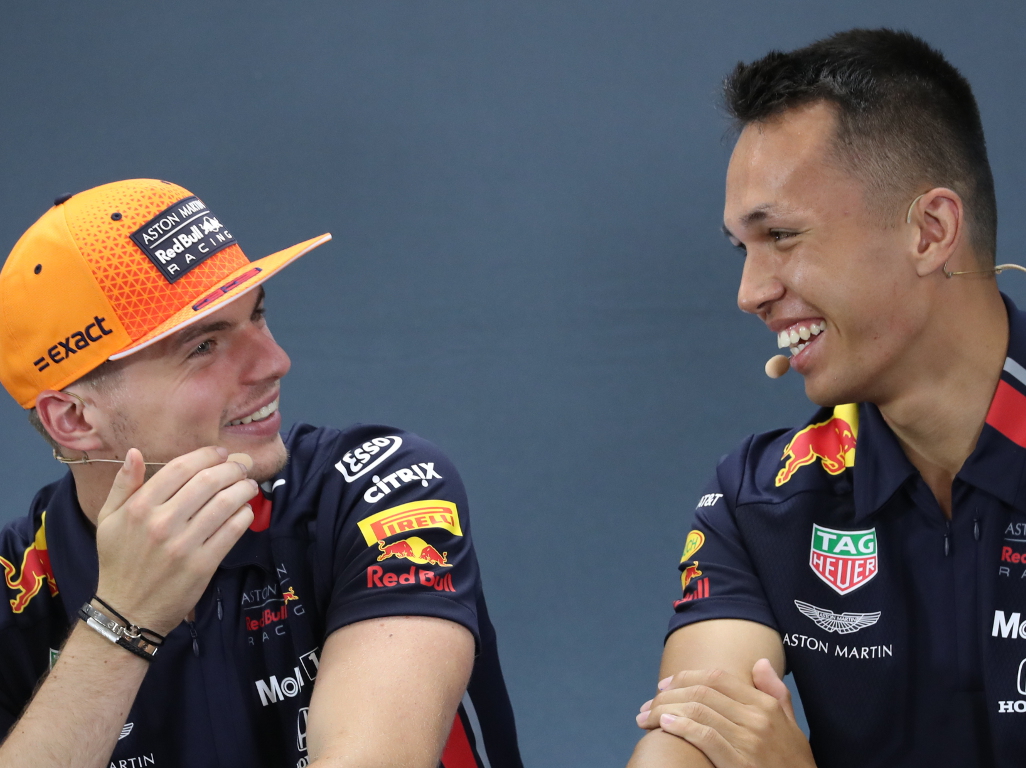 Alexander Albon looks set to retain the Red Bull seat for next season with Helmut Marko admitting the newly-promoted driver is on pole to partner Max Verstappen.
Albon was a late call up for the Red Bull family this season, signed as Daniil Kvyat's Toro Rosso team-mate.
Such has been his rookie campaign that when Pierre Gasly faltered at Red Bull, it was the Thai-British racer who got the nod to replace him.
Back-to-back top six results at Spa and Monza now have Red Bull saying they believe they have found Verstappen's 2020 team-mate.
"I think he [Max] needs a team-mate who is very close to him and I think we found it with Albon," Marko said in an interview with GPUpdate.net.
"He is doing very well so far and is steadily improving.
"You must not forget that he has never been here before and he is by far the fastest rookie on this track so far.
"But it is also important for the team that we have a strong team-mate alongside Verstappen, with a view to the championship."
Asked whether Albon was on 'pole' for the second Red Bull seat, Marko replied: "We told each other that we would like to wait a little longer, but based on what we have seen so far: Yes."
Follow all the action from the Singapore Grand Prix with the PlanetF1 live centre