Yet another obstacle and 'unknown' for Mercedes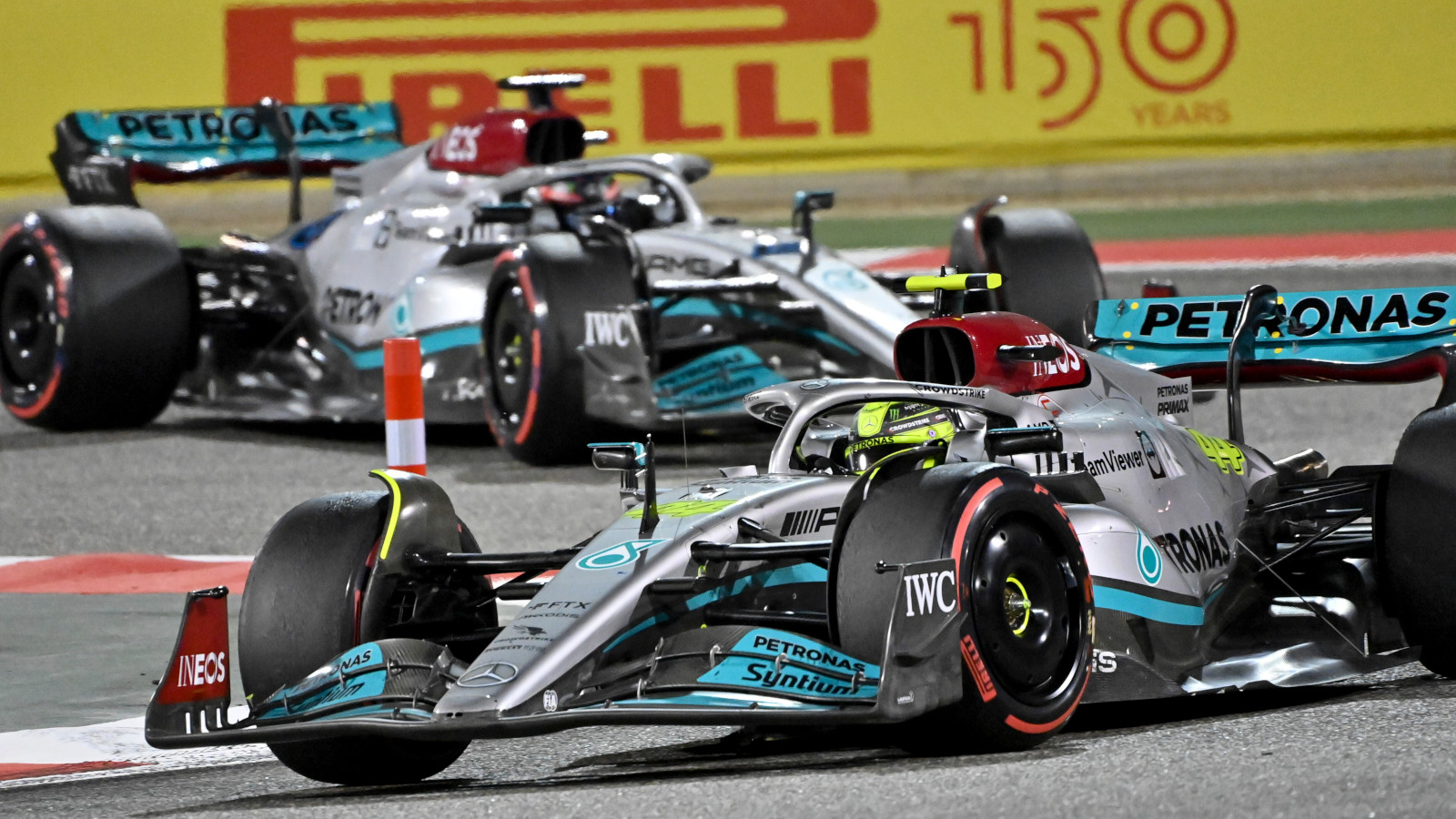 Aside from their extreme porpoising and a car that Mercedes aren't sure is a good one, Andy Shovlin says the team is having to deal with yet another obstacle this season.
And that is the new tyre regulation.
As of this season Formula 1 has scrapped the rule that states that the top ten qualifiers must start the grand prix on the tyres they used in Q2.
Instead all 20 drivers can chose whatever compound they want to use in the first stint of the race.
It is something that all the teams who are used to being inside the top ten are having to manage, and while it is a very simple change, Shovlin says it is causing a bit of a headache for Mercedes.
"The rule now is really very simple," the trackside engineering director said as per GPFans.net.
"You don't know what tyres people are going to be on until the blankets are off so there is a bit more of an unknown.
"We can't do quite the same level of planning when we are looking at the strategy."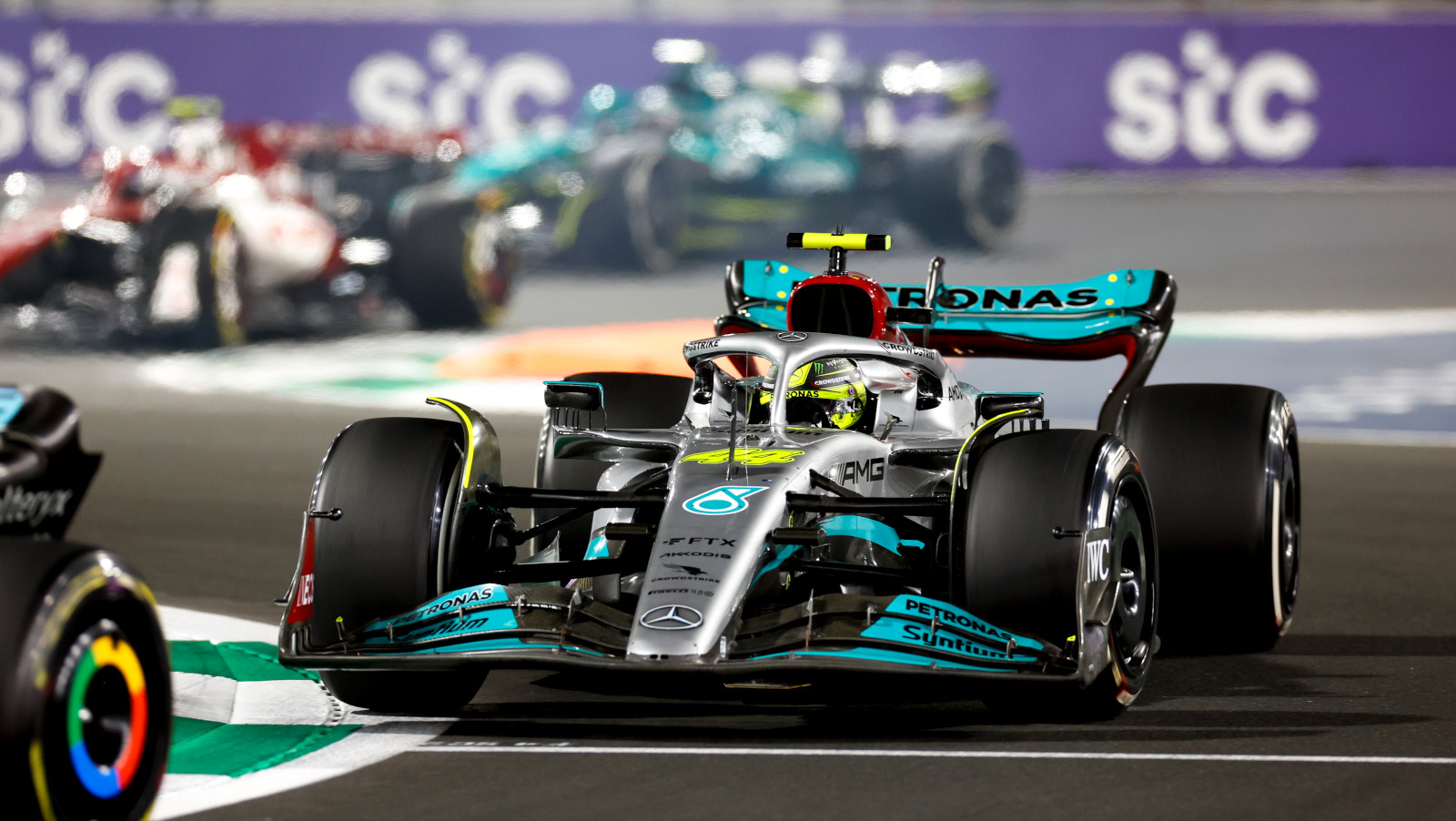 It is not just choosing the compounds that makes a difference but also old versus new tyres.
In Bahrain Charles Leclerc started on brand new set of soft tyres while the two behind him, Carlos Sainz and Max Verstappen, were on used.
Although all three went soft-soft-medium, there was a pace difference in the first two between new and used tyres.
Saudi Arabia was more traditional with the majority of the field going from medium to hard tyres, only Lewis Hamilton, Nico Hulkenberg and Kevin Magnussen went hard to medium.
"It will mean we will get a bit more variety," Shovlin said of the revised tyre rule. "So you might have someone that has qualified third or fourth on the grid who decides that they are not going to get into first position off the start.
"But their odds are better served if they actually run a harder tyre and go for longer.
"So I think over time we will see a bit more variation and it also does create a slightly fairer picture for all the teams up and down the grid."
Simple tyre rule creating unknowns
A simple tyre rule change has created an obstacle for the top teams.