Tsunoda '20 per cent surprised' to keep AlphaTauri seat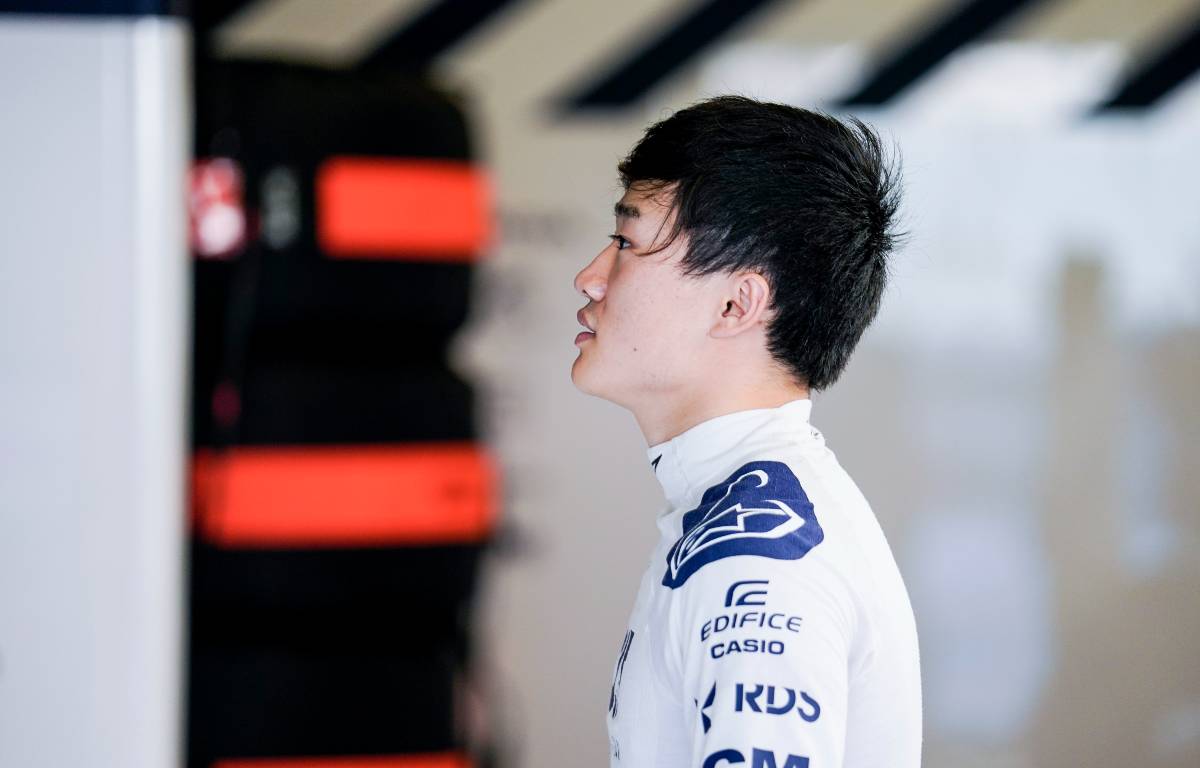 Yuki Tsunoda admits he was "20 per cent surprised" AlphaTauri retained him for the 2022 F1 season after struggling last year.
Tsunoda made his Formula 1 debut last season with the Red Bull junior team, the Honda-backed driver having finished third in the previous season's Formula 2 Championship.
Claiming points on his F1 debut, P9 at the Bahrain Grand Prix, the youngster was applauded by F1 managing director Ross Brawn who called him one of the "best rookies" F1 had ever seen.
Red Bull motorsport advisor Helmut Marko was also chuffed with the driver's performance, saying in the years to come Tsunoda could be crowned Japan's first ever F1 World Champion.
But then came the crashes.
Three qualifying crashes over the course of the first seven race weekends had Marko declaring the driver was "too cocky" while two months later he added to that, saying "the head is not only there to put on the helmet but also to think".
Despite Marko's criticism, AlphaTauri confirmed Tsunoda for a second season, making the announcement in September last year.
The drivers admits he was rather surprised.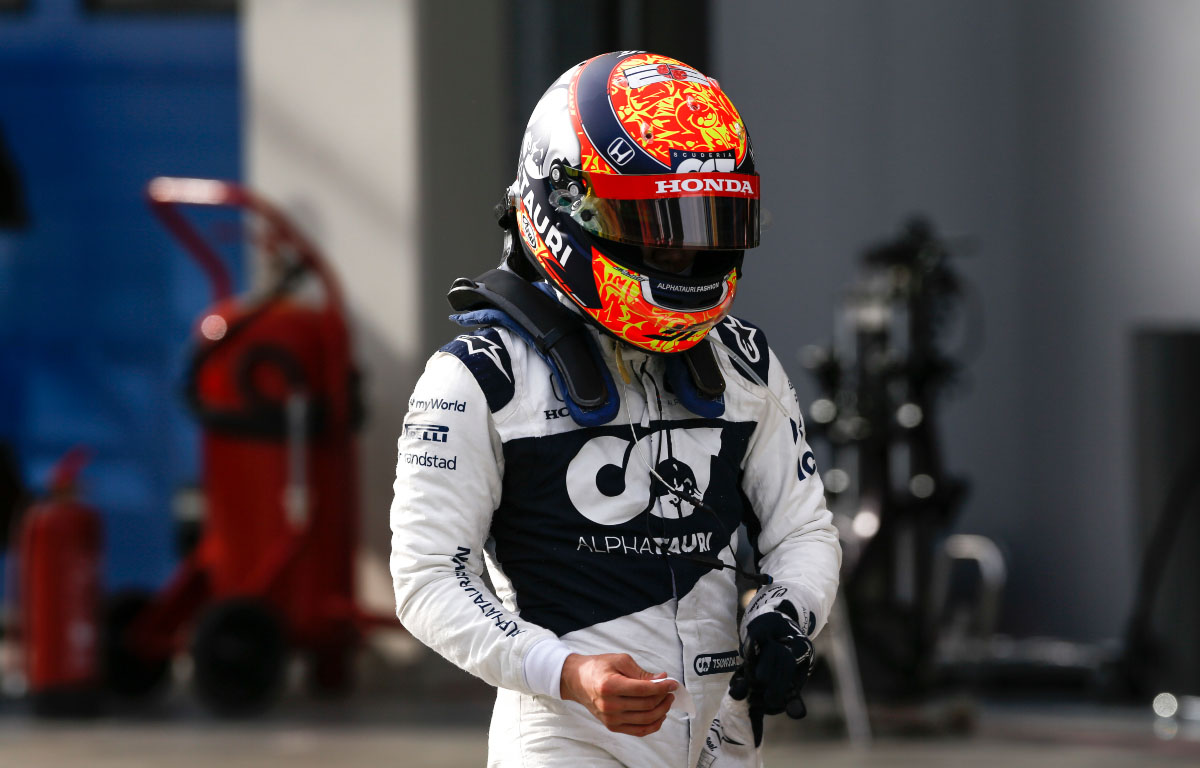 "I was talking and I said I had a little bit of a surprise, but to be honest I did have [surprise] but not so much," he told GPFans.
"Okay, I was actually struggling but also at the same time I showed, a couple of times, good performances and good improvements, which normally it's not enough.
"But for sure, I had a little bit of confidence that I can be part of the driver [line-up] in 2022.
"So I was 20 per cent, maybe, surprised, but most of the things I was feeling…
"Of course, I felt like, 'oh okay, now I [can] afford this, more [time] to learn' and I felt more relaxed, but there's not much more I can add."
The 21-year-old finished the season with a career-best P4 at the Abu Dhabi Grand Prix, taking his tally for 2021 up to 32 points.
Tsunoda recently conceded this year's championship will be crucial to his future in F1, the driver needing to prove he can "beat" his team-mate Pierre Gasly. The duo could be racing for a Red Bull race seat.
"[2022] will be a really important year for me," he said.
"I don't know how the pace will be for the car in the team, but you need to perform well and of course you need to beat the team-mate and you need a more consistent race.
"But now I know the details of what I have to improve and if I improve this one, I can beat him, beat my team-mate, or have a consistent race.
"These are all of the things, all of the ingredients I saw to go forward. In terms of that, it was a really good preparation year I would say."
Tsunoda's second season in Formula 1 gets under way on February 14 with the launch of AlphaTauri's 2022 car.
PlanetF1 Verdict
Tsunoda was '20% surprised' to keep AlphaTauri seat
Yuki Tsunoda admits he was surprised to keep his 2022 seat and knows he needs to work hard.