Tsunoda reveals his career turning point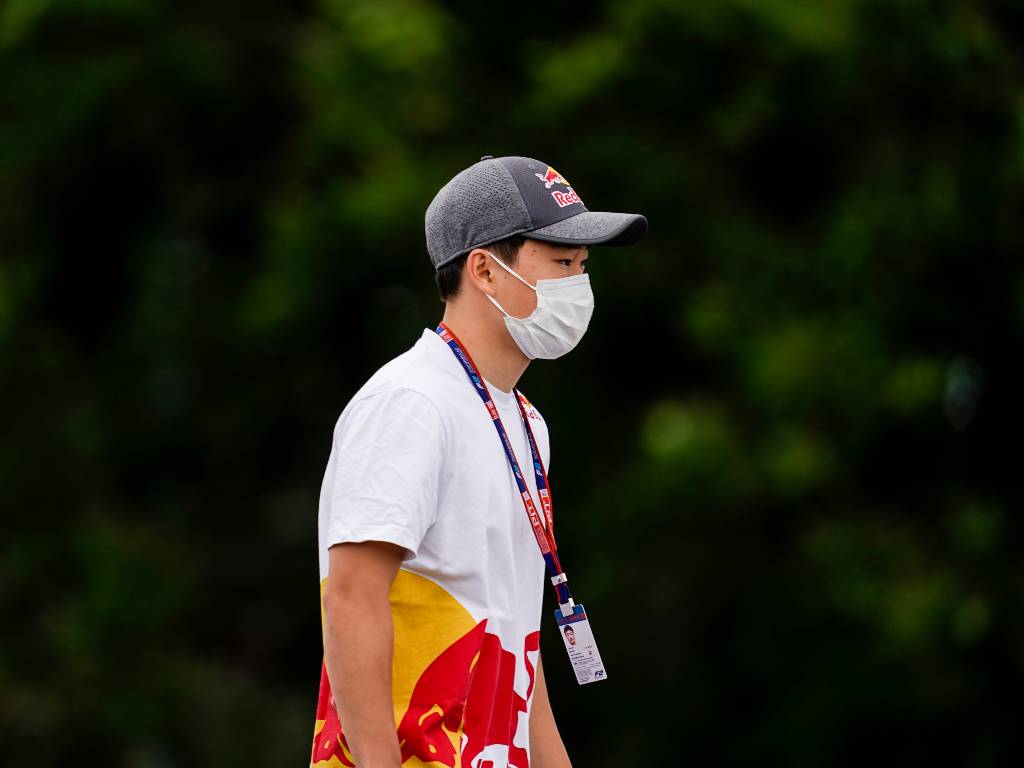 Yuki Tsunoda said after Anthoine Hubert's death he raced in his honour, at which point his career truly took off.
Tsunoda back in his native Japan entered a karting Championship after reaching the minimum age of 16 and he would finish P3, missing out on the prize of Honda backing for the top-two finishers.
Or at least that's what he thought.
"They chose to take the first and second placed drivers," Tsunoda recalled in an interview with the Formula 2 website.
"That's what they normally do, but those drivers were more experienced than me and already driving in Formula 4. Satoru Nakajima – who raced in Formula 1 – was in charge and he recommended that Honda sign me as well, although not initially as an official full junior driver, yet."
After transitioning into Japanese Formula 4 with Honda's full backing by this stage, it wasn't long before Helmut Marko came calling to make Tsunoda a member of the Red Bull junior team.
"Helmut Marko was looking at the results and decided to make me a Red Bull junior," he said.
This came after Tsunoda completed a three-day test with Motopark at the Hungaroring as he tried to earn himself a drive in Europe.
"That test is one of the biggest moments of my life so far. If it had gone badly, I'd not be where I am right now – I'd probably still be in Japan," he admitted.
"In Japan, I had confidence in myself to perform and be competitive, but I'd never raced in Europe in my life before and had no experience.
"Helmut told me that if I was going to be a Red Bull junior, then I would need to be competitive with the other drivers in F3. I would need to be performing at a similar level and I had to deliver.
"I had never driven on any of the tracks really, although I did have confidence from that test at the Hungaroring because I could compare the data with other drivers too."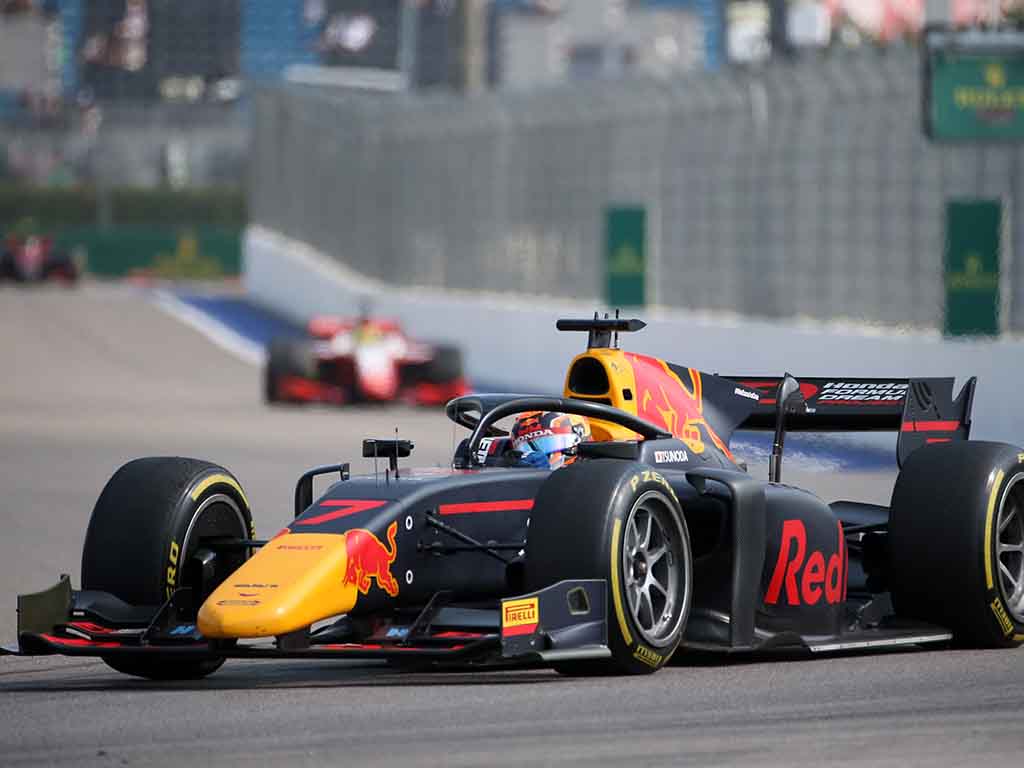 For a driver who had never raced in Europe before Tsunoda's results in the first half of the 2019 F3 Championship were promising as he scored five points finishes.
But at the Belgian Grand Prix, the world of motorsport was rocked by the tragic death of Anthoine Hubert during the F2 Feature Race.
Tsunoda said he was close to Hubert and learned a lot from him, so from that moment he was going to race in his honour.
And at that stage his career truly began to take off. Three podiums in a row followed, including a first win at the Italian Grand Prix in Race 2.
For 2020 Tsunoda stepped up to Formula 2 and currently finds himself P3 in the standings with two race wins and three further podiums to his name. Tsunoda is now in contention for a drive at AlphaTauri in Formula 1 for 2021.
"I wasn't thinking much about the result at first, I was just pushing hard and waiting to see how it went. Spa was a real turning point for me in 2019," he reflected.
"We tragically lost Anthoine Hubert that weekend and he played a part in my results afterwards. I learned from him and raced for him and in Race 2, the day after his accident, I got a podium for the first time that season.
"The round after in Monza, I got another podium and my first win. It was a real turning point for my driving performances. That made Helmut a little bit impressed."
With four races remaining of the 2020 F2 season Tsunoda is 44 points behind leader Mick Schumacher.
Follow us on Twitter @Planet_F1, like our Facebook page and join us on Instagram!