No 'bad intentions' in Tsunoda's DRS mix-up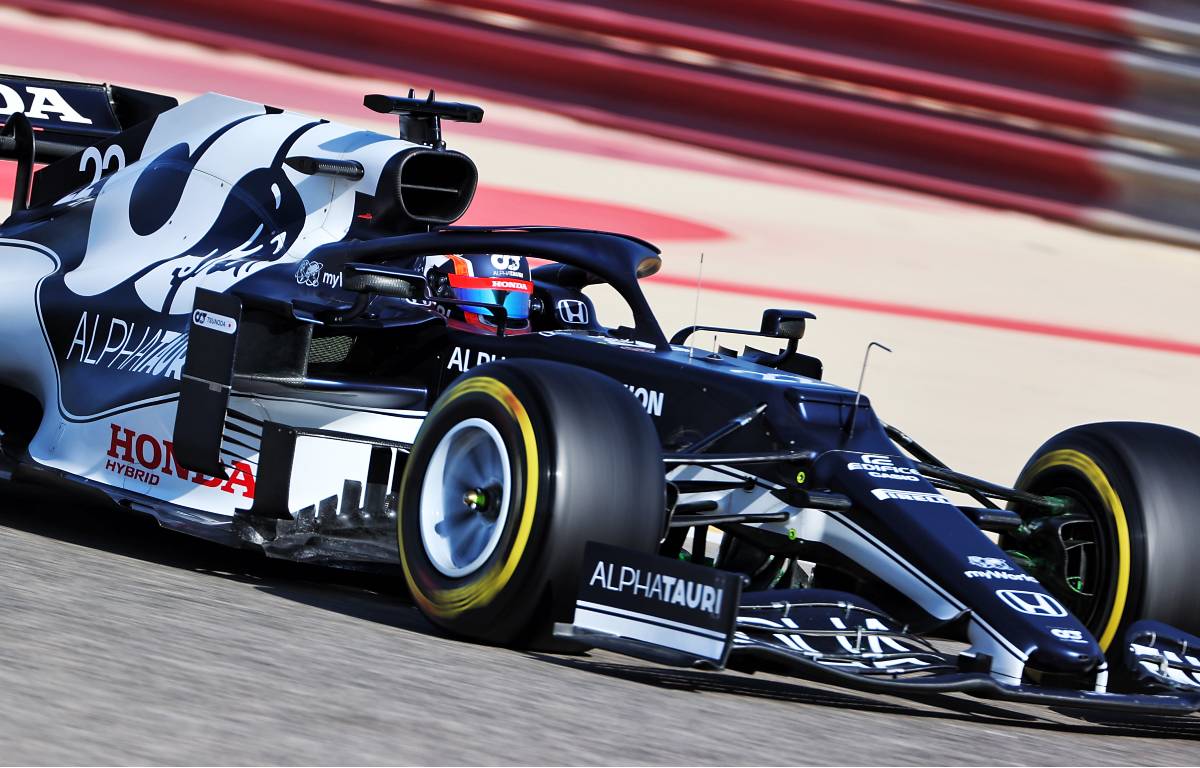 Yuki Tsunoda has explained why he activated his DRS early during pre-season testing, resulting in him setting the second fastest time.
Only Max Verstappen recorded a quicker lap than the Japanese rookie in the three days of testing at the Bahrain International Circuit from March 12-14.
Franz Tost, the AlphaTauri team principal, subsequently admitted the 20-year-old driver had used DRS for longer than he should and that "he won't do that in the future", although he had not incurred any penalty during testing.
Tsunoda has revealed the management of the DRS had changed on the final day, which meant it was active outside of the official zone.
"Usually, even in testing, just like in the race, you shouldn't be able to use it [DRS] without crossing the activation line," said Tsunoda, quoted by Motorsport.com.
"But in my case I was able to use it, and I was thinking maybe the session was set up that way.
"I didn't open it early just to get a time. I didn't have any bad intentions. But if you are able to use it, you might as well use it, right? Also, I assumed it wasn't just me and that other drivers were doing the same thing.
"Saying that, I only used it about 50 metres early and in terms of lap time I think it was worth only two or three tenths. It wasn't a big difference like six or seven tenths of a second. It doesn't change the fact I used it early though."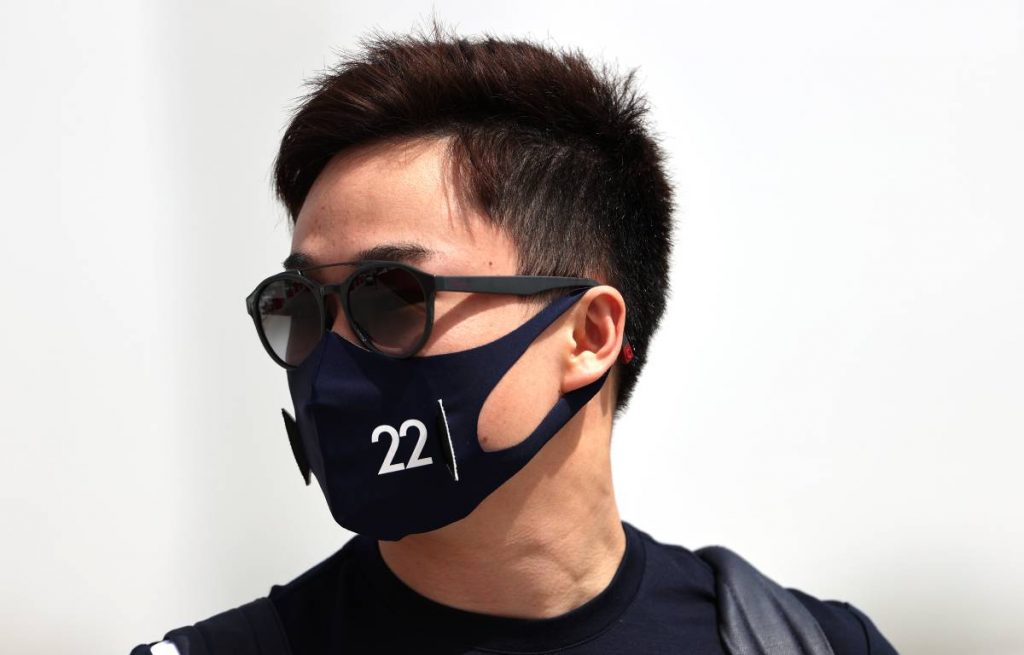 New subscribers to F1 TV Pro can watch the Bahrain Grand Prix for free with a seven-day trial. Sign up here! Please check to see if F1 TV Pro is available in your country.
Even without the DRS boost, AlphaTauri had an encouraging test in preparation for the season-opening Bahrain Grand Prix, giving rise to suggestions from various pundits that they could be in line for a series of strong results this year.
But Tsunoda thinks the car could actually be too well balanced, which makes it hard to get the front turned in as aggressively as he would like.
"In terms of whether [the car] is easy or hard to drive, the AT02 is too stable and can be difficult to turn properly," he said.
"The rear grip is too strong, so it makes it hard to get the front turned in. So if you don't turn in smoothly, the front tyres soon run out of grip and they slide. That's why we have to turn so smoothly.
"With Verstappen, the car turns properly when the steering angle is big, doesn't it? I think it's good to have a car like that, and to some extent it's easier to do a good time when you have some instability.
"There are some things like that, so I don't know yet [the relative performance compared with the Red Bull]."
Follow us on Twitter @Planet_F1, like our Facebook page and join us on Instagram!