Tsunoda admits he needs to 'improve physically' for F1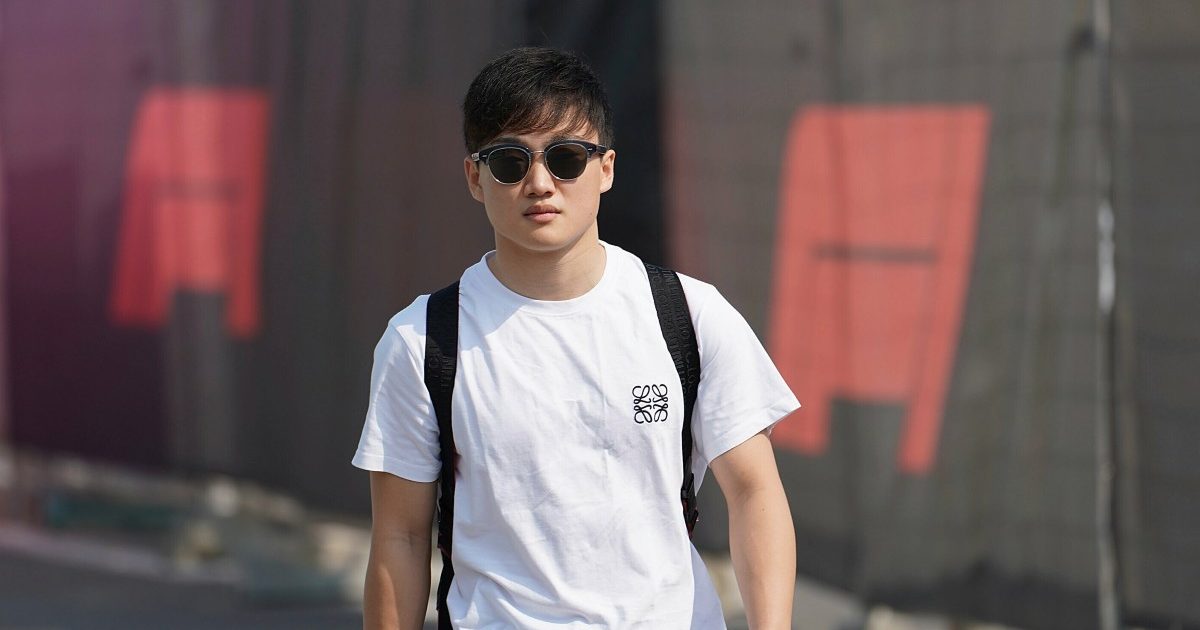 Yuki Tsunoda says that the Sao Paulo Grand Prix highlighted a need to improve his physical capabilities to handle the strain of an F1 car.
The Japanese racer enjoyed a rapid rise through the junior categories, aided by an ability to quickly adapt to a higher series, but in Formula 1 that trend has not continued.
Instead, he has rarely been able to match the performance level of team-mate Pierre Gasly, with the Frenchman currently collecting 72 points more than Tsunoda this season.
In Brazil though it was more the physical side of driving an F1 car which stood out to Tsunoda, as he admitted to struggling on race day.
And so, he knows that he must improve physically.
"In Brazil I felt it a little bit – to be honest, not a little bit, quite a lot," he told reporters ahead of the Qatar Grand Prix.
"Yeah, it's not perfect. Definitely I need to improve physically as well."
Tsunoda is not the only driver though feeling the strain of this triple-header, one in which Qatar serves as the final stop before a free weekend.
Over at Haas, Nikita Mazepin admits that his body also is not at 100%, but he certainly feels fit enough to drive the car.
"Physically it's difficult to train in the gym when you're flying around so much and your body's not 100%," he said.
"But when I'm driving the car, I feel that I'm fit enough to do so. You have neck problems but that's about it."
our first taste of the Losail circuit 🇶🇦 looks fun! pic.twitter.com/mLGRoxoktW

— Scuderia AlphaTauri (@AlphaTauriF1) November 18, 2021
For Tsunoda since his struggles also extend to the race track, he is in desperate need of a strong showing in Qatar having scored points only once since the summer break.
But with consistent performance underneath him in the AlphaTauri AT02, he will take to the Losail International Circuit without doubts over the car, and feels that this new venue for him and Formula 1 will work in his favour.
"We never can expect to know how the pace will be, but we have a consistent car and we are always fast, so I don't have any worries about the car," he confirmed.
"We don't have any experience here, which for me is good, a bit easier for the situation, but I'm still focused for my job and aim for the points."
PlanetF1 Verdict
One area of improvement for Tsunoda
Yuki Tsunoda knows that he must improve physically for Formula 1.