Tsunoda must 'recognise when he's on the limit'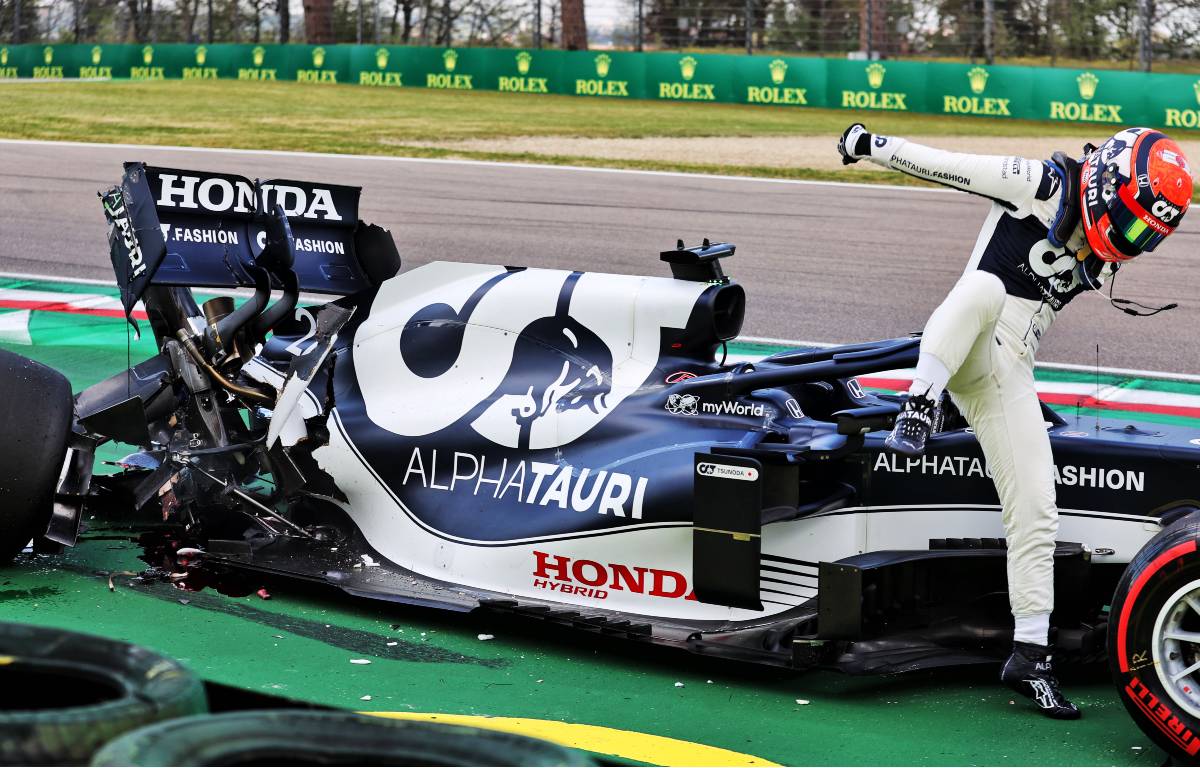 Yuki Tsunoda needs to realise when he is on the limit of his performance, says his AlphaTauri team boss Franz Tost.
The Japanese rookie is trying to rebuild a reputation that has been dented by several performances indicative of his inexperience over his first six F1 races.
Those grands prix have been bookended by commendable points-scoring finishes in Bahrain (ninth) and Azerbaijan (seventh), but in between there have been a series of crashes which annoyed Red Bull driver development chief Helmut Marko in particular.
According to Tost, the AlphaTauri team boss, it is more a matter of Tsunoda trying to overstep his potential rather than being down to a lack of talent.
The phrase "pushing too hard" is one we have come to associate with the 21-year-old – and he used it himself after crashing in qualifying at Baku, nevertheless ending the session with P7 secured.
"Yuki, I must say, from Friday onwards, showed all the time an improvement and went faster and faster," Tost told reporters.
"His Q2 time was really very fast and he was also there in Q3. On his last run, he pushed too much and braked too late.
"He has to learn to recognise when he's on the limit. If you are within the same tenths as other top drivers, there is not so much space anymore to be faster. You must recognise as a driver 'I can't brake later, I can't push harder'.
"But once more, this is a kind of learning process. And I must say that during the weekend, he already made a big step forward in understanding the car and also from the technical feedback side.
"Therefore, I'm quite positive we will get him in the right way because he has an unbelievable natural speed."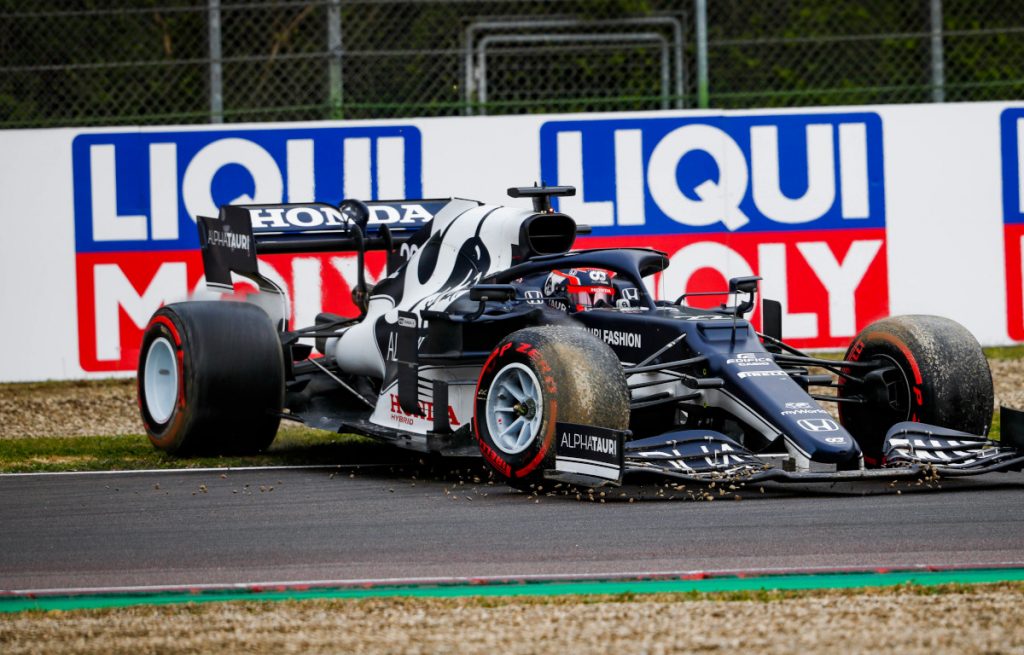 Check out all the latest AlphaTauri merchandise via the official Formula 1 store
Tost gave an insight into Tsunoda's season, which the Austrian hopes will progress on an upward trajectory with that second points finish now in the bag.
"From the beginning of the season, we must not forget there were a couple of racetracks he didn't know," Tost explained.
"It was the first time in Portimao, for example, where we simply didn't get the most out of our car from the set-up side and so on. Then in Barcelona he had a technical failure – he could have scored points there, but it was not his fault.
"But he's learning and in Baku – we all know it's a difficult racetrack, it's not so easy – and until the third qualifying, he was really on a good level and showed good pace.
"You never should crash, but to crash in Q3 is one story. What I didn't like was the crash in Q1 in the first run at Imola, because with such a competitive car you don't do this.
"But that's the cleverness he has to learn. And this cleverness runs in parallel with the experience. You can't expect a young driver knows everything."
Follow us on Twitter @Planet_F1, like our Facebook page and join us on Instagram!