Tsunoda putting gains over beer off-season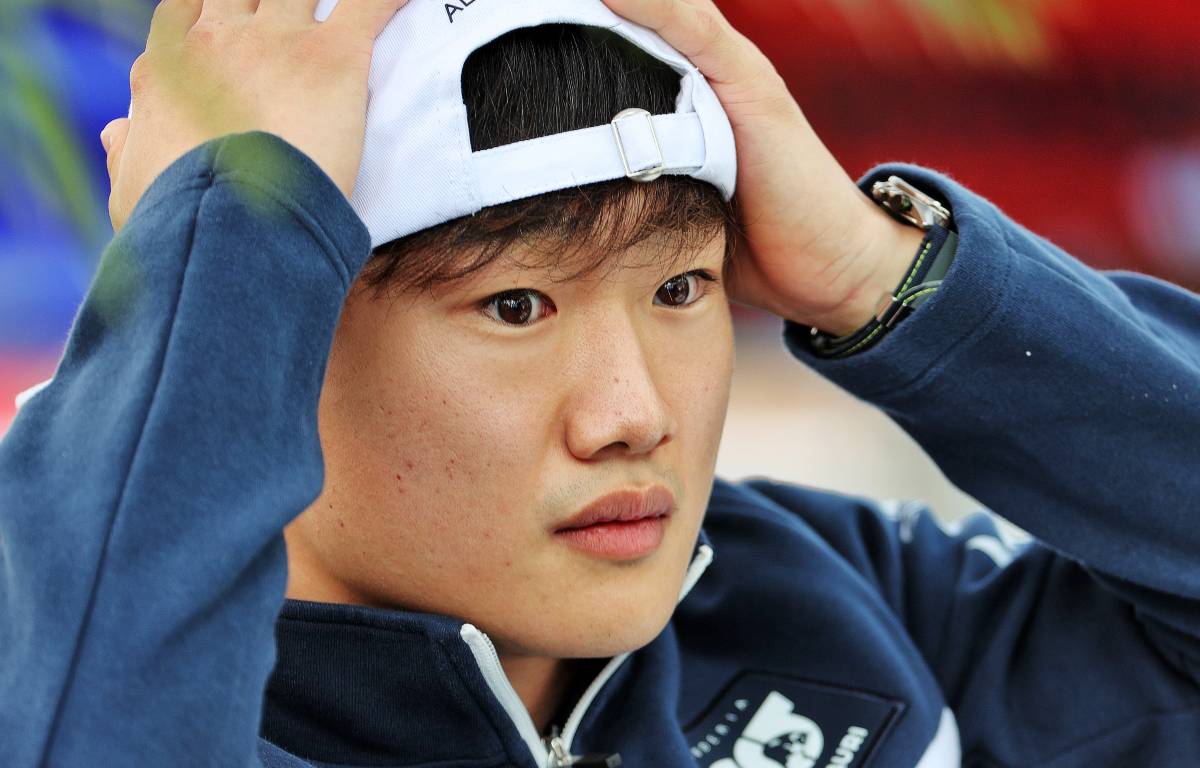 AlphaTauri's Yuki Tsunoda will lay off the beer and work on improving his fitness before returning for the 2022 season.
Tsunoda had a difficult debut campaign in Formula 1 with AlphaTauri, struggling for large parts of the season to match the performance level of team-mate Pierre Gasly, compounded by several costly shunts.
But Tsunoda's season did end on a high as he achieved his best F1 finish yet with P4 in Abu Dhabi, a result befitting of a race weekend where he had been the standout driver for the team.
He had spoken throughout his rookie year of needing to improve physically, and so in a bid to pick up where he left off, this will be his focus in the off-season.
We all know what a foodie Tsunoda is, so for that reason he is looking forward to returning to his native Japan for the winter.
However, he is fully committed to getting himself in better physical shape ahead of the new season, so the beer is a no-no.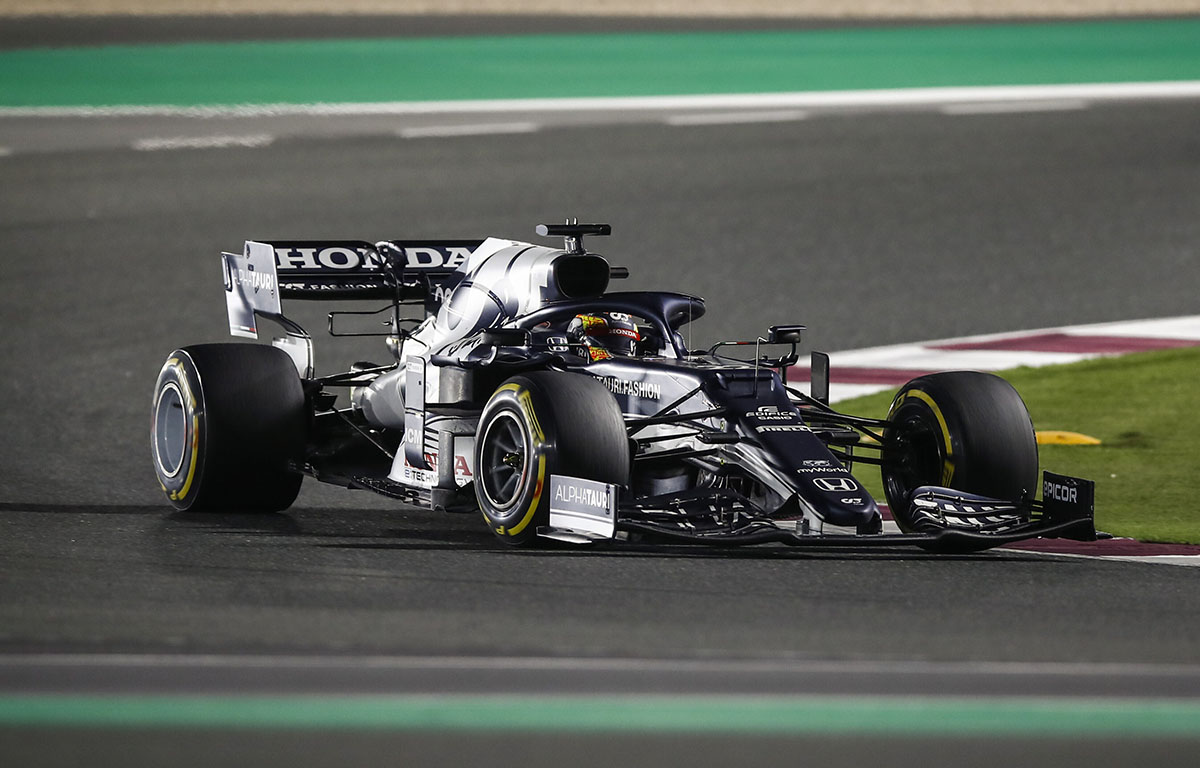 Speaking to the F1 website, he said: "First I'll go back to Japan and recharge myself. Since February I didn't go back to Japan. I've really missed Japanese food; so I have to recharge first that one.
"But at the same time of course, I need to improve myself – especially [on the] fitness side. So of course I'll keep pushing on those things to improve myself, and also have a good start in 2022 at the first Bahrain race.
"That's pretty much how I'll do the off-season: I won't be like fully rested or drinking beer or whatever. It's going to be a tough off-season, but to have a good start I need those things."
Before signing off completely Tsunoda was on testing duties at Yas Marina Circuit on Tuesday, putting Pirelli's upcoming 18-inch tyres through their paces.
Tsunoda said that the feeling from driving with them was similar to Formula 2, which used 18-inch rubber for the first time when Tsunoda raced in the category in 2020.
So, he hopes that this can work to his advantage during the next Formula 1 season.
"Of course, the car [from testing] is not the same as next year's car, I don't know what it's going to be, but in terms of tyres I already had experience from F2 for the 18-inch tyres, so [they] feel quite similar as well," he explained.
"It's a good thing that I can use that experience from F2 for next year as well, so I'm really looking forward to it."